MGM Resorts International Extends Health Benefits, But Gives No Guarantees All Return
Posted on: May 6, 2020, 12:22h.
Last updated on: May 6, 2020, 10:54h.
MGM Resorts International's acting chief executive officer sent a letter to the company's workforce on Tuesday letting them know that health insurance coverage for furloughed employees would be extended through the end of August. However, Bill Hornbuckle also acknowledged that not all of the Las Vegas-based gaming company's employees may return to their jobs this year.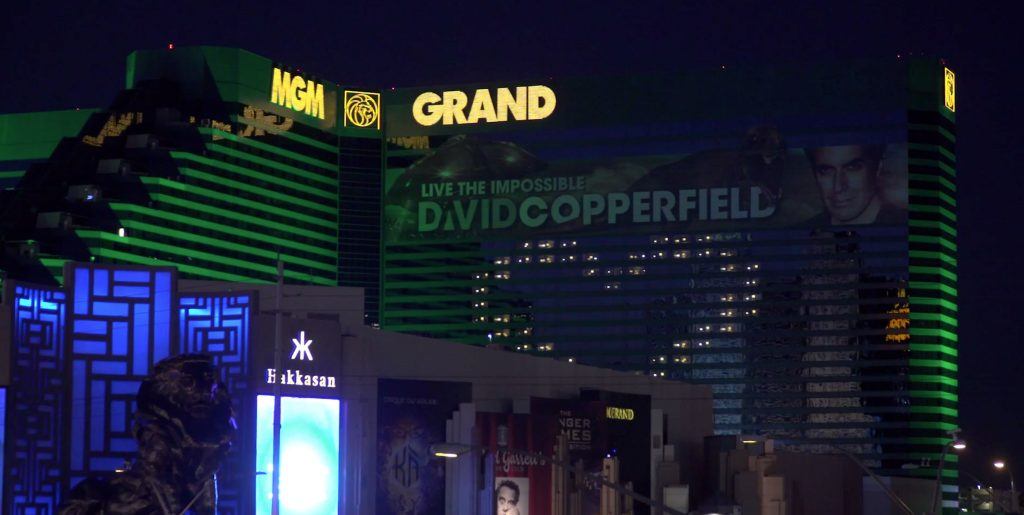 Hornbuckle wrote that in March, when MGM first issued the temporary layoffs because of the nationwide shutdown of its properties, company officials thought there would be a quick containment or treatment of the novel coronavirus pandemic. However, as the casino closures are likely to stretch into June or beyond in most states, the company has had to revise its plans for the future.
Based on the current situation, we now believe that some of our colleagues may not return to work this year," Hornbuckle wrote. "And, given the continued uncertainty facing our industry, we simply don't know just how many employees will return to work within the coming months."
For furloughed employees, the letter came with a legal notice letting them know of possible layoffs. That comes as the company realizes there will be far less travel nationwide for the rest of this year and possibly into next year.
In the US, MGM has casino and resort operations in Nevada, Massachusetts, Michigan, Mississippi, New Jersey, New York, and Ohio. It has more properties on the Las Vegas Strip than any other gaming company. Including its properties in Asia, the company employs more than 80,000 people.
"When our industry bounces back, we will welcome you with open arms," Hornbuckle told employees in the letter. "However, we understand you may find permanent employment elsewhere. We encourage you to do whatever is best for you and your families during this challenging time."
Keeping Health Care Commitment
In a statement to Casino.org on Tuesday, the company said it was "committed to being as transparent with our employees as possible."
The COVID-19 crisis has been the biggest challenge MGM has faced, the statement said. As a result, the past six weeks have led to "painful decisions" for executives. While making those choices, company leaders have also sought to ensure all employees retain access to health care amid a pandemic that has killed more than 70,000 and infected more than 1.2 million Americans over the past three months.
"Our company is continually working on plans to reopen our properties, welcome guests, and bring back as many employees as possible – as soon as it is safe to do," the company said.
Prior to Tuesday, the company had guaranteed health insurance for furloughed employees at no cost through June 30.
Tumultuous Times for MGM
As if the COVID-19 crisis hasn't been rocky enough, it comes at the same time MGM has dealt with upheaval at the top.
In February, then Board Chair and CEO Jim Murren announced he would leave the company before his contract ended in 2021. At the time, he pledged to stay and work through a transitional process. However, he left for good a month later when Nevada Gov. Steve Sisolak asked him to lead the state's COVID-19 task force. That led to the appointment as Hornbuckle as acting CEO.
Last week, the company restructured its executive tier, appointing new executives at some of its properties. That included naming Melonie Johnson as president of Borgata Hotel Casino in Atlantic City, making her the first African-American female to lead a casino in the New Jersey resort town.