Bitcoin Is REAL Money After Major Ruling By Federal Judge
Posted on: September 20, 2016, 04:00h.
Last updated on: September 20, 2016, 04:57h.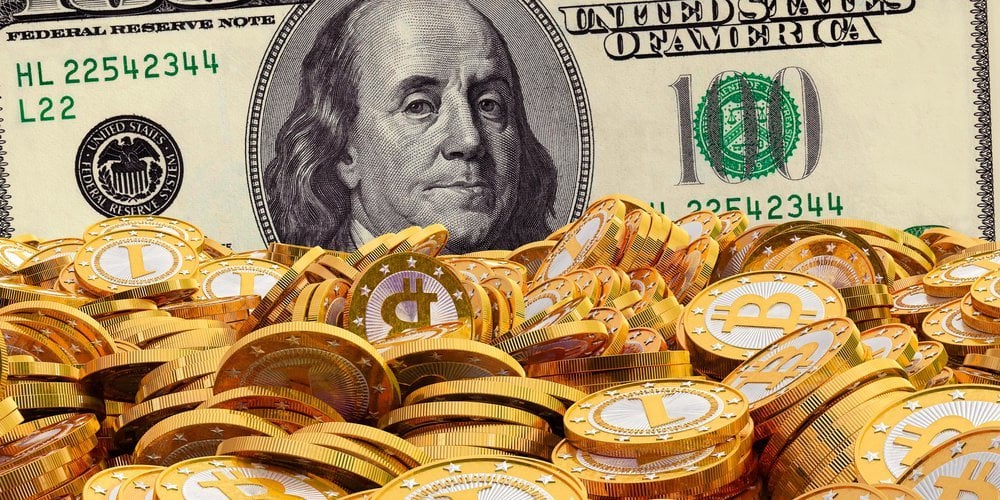 Bitcoin is real money. That's the opinion of U.S. District Judge Alison Nathan, who this week rejected the argument of a defendant who had argued that bitcoin did not qualify as "funds" under the federal law.
Anthony Murgio is charged with two counts of money-laundering in relation to his operation of Coin.mx, an unlicensed bitcoin exchange. Prosecutors allege the exchange laundered illicit funds, including extortion payments made to hackers.
They also claim he has links to the JP Morgan security breach of 2014, in which hackers compromised data associated with over 83 million accounts at the US bank.
Plain Meaning
"Bitcoins are funds within the plain meaning of that term," Nathan wrote in dismissing Murgio's claim. "Bitcoins can be accepted as a payment for goods and services or bought directly from an exchange with a bank account. They therefore function as pecuniary resources and are used as a medium of exchange and a means of payment."
The ruling is in stark contrast to that of a Florida judge who, in July, dismissed a case against man accused of laundering $1,500-worth of the digital currency, which he believed would be used for criminal activity.
Defendant Michael Espinoza transferred the bitcoin to undercover police officers, who said they intended to use the funds to buy stolen credit card numbers.
Judge Teresa Mary Pooler ruled that Espinoza could not be guilty of money laundering because digital currencies do not constitute money under Florida law.
"This court is not an expert in economics," said Pooler. "However, it is very clear, even to someone with limited knowledge in the area, that bitcoin has a long way to go before it is equivalent of money.
Landmark Decision
Charles Evans, associate professor of finance and economics at Barry University, praised the judge's decision in the Florida and said he hoped it would "reverberate throughout the country and hopefully cause federal and state prosecutors to think twice before pursuing similar criminal charges."
But in the eyes of federal law, bitcoin is officially classed as money, and that means that bitcoin gambling is not a viable method of circumventing US gambling laws, just in case anyone still harbored that fantasy.
Last year, Nevada became the first state to prosecute the operator of a bitcoin gambling site. Poker player Bryan Micon accepted a plea bargain for which he received probation and a $20,000 fine, thus avoiding a sentence of up to ten years, for his operation of the site Seals With Clubs.