"Bing Predicts" Disrupting Sports Betting and Daily Fantasy Sports
Posted on: October 8, 2015, 01:08h.
Last updated on: October 8, 2015, 01:08h.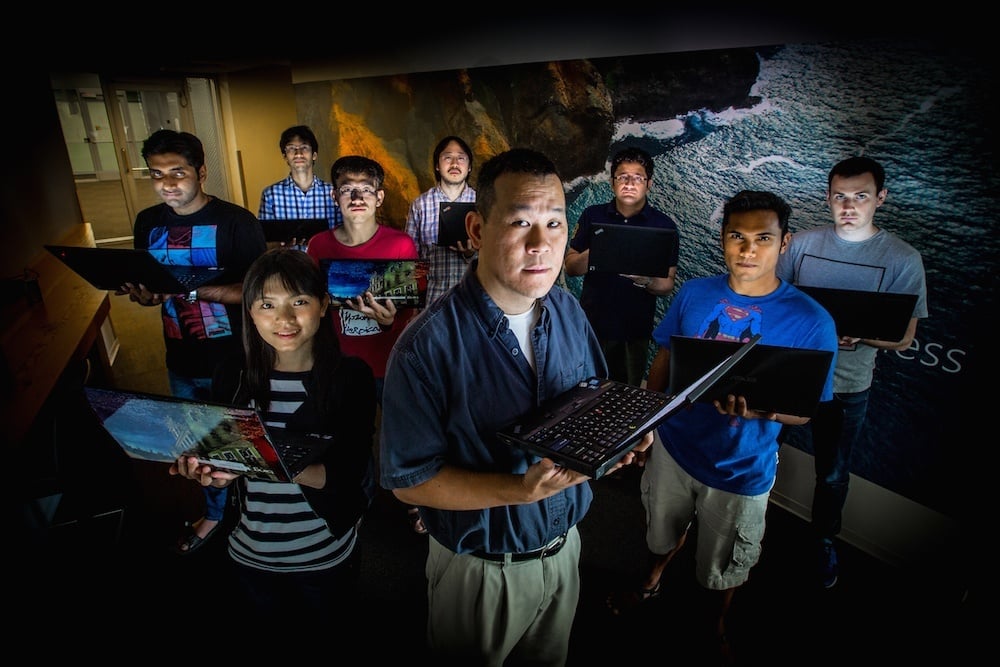 "Bing Predicts" is Microsoft's artificial intelligence search engine that uses a variety of data and information to foresee outcomes on everything from Hollywood award shows to professional sports matches.
Tech companies have long attempted to develop such devices, but the results Bing Predicts is producing have the potential to greatly influence several multibillion-dollar industries including sports betting and the trendiest matter of late, daily fantasy sports (DFS).
Dr. Jan Pedersen, chief scientist at Bing research and development, says the nine-person team leverages technology to analyze "web activity, social sentiment, and other signals to predict the outcome of events."
Bing's Secret: You
The mastermind of the Bing Predicts team, Dr. Walter Sun, principal applied science manager, isn't keeping his "Secret Sauce" to himself. In fact, he's outright shared the special ingredients, and surprisingly, it's you and I.
Dr. Sun says that in addition to reviewing hard statistics on sporting events, which team averages more rushing and passing yards, which side's defense is better suited and more, his group also considers a new form of data previous AI machines overlooked: social media.
"Mining anonymous users' web data along with the contents of social media gives us an opportunity to discover users' sentiment around certain events or entities, estimate popularity trends, and predict future events," Dr. Sun says. "What's interesting is that we can apply some of our web search machine-learned algorithms to the web and social data to continuously fine tune our predictions."
So how could social media influence the outcome of a NFL game?
Dr. Sun says if a trending topic involves gossip site TMZ catching Tom Brady in a heated argument with wife Gisele Bundchen the night before a game, his performance might suffer.
Incorporating the "wisdom of the crowd" leads to five percent higher accuracy according to Dr. Sun, a huge increase in the world of gambling.
Not sold? Consider these astonishing Bing Predicts results:
Predicted 84 percent of the winners at the Academy Awards
Predicted all 15 games of the 2014 Brazil World Cup
Beat Las Vegas in week one of the 2015 NFL season
Bing publishes figures on which NFL players are most likely to score the highest fantasy points at each position, which celebrity will score the lowest on this week's "Dancing with the Stars," and which fall television premiere will attract the most viewers.
The Human Element
While Bing Predicts will continue to produce forecasts for a variety of subjects, others are making predictions of their own, primarily that the AI's high levels of success won't sustain.
After all, the computer is relying on the performance of humans, an inherently flawed animal.
Week three of the NFL season proved just that, Bing going just 8-7, down considerably from its 11-5 mark a week earlier. "Bing Predicts is a machine, we can't forget, and machines don't have hearts," Mark Coppock writes on WinBeta.org.
Still, Bing Predicts has performed extraordinarily well, and that's likely because of the engine's ability to use your social and web browsing history. A 2010 study found that "what consumers are searching for online can predict their collective future behavior."