UFC President Dana White Leading Las Vegas Super Bowl Campaign
Posted on: February 3, 2020, 11:15h.
Last updated on: February 3, 2020, 11:36h.
Dana White, the president of the UFC, has become the de facto spokesperson for Las Vegas in the city's wishes to bring a Super Bowl to town.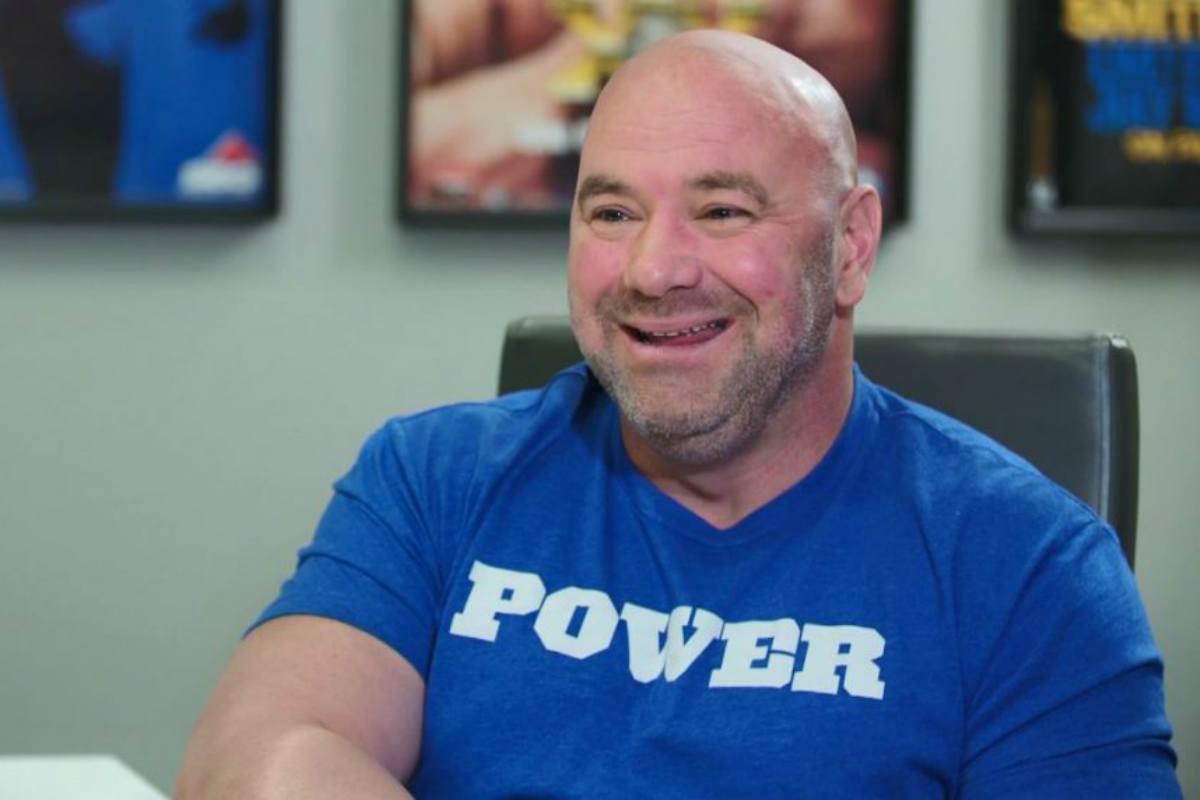 Though the Las Vegas Convention and Visitors Authority (LVCVA) sent VP of Marketing Fletch Brunelle to Miami last week to promote the city as a travel and business destination, as well as a more-than- qualified potential future Super Bowl host city, it was White who made the most headlines at the big game between the Kansas City Chiefs and San Francisco 49ers.
"Can you imagine this in Las Vegas? Listen, it's going to the best one they've ever done," White told the Las Vegas Sunwhile in Miami.
Though the host sites for the Super Bowl are planned through 2024, Las Vegas is a front-runner to land the 2025 game. There are also rumblings among NFL insiders who believe the league might consider a permanent four-city rotation, and Sin City is set for inclusion.
Sports Betting Stigma
Las Vegas is officially home to an NFL franchise, as the Raiders are set to kick off their 2020-21 season later this year at the $2 billion Allegiant Stadium. America's "big four" pro sports leagues – the NFL, MLB, NBA, and NHL – had long opposed allowing a franchise to be located in Southern Nevada because of widespread gambling on sports.
That, of course, all changed in May of 2018, when the Supreme Court struck out the federal ban on sports betting that limited that type of gambling everywhere but Nevada. Sin City is now home to two major pro teams – the Raiders and NHL Vegas Golden Knights.
Las Vegas will host the 2020 NFL Draft April 23-25. The Strip's Bellagio Fountains will serve as the main stage, with drafted players being escorted to the podium via boat.
White says Las Vegas has quickly become a sports-obsessed town. "I don't think people … realize it," White stated. "This is no exaggeration: Every day I drive to work, I'm behind guys that have either Golden Knights license plates or Golden Knights stickers."
"It's such a huge sports town now, and the Raiders are going to take it to another level," he added.
Brady Bunch
White, a New England native who has long cheered the Patriots, wants the Raiders to entice future Hall of Fame quarterback Tom Brady to town.
I'm still a Patriots guy, but I bought a box at Allegiant Stadium. I'm excited. What's going to happen is, we're going to get Tom Brady and it's going to be massive for the city. They're going to sell out every freaking Sunday," White opined.
Sportsbooks give Las Vegas odds of +500 (5/1) to acquire Brady out of free agency. That's an implied chance of 16.67 percent.
The six-time Super Bowl champ plans to play another year, and oddsmakers say that will most likely be in New England (-230). White, a friend to Brady, says if the QB plays anywhere other than Foxboro, it will be Las Vegas.