Billionaire Marsy's Law Advocate Henry Nicholas Charged with Drug Trafficking in Las Vegas
Posted on: February 14, 2019, 08:24h.
Last updated on: February 14, 2019, 08:28h.
Tech Boom billionaire Henry T. Nicholas III has been charged with drug trafficking following his arrest last summer at the Wynn Encore in Las Vegas with bags stuffed with drugs.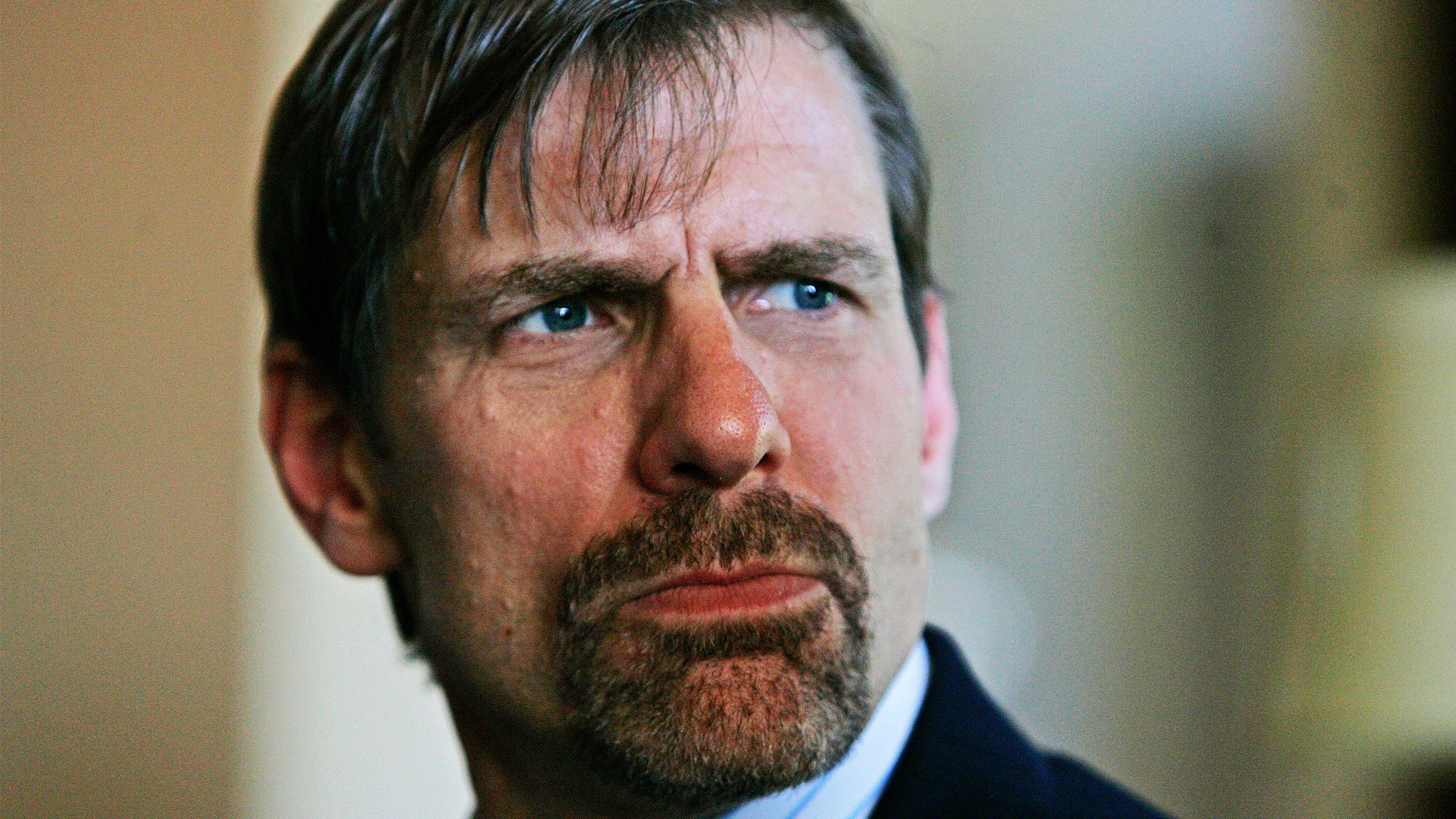 The 60-year-old cofounder of co-founder of Broadcom Corp — who has an estimated fortune of $3.1 billion, according to Forbes — was detained in a guestroom at the Encore on August 9, 2018, along with his girlfriend Ashley Fargo, the ex-wife of Wells Fargo heir Brian Fargo.
Hard Drugs
According to a police report, hotel security became suspicious after Nicholas was locked out of his room, which was one of the biggest available on the Las Vegas Strip. When they let him back in, they noticed Fargo passed out on the bed with a partially inflated balloon in her mouth.
Nicholas said the balloon had been used for the recreational inhalation of nitrous oxide — a misdemeanor offense in Nevada.
Security then noticed a black pelican briefcase, which they opened out of concern that it might contain a weapon. On seeing there were drugs inside, they called the police, who discovered nearly 96 grams of methamphetamine, 4.24 grams of heroin, 15.13 grams of cocaine, and 17.1 grams of the psychedelic psilocin inside.
Both Nicholas and Fargo are charged with five counts of trafficking in a controlled substance and two counts of possession of a controlled substance.
In 2008, Nicholas was indicted on charges of conspiring to distribute illegal drugs, including methamphetamine and cocaine. That same year, he was charged with securities fraud. In both cases, the charges were later dropped.
Marsy's Law
Broadcom was acquired by Avago in 2016 for $37 billion, but Nicholas retired from the business long before that, in 2003. Since then, he has devoted much of his energy and resources campaigning for the enactment of Marsy's Law, a victims' rights law that was approved by Nevada voters in November. The law his named for Nicholas' sister, Marsy Nicholas, who was murdered by a stalker ex-boyfriend 30 years ago.
Nicholas and Fargo will be represented in the case by Nevada's best-known defense lawyer David Chesnoff, who has defended numerous celebrities in trouble in Las Vegas, many of whom — like Mike Tyson, Paris Hilton, and Bruno Mars — were arraigned on drugs charges.
"The charges are only allegations and not facts," Chesnoff said Wednesday. "The actual facts are that Dr. Nicholas is a philanthropist, an advocate for victim's rights, a scientist and co-founder of a global company. He is not a drug trafficker. Dr. Nicholas and Ms. Fargo deny the charges. We plan to file a motion to dismiss the entire matter on a number of grounds, including lack of evidence."