Betr Sportsbook Launches in Virginia, Third State Entry for Sports Betting Platform
Posted on: September 6, 2023, 10:02h.
Last updated on: September 6, 2023, 07:45h.
The Betr Sportsbook is officially live in Virginia. The launch marks the company's third sports betting state entry following its debut in Ohio and Massachusetts earlier this year.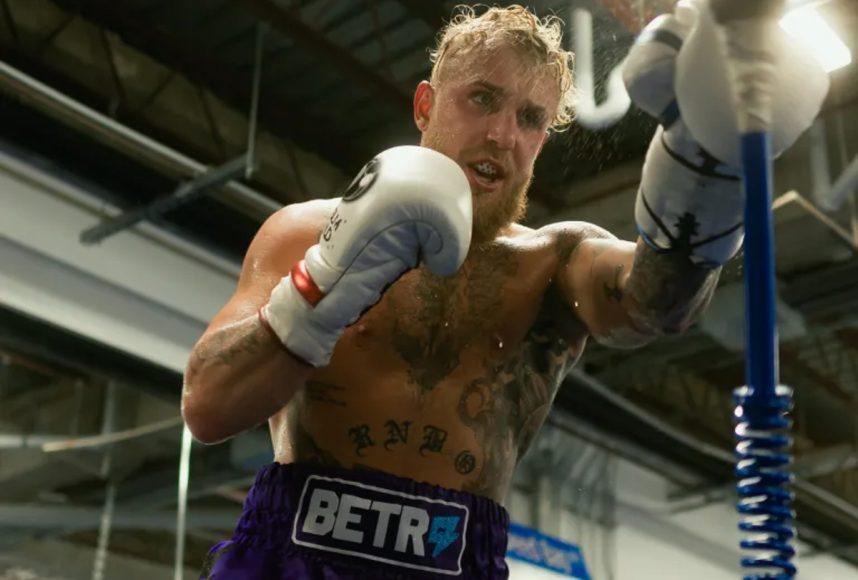 Betr Holdings, Inc., founded last year by sports betting exec Joey Levy and social media celebrity turned professional boxer Jake Paul, tells Casino.org that the Betr Sportsbook Virginia launch will be its final debut this year.
We are thrilled to continue expanding our online sports betting business by launching in Virginia just in time for the NFL season," said Levy. "The state has a dynamic fan base across both collegiate and professional sports and we are excited to introduce our differentiated product experience to this market."
Betr is developing a new online sportsbook platform that the company is dubbing "V1 Sportsbook," with the current wagering app internally known as V0. Once Betr's updated sportsbook app is ready, the company will seek additional market entries in 2024.
"Virginia will be the final state where we launch V0 of the Betr Sportsbook before rolling out our V1 Sportsbook product in existing and new states next year," Levy explained.
Business Overhaul
Betr was founded on the principle that microbetting — or small in-game wagers on next-play outcomes — was missing from the US sports betting industry.  Microbetting, sports betting insiders say, keeps bettors engaged even when a game is a blowout.
But Levy and Paul have decided to expand their Betr Sportsbook to include more traditional sportsbook lines like outrights, spreads, and over/under point totals. The Betr Sportsbook V1 will offer increased betting opportunities for bettors in the three states where the platform is live.
The Virginia Lottery, which regulates sports betting in the commonwealth, signed off on Betr's sportsbook application in March.
Betr has one of the strongest safeguards in the industry to limit excessive gambling. For patrons aged 21 to 25, the company imposes mandatory deposit limits. For customers in that age range, a maximum of $2,500 can be deposited monthly into the account until the bettor turns 26.
Fantasy Sports Proving Ground
Betr Picks is a fantasy sports-based "pick 'em" product, along with its sports betting business. Betr Picks tasks players to assemble an eight-player roster that competes against other Betr Picks customers in a daily fantasy sports format. Betr Picks is live in 24 states.
Betr likely hopes to leverage its Betr Picks operations to satisfy suitability requirements in legal sports betting states that the company seeks to enter next year. It's a template previously used by DFS leaders DraftKings and FanDuel, which, since 2018, have pivoted their focus to sports betting and iGaming.
Betr demonstrating a history of successful DFS operations to state gaming regulators will presumably help alleviate regulatory concerns as the company pursues additional sports betting licenses.
Most states consider fantasy sports a game of skill, and therefore, such apps and websites do not fall under the regulatory oversight of state gaming regulatory agencies. However, some states, with one being Virginia, require DFS companies to apply for fantasy sports licenses. The Department of Agriculture and Consumer Services' Office of Charitable and Regulatory Programs issue fantasy sports licenses in Virginia.