BetMGM, Cincinnati Reds Plan to Move Flailing Sportsbook
Posted on: June 14, 2023, 07:13h.
Last updated on: June 15, 2023, 11:06h.
BetMGM and the Cincinnati Reds are planning to shift the location of what is currently the worst-performing brick-and-mortar sportsbook in Ohio.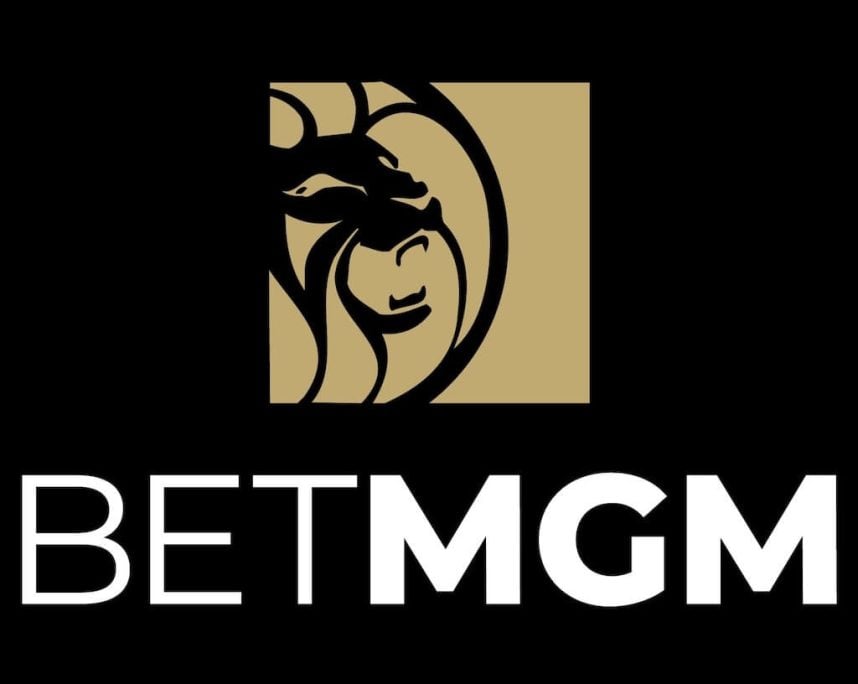 The book is currently located at the Machine Room at Great American Ball Park. But unidentified sources with knowledge of the matter told the WCPO 9 investigative team that the retail book is likely to be moved to a site formerly occupied by the Galla Nightclub, which surprisingly closed earlier this year.
Real estate sources say the team bought a leasehold interest from Galla Park's operators before the night club abruptly closed in February," reported the ABC affiliate.
Per Major League Baseball rules, retail sportsbooks cannot be located within ticketed areas of stadiums. BetMGM and the Reds were able to work around that rule because the book was accessible through Great American Ball Park's plaza area.
Location Change Could Benefit BetMGM Book
Sports wagering launched in Ohio earlier this year, and data confirms it's been a success, particularly on the mobile front. States that offer both mobile sports betting and retail sports wagering typically see 90% or more of wagers placed by computer or smartphones.
Ohio has 11 casinos and racinos, and half a dozen stadiums where retail sportsbooks could be permitted. But the BetMGM location in Cincinnati failed to attract a large audience. To date, the best-performing  retail sportsbook in Ohio has been one located at a casino — the Hard Rock Cincinnati.
"Bettors placed $604,290 in wagers at the BetMGM location, second to last among 14 retail sportsbooks. BetMGM paid $608,158 in winnings and voided $4,157 in wagers from January to April, resulting in a net loss of $8,025," according to WCPO 9.
The Reds' slack attendance probably isn't helping matters. The team ranks 24th out of 30 Major League Baseball (MLB) clubs in terms of 2023 attendance. With a 33-35 record as of June 14, the team is third in the National League Central Division.
It's possible the Reds' attendance figures will improve over the course of the season because of Elly De La Cruz and Matt McLain – two of the most exciting rookies in the league.
Interesting Recent History at BetMGM
While the BetMGM location in Cincinnati has yet to be a big money maker, it's already earned some interesting history.
The sportsbook is believed to be the location at which suspicious college baseball wagers were placed in April, ultimately resulting in a scandal that ultimately cost three coaches at the University of Alabama and the University of Cincinnati their jobs.
The Ohio Casino Control Commission (OCCC) praised the BetMGM location in Cincinnati for reacting swiftly and providing the regulatory agency with the information necessary to halt betting activity on Alabama baseball games.