Australia Records Record Gambling Figures, But Does it have a Gambling Problem?
Posted on: December 8, 2015, 04:35h.
Last updated on: December 9, 2015, 09:27h.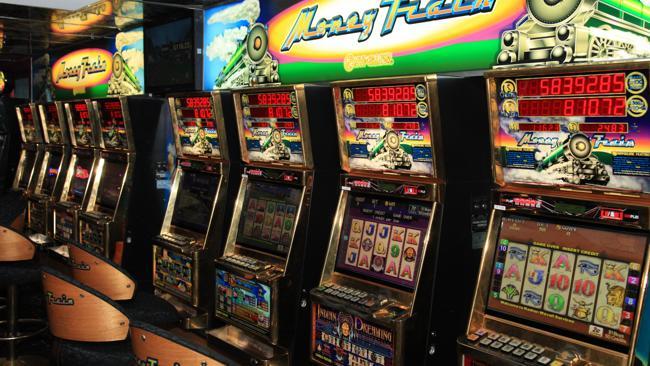 Australia's love of gambling, is often perhaps too quickly dismissed as an endearing part of the national character, and it's beginning to cause alarm among the country's politicians and media.
Recently Australians were revealed to be the biggest "losers" in the world, in gambling terms; a neat, headline-friendly way of saying simply that they gamble the most per capita, because, of course, the overwhelming majority of gamblers lose over time (and Australians are no different).     
However, over the last few months, the Aussies have surpassed themselves.
Last week it was revealed that, during Q3, Australian gamblers wagered a startling and record-breaking AU$6.5 billion (US$4.8 billion), which equates to well over $1,000 per year, per Australian, man, woman, and child.
This figure is up 6.1 per cent for the same period in 2014 and represents twice as much as is gambled in the US per capita, and almost three times as much as the UK.
Over the last 12 months, the growth in gambling has outpaced the growth of the Australian economy by 100 percent.
Fewer People Gambling Harder
Does Australia have a gambling problem? Well, clearly some Australians do, and problem gambling does appear to be proportionately higher in the country than others.
While gambling spend is up, for instance, the number of those actually engaging in gambling has fallen over the last 15 years. In 2000, 80 percent of Australians said they participated in some form of gambling, but that number had fallen to 64 percent by 2014.
The inflation-adjusted implication is clear: fewer Aussies are gambling, but those that are are gambling harder.   
"There was a period through the 1990s when there was a great increase in gambling. That then tailed off in the 2000s as the community came to realize the risks involved," said Australian Gambling Research Centre manager Anna Thomas told the Sydney Morning Herald this week.

"But that doesn't account for people who are still gambling and gambling at very high levels, particularly on pokie machines. There also hasn't been a drop in problem-gambling issues. There's a group of people in the population who are experiencing substantial harm."
Homegrown Problems
The Australian government estimates that more than 400,000, predominantly male, Australians have gambling problems, some 1.7 percent of the population.
Politicians are demanding studies on the contribution of offshore online gambling sites, in an effort to curtail the negative social impact of new technology on the population.
But ultimately, it seems, the major problem remains homegrown and very-much land-based.
While online sports betting and casino gaming are on the rise, slots, or "pokies" as they are referred to colloquially, still represent the highest gambling spend by far.
"Pokies are the biggest revenue generator," Dr Sally Gainsbury from the Centre for Gambling Research at Southern Cross University told the BBC recently. "Around two-thirds of all gambling losses are through the pokies and in Australia that amounts to around AU$9.8 billion a year.
It's estimated that in 2014-15 the Australian government will receive almost AU$5.9 billion from gambling taxes, the large part from pokie machines.