New Jersey iGaming: Do Falling Profits Give Cause for Pause for Online's Future in the Garden State?
Posted on: November 28, 2015, 09:00h.
Last updated on: November 22, 2015, 08:31h.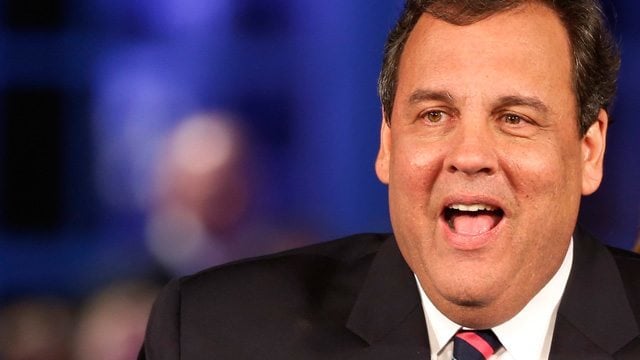 Is New Jersey iGaming in trouble? That's the worrying question many people are now asking following the latest round of financial reports.
The first piece of news to rock the gaming industry in the Garden State was that Atlantic City's brick-and-mortar venues had suffered a year-on-year profit drop.
Comparing 2014's October take to 2015's figures, the resort town's network of live casinos made $197.7 million in the former, compared to $191.6 million in the latter.
This disparity represented a 3.1 percent decline and a potential sign that the city isn't experiencing the regeneration many had hoped for.
Poker's Poor Performance
Adding to this disappointment was the revelation that online poker also hit a stumbling block in October.
Looking specifically at those numbers, October 2015 was a month that returned 8 percent more money than the state's operators generated in September 2015 ($1,913,403 vs. $1,771,123).
However, while this news was a positive, it was tinged with another wave of disappointment after it became clear that the latest month of operation represented a 2.8 percent year-on-year drop.
In October 2014, New Jersey's collective of online poker sites banked $1,967,905. In contrast, October 2015's combined revenue amounted to $1,913,403.
Although not a huge drop, the figures were deemed a disappointment, because they suggest the online poker market isn't moving forward.
US iGaming in a Tough Spot
Following a trend that's also apparent in Nevada and Delaware, online poker has struggled to make any significant advances since it was regulated in 2013.
Limited player pools and issues with banking and account creation caused some initial problems for prospective players, and now it seems as though the state is struggling to attract new fans to its online felt.
Although New Jersey's gaming fortunes are on the slide, there were some glimmers of hope thanks to the online casino community.
In total, New Jersey's collection of online casino and poker sites raked in $12.9 million during the month of October; an 8 percent increase over September's takings. Earning the most, and enjoying a 170 percent revenue increase, was the Golden Nugget.
However, despite the Golden Nugget and its peers experiencing a 46 percent jump in revenue in October, the online poker industry continued to falter. As outlined by the DGE's report, online poker suffered a year-on-year drop of 3 percent after banking just $1.9 million.
This series of results has caused many to question the viability of iGaming within the Garden State. Of the three states currently offering regulated online gaming in the US, New Jersey is the largest in terms of size and population; however, not even that luxury has allowed the state to perform as expected.
But Is There Hope on the Horizon?
In the lead up to a regulatory vote on iGaming, New Jersey Governor Chris Christie confidently predicted that the industry would generate $1 billion in its first year. That target was missed by a significant margin in November 2014 (the first anniversary of NJ iGaming) and it certainly won't be met in 2015.
Although this shouldn't be considered a failure on its own (Christie's prediction was massively optimistic), the fact that the state isn't managing to exceed year-on-year targets every month is worrying.
Could the impending launch of PokerStars help take the state's fortunes to a new level? Possibly, but even the reputation of PokerStars in New Jersey won't be enough to change the face of iGaming across the US as a whole.
The biggest problem with online poker in New Jersey is liquidity and the arrival of PokerStars won't materialize that in and of itself. That will take a combination of more states legalizing online poker and also creating interstate player compacts: both issues that have proven to be fraught with difficulties to date.