Atlantic City Lawmakers Fight to Save Showboat and Trump Plaza
Posted on: July 25, 2014, 05:30h.
Last updated on: October 11, 2022, 04:18h.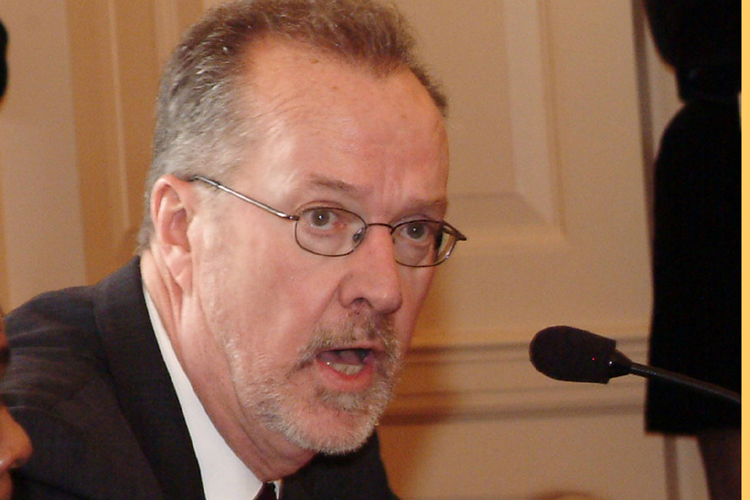 Atlantic City lawmakers are trying to buy some time for The Showboat and Trump Plaza this week, hoping to find buyers and save the workforce of the two ailing casinos. Both properties have warned their staff that their employment will cease within two months, with the Showboat expected to close August 31 and the Trump Plaza two weeks after that.
Former Atlantic City mayor and now New Jersey State Senator James Whelan and Assemblymen Vince Mazzeo and Chris Brown have written to New Jersey's Casino Control Commission asking that the casinos stay open for a further four months, arguing in a letter to commission chairman Matthew Levinson that quick closures are not in the public interest.
"Given the complexities of the situation here in Atlantic City, this two-month timeframe is simply not enough time for potential buyers to do the appropriate research that acquisition of either property may require," they wrote.
"Nightmare" for Atlantic City
"It would be a nightmare for Atlantic City to have a string of vacant properties along the Boardwalk, like Atlantic Club, a situation orchestrated by joint venture between Caesars and Tropicana," they added, referring to the Atlantic Club, which was sold in December for just $23.4 million to Caesars and Tropicana, to be stripped for parts, after a last-minute deal with PokerStars fell through.
The lawmakers feel that offering just two months' notice "to many 20-plus-year employees is wrong and unrealistic," and that while it may be convenient for the casino operators to close the properties as quickly as possible, it's simply not in the broader interests of Atlantic City.
The Showboat, though profitable, is the smallest of Caesars' properties in Atlantic City in terms of net revenue and, as of June 2nd, it employed 2,100 people. The Trump Plaza, meanwhile, is the poorest-performing casino in Atlantic City and has just over 1,000 employees.
But Can Buyers Be Found?
Despite the efforts of these legislators, it's difficult to see where buyers for the two properties might be found. Trump Entertainment has been trying to sell the Plaza since 2011, with little success. Last year California-based Meruelo Group attempted to buy it for $20 million, but the deal fell through when Trump Entertainment was unable to get a release on its mortgage, with the senior lender refusing to approve the sale at such a low price.
And that's not the only problem. The consensus is that casino market in Atlantic City is over-saturated and that the city needs to sacrifice a few properties for the benefit of the market as a whole. When it sold the Atlantic Club, Caesars included deed restrictions that barred new owners from running the property as a casino, and now the legislators fear that the same clause will exist for potential buyers of the Showboat, something they feel should not be permitted.
Commission Chair Levinson, while sympathetic, has said the situation may be out of his hands.
"I certainly share the very serious concerns they raised about the welfare of workers and all of the businesses that will suffer if casino properties close their doors," he said. "While our authority is broad in some respects, and our ability to direct business decisions of the casinos is limited under the Casino Control Act, the current circumstances are unprecedented and present novel issues which we have been and will continue to review."