Atlantic City Casinos Thankful in November, Gaming Revenue Surges 20 Percent
Posted on: December 14, 2018, 09:00h.
Last updated on: December 14, 2018, 07:13h.
Atlantic City casinos reported a 20 percent increase in gross gambling revenue (GGR) last month, with total win coming in at $247.65 million. Paired with sports betting revenue at the state's two horse racetrack facilities, and New Jersey's gaming industry soared almost 25 percent to $257.37 million.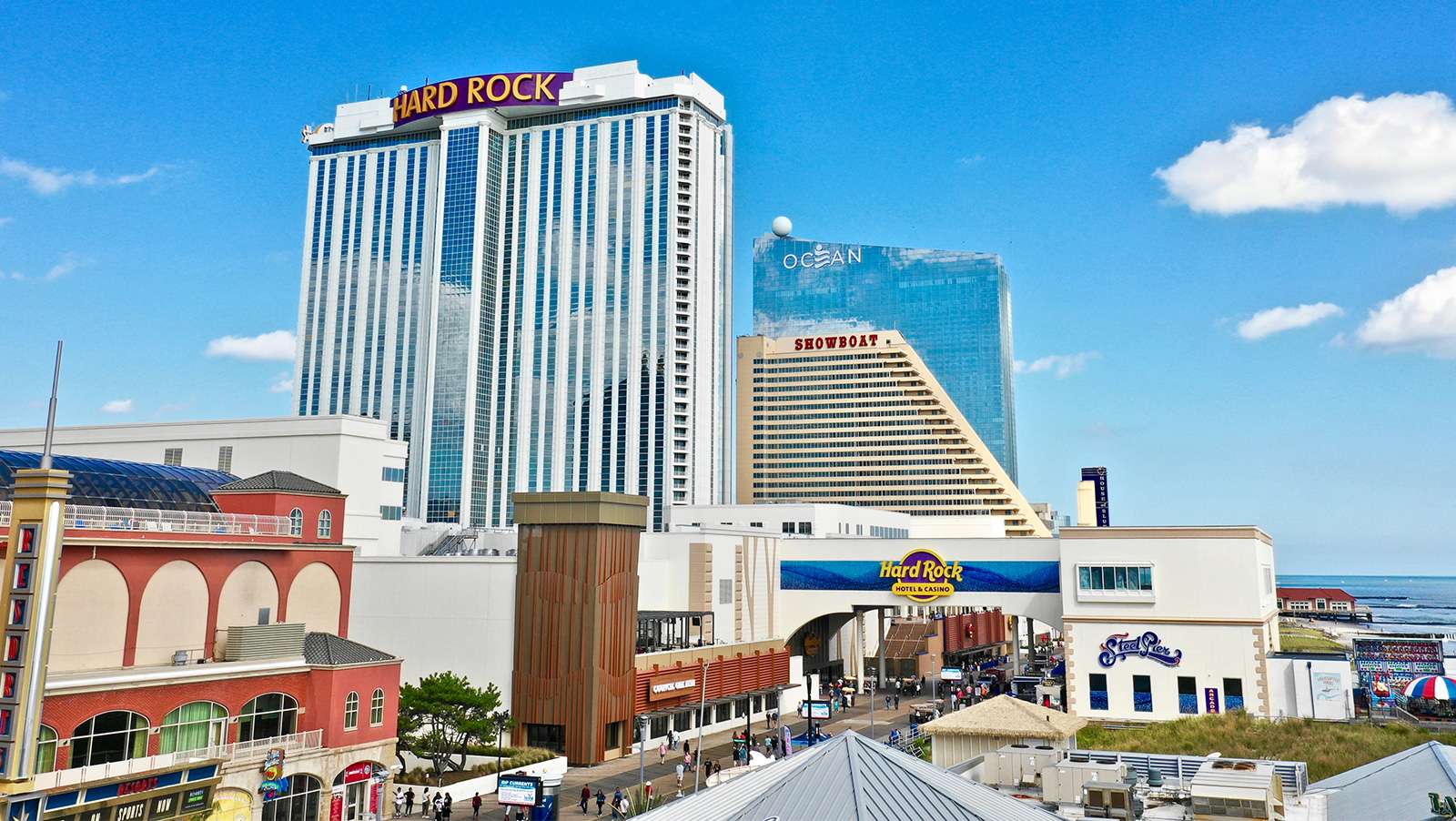 Year to date, New Jersey's total GGR haul from brick-and-mortar, online casinos, and sports betting is more than $2.6 billion, an eight percent premium on 2017 through November.
November was another strong month for the casino industry," New Jersey Casino Control Commission Chairman James Plousis stated. "The stage is set for 2018 to be the third straight year of growth in Atlantic City."
Borgata again led the way in land-based win. The MGM Resorts property reported a $55.78 million haul.
The Bad News
November's gaming revenue headline reads well for Atlantic City casinos, but there's a darker underlying reality painted by the report. Statistics from the Division of Gaming Enforcement reveal that six of the seven casinos that were in operation this time last year all saw land-based revenue declines in November 2018.
Bally's was down 7.5 percent, Borgata 7.1 percent, Caesars 2.8 percent, Golden Nugget 6.4 percent, Harrah's 10.9 percent, and Tropicana 3.9 percent. The lone gainer was Resorts, which saw GGR climb 9.9 percent.
It's the second consecutive month where six of the seven previous casinos reported land-based revenue losses. Analysts are justly concerned that the summer 2018 introductions of Hard Rock and Ocean Resort are poaching from the existing casinos.
Talking with the Press of Atlantic City, gaming analyst Tony Marino said, "It might be wise to curb our enthusiasm about the long-term continuation of positive current casino trends. If Atlantic City's past history has taught us to be realistic, we should anticipate that total year-round demand may not be sufficient to keep all nine casinos profitable by 2020 and beyond."
New Market
Online gambling and sports betting are playing vital roles in growing New Jersey's gaming industry.
Total sports betting handle (the amount of wagers placed) has passed the $1 billion mark in less than six months. Casinos won $11.5 million on sports wagering last month, and the Meadowlands and Monmouth Park sportsbooks kept $9.7 million.
Internet play continues to thrive. Online GGR soared 30 percent in November, and is up 20 percent for the year. Golden Nugget has emerged as the dominant player online, with the casino's interactive platforms winning over $94.6 million this year, a 51 percent increase.
Despite online and sports betting, gaming analysts believe Atlantic City must drive new tourism to the beachfront town in order to support nine casinos long term.
Rummy Pandit, executive director of the Stockton University Lloyd D. Levenson Institute of Gaming, Hospitality & Tourism, said recently that sustained growth will come from Atlantic City transforming "from a gaming-centric market to a multifaceted destination resort."
Hard Rock is committed to being an entertainment-first property. The casino plans to hold a minimum of 200 concerts a year. And Ocean Resort struck a deal this week with a concert promoter to bring acts targeting Baby Boomers to town.   
Similar Guides On This Topic