Atlantic City Casinos Could Miss Out on Busy Summer Months, as New Jersey Extends Emergency Order
Posted on: May 7, 2020, 07:58h.
Last updated on: May 7, 2020, 09:35h.
Atlantic City casinos will remain closed through at least June 6 after New Jersey Governor Phil Murphy (D) extended his public health emergency.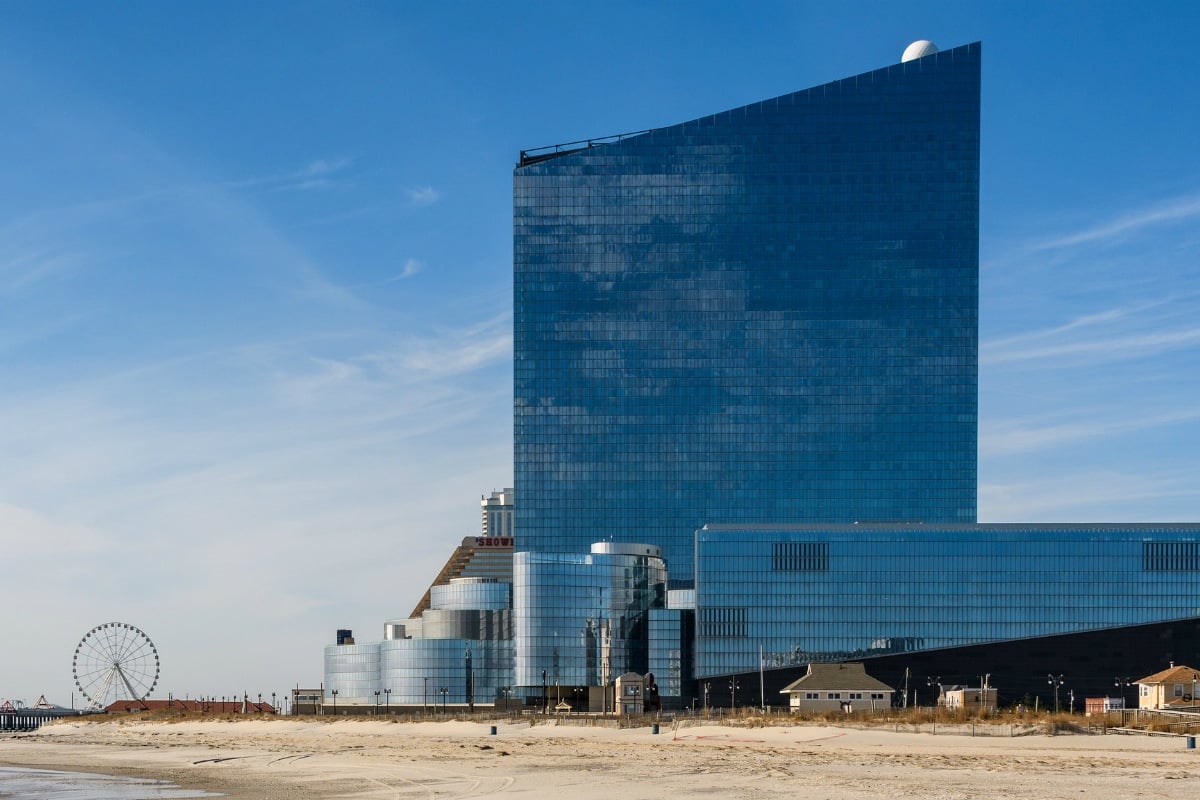 The first-term Democratic governor says the extension does not mean the data is showing that the stay-at-home mandate and suspension of all nonessential business throughout the Garden State isn't working. Quite the opposite, Murphy says. But he maintains that New Jersey isn't yet ready to begin easing restrictions.
"This does not mean we're seeing anything in the data which would pause our path forward," Murphy declared. "If this extension signals one thing, it is this – we can't give up one bit on the one thing that we know is working in this fight: social distancing."
Atlantic City's nine casinos have been closed since mid-March. They're losing millions of dollars each day, and nearly all of the more than 26,000 people employed by the resorts prior to the coronavirus crisis have been furloughed or laid off.
Land-based gross gaming revenue in April 2019 totaled $207.58 million. It totaled $0 in April 2020. Even when the governor does begin to lift restrictions, the odds are long that casinos will be in the first wave of businesses allowed to reopen. That means they will likely miss out on much of June, and potentially July and into August.
Summer Turns Cold
Being a beachfront gaming mecca in the Mid-Atlantic, the summer months are Atlantic City's busy season. 2020 simply won't be the same.
Travel restrictions remain in place for another 30 days. Even when lifted and hotels permitted to reopen, recent polls have shown that many would-be travelers will be apprehensive to rush out.
"Unfortunately, in Atlantic City we have a high concentration of the hospitality and tourism industry. We do market to crowds and masses," said Donna Albano, associate professor of hospitality and tourism management studies at Stockton University. Albano took part this week in a tourism panel hosted by the Press of Atlantic City.
Our casinos and convention centers are very big buildings that need to be full most of the time," Albano added.
Stockton Professor of Business Studies-Finance Michael Busler added some optimism: "As depressing as this situation is, we will get through this. It will be another month or two, and we'll go through a lot of hardships, and then things will start to return to normal."
Ocean Casino Sale Finalized
In other Atlantic City news, the New Jersey Casino Control Commission (CCC) formally signed off on Luxor Capital Group owning and operating Ocean Casino Resort.
The New York hedge fund took control of the former Revel Boardwalk property last year after then-owner Bruce Deifik ran out of money. Deifik later died in a car accident.
Since acquiring the resort that cost $2.4 billion to construct, Luxor has turned rescued Ocean profitable. "There's no doubt this property has turned around in so many areas," said Commissioner Alisa Cooper said.
Luxor announced new management late last year, including the appointment of gaming industry veteran Terry Glebocki as CEO. Glebocki was part of the team that developed the sprawling complex and its hotel tower that is the tallest structure in Atlantic City.
"Before the coronavirus, Ocean was self-sufficient," said Luxor partner Michael Conboy. "We can debate what will happen when the city opens up. Long-term, the trajectory is still as positive as it was in February."
Similar Guides On This Topic