Atlanta Casino Push Gains Powerful Lobbyist, Golden Nugget Owner Ready to Bet on Georgia
Posted on: February 8, 2017, 03:00h.
Last updated on: February 8, 2017, 02:10h.
Two identical Atlanta casino bills have been introduced to both chambers of the state's General Assembly, and gambling companies across the country are readying for the legislative fight by hiring high-profile lobbyists.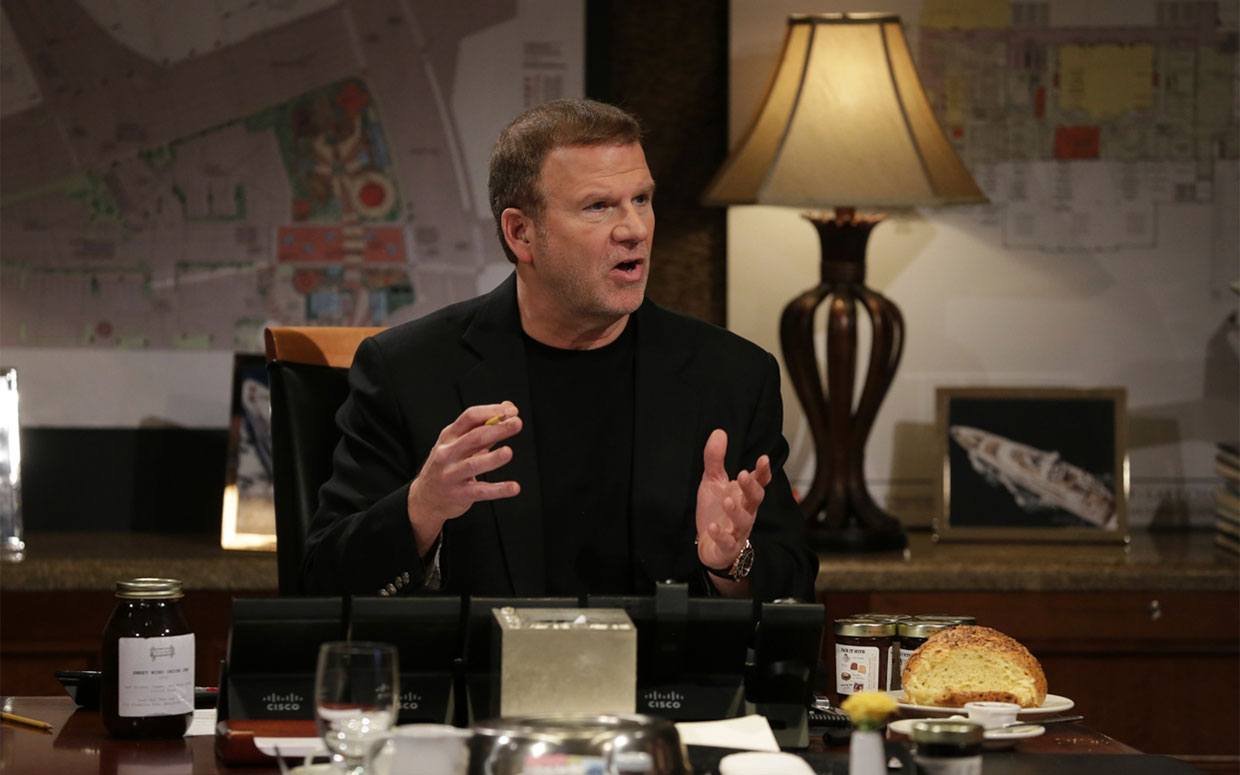 The most recent name to join the push for casinos in Georgia is former Mississippi Governor Haley Barbour. The Republican who served two terms leading The Magnolia State has filed lobbyist paperwork in Atlanta to represent the interests of Las Vegas-based Wynn Resorts.
Barbour joining the discussion is important due to his long friendship with current Georgia Governor Nathan Deal (R). State lawmakers have been pressing to legalize commercial gambling in Georgia for over a year in order to increase tax revenue.
Deal has opposed such legislation in the past, but recently hinted he would be open for a discussion should the casino law mandate that the majority of the proceeds support education, and the impact wouldn't directly hurt the state's lottery system.
Though Georgia doesn't currently have land-based tribal or commercial gambling, nor pari-mutuel wagering, the Peach State sold $4.556 billion worth of lottery tickets in 2016. That led to a net bounty of over $1 billion for state education programs.
Devil Went Down to Georgia
Georgia, like much of the southeast, is traditionally a conservative state that has been predominantly opposed to the expansion of any sort of gambling.
Pew Research found last year that 66 percent of Georgians classify themselves as "highly religious." However, perhaps surprising to some, is that a recent poll conducted by the Atlanta Journal-Constitution found 56 percent of likely voters support land-based casinos.
The current legislation in Atlanta would authorize two commercial casinos, one in the capital, and another in a smaller city. The two licenses would each cost $1 million upfront, with renewals set at $5 million annually. Gross gaming revenue would be taxed at 20 percent.
All Aboard Atlanta
It's the Atlanta venue that the major casino players are after. Senate Bill 79 requires the recipient of the coveted destination resort license to commit to an investment of at least $2 billion.
In addition to Wynn Resorts, Sheldon Adelson's Las Vegas Sands, Penn National Gaming, Boyd Gaming, and others have all filed lobbyist personnel registrations with Georgia.
Some 40 gaming lobbyists are now accredited by the state, according to public records.
Billionaire Tilman Fertitta, owner of Landry's and the Golden Nugget, and the host of CNBC's "Billion Dollar Buyer," is also looking at Atlanta. He believes limiting the total number of gambling licenses is in the best interest of the state.
Atlanta is seen as a goldmine for casino operators. The closest commercial casino resort is Harrah's Cherokee, some 170 miles away in North Carolina.
With over 5.7 million residents in the city's metro, and not a slot machine or table game within a couple hours' drive, the possible Atlanta casino offering is attractive for obvious reasons.