As Potential Suitors Circle, Caesars Stock Remains Hedge Fund Favorite
Posted on: June 2, 2019, 03:00h.
Last updated on: October 9, 2020, 09:20h.
With Caesars Entertainment being discussed as an acquisition target, hedge funds remain fans of the stock.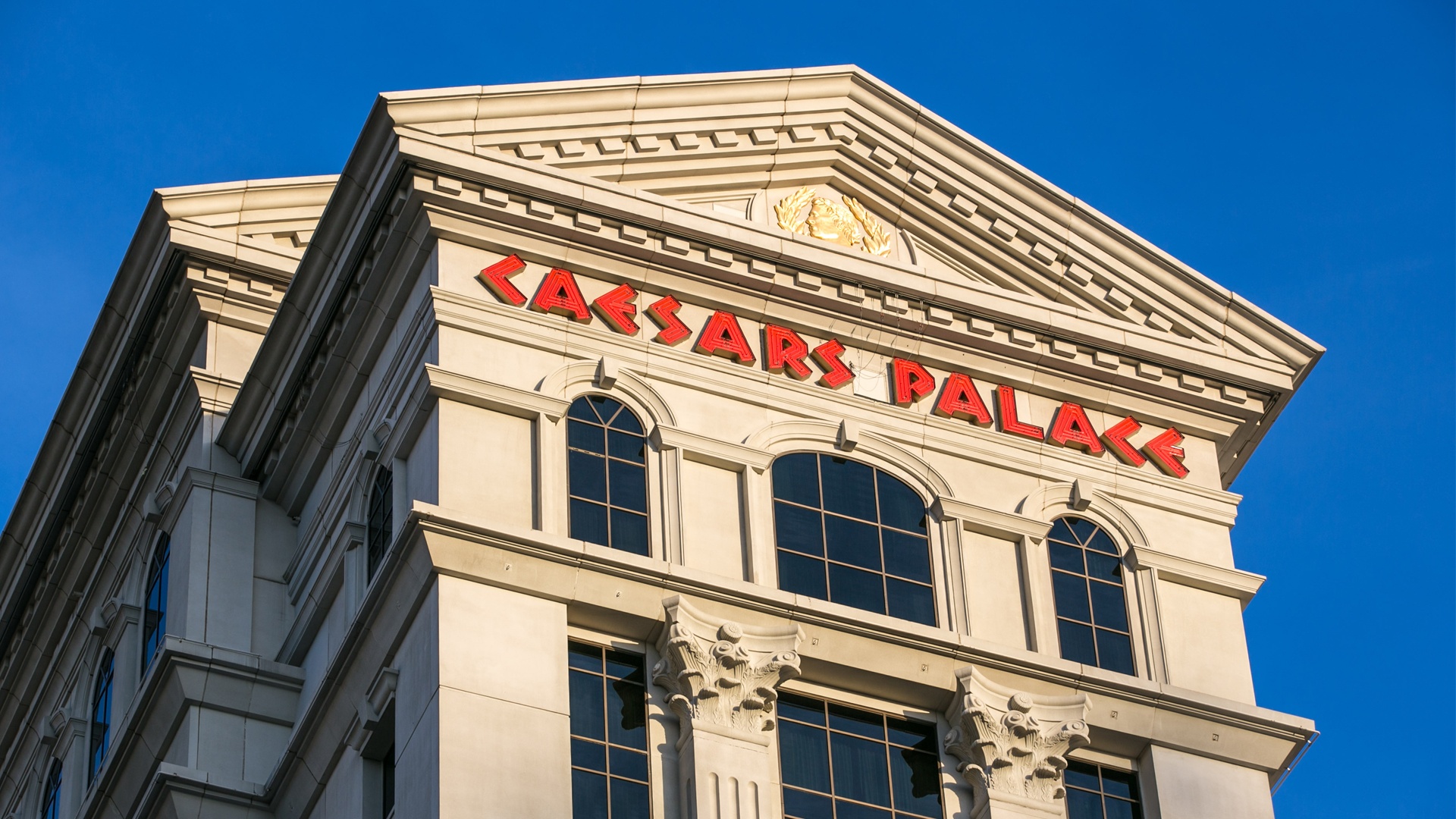 A report from Jefferies, an investment bank and brokerage firm, highlights new holdings established by high and low turnover hedge funds in the first quarter. High turnover hedge funds are those that are likely to move in and out of trades in days or weeks whereas low turnover funds are apt to hold securities for several months or longer.
Las Vegas-based Caesars, which operates casinos under the Caesars, Harrah's and Horseshoe brands, among others, turns up as a favorite of hedge funds likely to hold positions for extended periods of time.
Why It's Important
There are multiple reasons why hedge funds' affinity for shares of Caesars is noteworthy for ordinary investors. First, the hedges buying the stock appear to be in the stock for more than a quick trade, and those funds are outperforming their rivals that more frequently buy and sell securities.
Looking at the performance and making the assumption that nothing changed between 12/31 and 3/31, we found that the Low Turnover managers posted better results, at 19.7 percent versus the High Turnover at 15.9 percent," according to Caesars.
Second, hedge fund ownership of Caesars shares could be a sign that long-discussed rumors regarding a sale of the casino operator could come to fruition. Deutsche Bank analyst Carlo Santarelli said in a note out Wednesday that the odds of Eldorado Resorts acquiring Caesars are increasing.
Ownership of Caesars stock reads like a who's who of the hedge fund universe. Icahn Capital LP, the investment vehicle of legendary activist investor Carl Icahn, owned 99.25 million shares of Caesars at the end of the first quarter, making it the largest hedge fund owner of the stock.
Although Soros Fund Management, LLC, the family office founded by billionaire investor George Soros, recently reduced its Caesars stake, the investment manager is still among the largest owners of the stock.
Canyon Capital Advisors, a Los Angeles-based alternative investment manager, owned 77.58 million shares of Caesars at the end of the first quarter, representing 16.25 percent of that firm's equity portfolios. That hedge fund also owns positions in VICI Properties, the real estate investment trust (REIT) spun off from Caesars in 2017, and MGM Resorts International.
Other well-known hedge funds with positions in Caesars include David Tepper's Appaloosa Management LP and Howard Marks' Oaktree Capital Management.
Committed To Caesars
Investors considering taking a run at Caesars themselves may find the following informative: in the first quarter, just two of the 10 largest hedge fund owners of the stock, including Soros Fund Management, reduced exposure to the shares.
Five increased their stakes in the casino giant, while the stock was a new position for two hedge funds. Tepper's Appaloosa Management did not add to or part with any of its Caesars investment in the first three months of the year.