Arkansas Dog Track Launches $250 Million Bid to Become State's First Casino
Posted on: January 25, 2019, 07:27h.
Last updated on: January 25, 2019, 07:27h.
West Memphis greyhound track Southland Gaming and Racing has announced a $250 million expansion as it seeks to become Arkansas' first full-scale casino.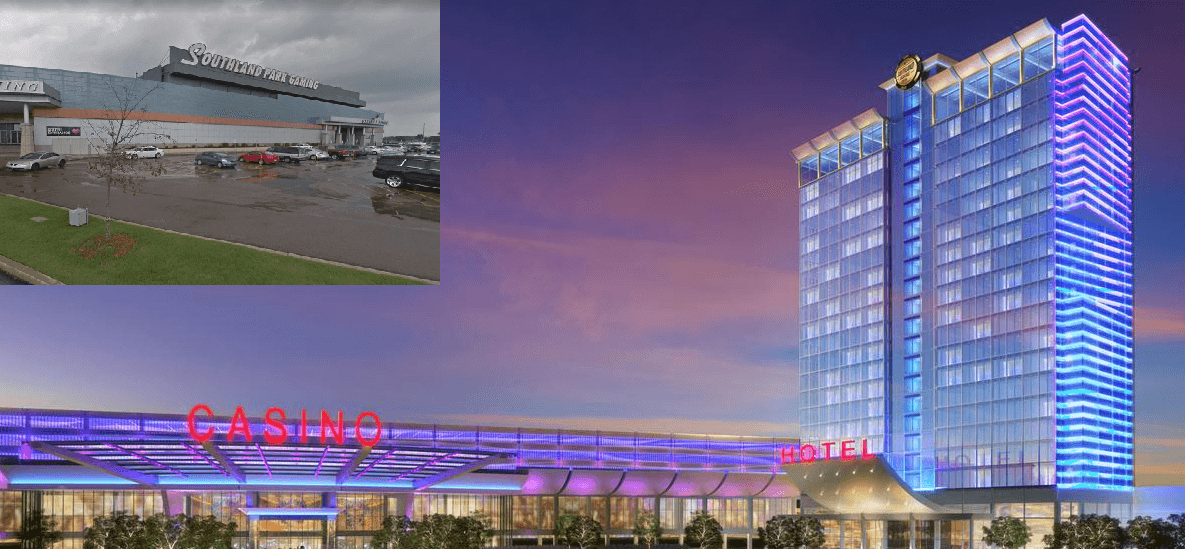 Arkansas residents voted to approve casino gaming in a state where gambling opportunities are few and far between at referendum in November, paving the way for the creation of four casino licenses.  Along with Southland in West Memphis, the state's only horse track, Oaklawn Racing and Gaming in Hot Springs, is eligible to apply, while two new casinos were also authorized in Pope and Jefferson counties.
Southland's parent company Delaware North said Thursday the expansion to the track would include the construction of a 20-story hotel tower and a 113,000 square-foot casino complex with 2,400 slot machines and 60 live table games. Construction is expected to begin in the summer.
Southland and Oaklawn were previously only permitted to operate "slot-like" skill-gaming machines.
Race is On
Meanwhile, Oaklawn has been planning a revamp since 2014, and was quick to announce its own expansion project shortly after November's referendum result. The $100 million proposal includes a casino and seven-story, 4-star racing-themed hotel. Oaklawn says it hopes to open the new casino in early 2020, with the completion date for the hotel set for a year later.
Also in the running is the Quapaw Nation of Oklahoma, although it has the disadvantage of starting from scratch.
The ballot initiative campaign to legalize casinos in Arkansas was largely bankrolled by the Quapaw and the Cherokee Nations, which already operate casinos in Oklahoma and had designs on Arkansas, where they also claim ancestral ties.
The Quapaw plan to build the Saracen Casino Resort in Pine Bluff, Jefferson County. Having been welcomed by local leaders, the proposal is awaiting approval from the Arkansas Racing Commission.
Pope Says No
The Commission has begun drafting a framework of regulation for the casinos, which must be signed off by March 14, which means the Quapaw's permit may not be approved until April. John Berrey, chairman of Downstream Development Authority and the Quapaw Nation, recently told KARK.com that he is hopeful construction can begin in the summer and that it will take about 10 months to get the first phase of the casino resort up and running.
The Cherokee are having less luck with their ambitions in Pope County. Under the terms of November's constitutional amendment, local leaders must approve the establishment of a new casino, but Pope County rejected the proposal.
This week, Herman Houston, the judge of neighboring Johnson County, began exploring the legal challenges of having the license transferred from Pope to his county, which backed casinos in the referendum. This would require a measure to amend the amendment which would have to be approved by two thirds of the state legislature, an option Houston believes is worth exploring.
Similar Guides On This Topic
Most Read

Latest Casino Stocks:
Retrieving stocks data...
Retrieving stocks data...
Retrieving stocks data...
Retrieving stocks data...
Retrieving stocks data...