Arkansas Casino Ballot Measure Challenged by Opposition Group
Posted on: September 7, 2016, 02:30h.
Last updated on: September 7, 2016, 02:47h.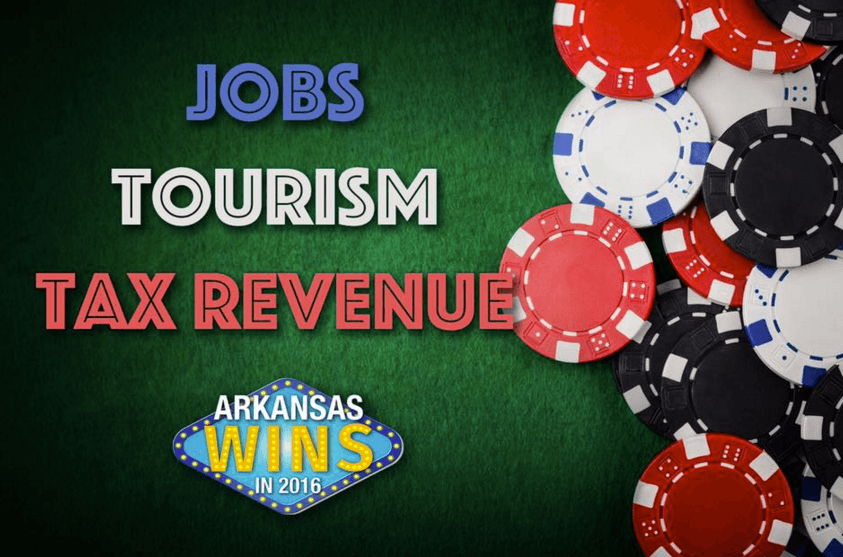 The Arkansas casino ballot measure going before voters in November asking for their support to approve three land-based casinos is being challenged in a new lawsuit.
The Committee to Protect Arkansas' Values/Stop Casinos Now is requesting that the state's Supreme Court intervene and remove the referendum from the voting booth on the grounds that the ballot misleads residents.
"There are too many flaws in the way the signatures were gathered and too much uncertainty about how it affects our state's ability to manage what kind of gaming we want in," opposition leader Chuck Lange said in a statement. "This amendment is not worthy to be included in our constitution and we believe it needs to be struck from the ballot."
Lange, who previously served as the president of the Arkansas Sherriff's Association, says the ballot presents its case to voters as a clear-cut decision. But he opines the measure is clouded in secrecy and confusion, and fails to tell the whole story to voters.
Question in Question
Known as Issue #5, the Arkansas casino ballot measure asks residents if they support a proposal "to allow three casinos . . . in Boone County, one in Miller County, and one in Washington County." Lange argues it doesn't include any language informing voters on the risks of legalizing land-based casino-style gambling.
Arkansas is one of only 11 states that still doesn't have either commercial or tribal gambling. It does, however, have a state lottery and two pari-mutuel tracks that feature electronic gaming machines such as video poker.
It's unclear whether the two pari-mutuel facilities, the Hot Springs horse racetrack and West Memphis dog track, are helping fund Lange's opposition.
"We are concerned that there is no accountability in this amendment," Lange said earlier this month. "There are no real regulatory restrictions for these casinos, which would allow them to subvert local law and do whatever they please."
Proposition Props Referendum
Arkansas Wins 2016 is the pro-casino group. After acquiring far more than the required 84,859 signatures to advance the question to November, the coalition recently began a television commercial campaign.
Titled "Home," the group's advertisement says in a voiceover spot, "When we create jobs at home, Arkansas wins. When we bring tourism and tax dollars home, Arkansas wins. When we have fun at home, Arkansas wins."
Robert Coon, a spokesman for the Arkansas Wins 2016 group, tells The Daily Progress that Lange's lawsuit is frivolous and without merit.
"This is just an attempt by a group that has previously received millions of dollars from the gaming monopoly in Arkansas to restrict competition," Coon stated.
The Arkansas Supreme Court certainly has its moral hands full. In addition to deciding whether to stop gambling expansion, the court is also being tasked with considering two medical marijuana proposals that are also planned to go before voters this fall.
Arkansas Governor Asa Hutchinson (R) says enough is enough.
"You can imagine the enforcement issues, the regulatory issues that are involved in this," Asa said in August. "I do not see any tax boon to the state, I see more of a tax drain."
Most Read