Japan IR Casino Bill Creates Gaming Monopolies and Hinders Competition, Says Analysts
Posted on: June 25, 2018, 10:30h.
Last updated on: June 25, 2018, 09:32h.
Financial analysts have determined that the Japan IR casino bill will prevent the country from reaping the full benefits of authorizing commercial gambling. They issued a stark warning, claiming that the IR casino bill would ultimately inhibit competition and would lead to the formation of monopolies in the country.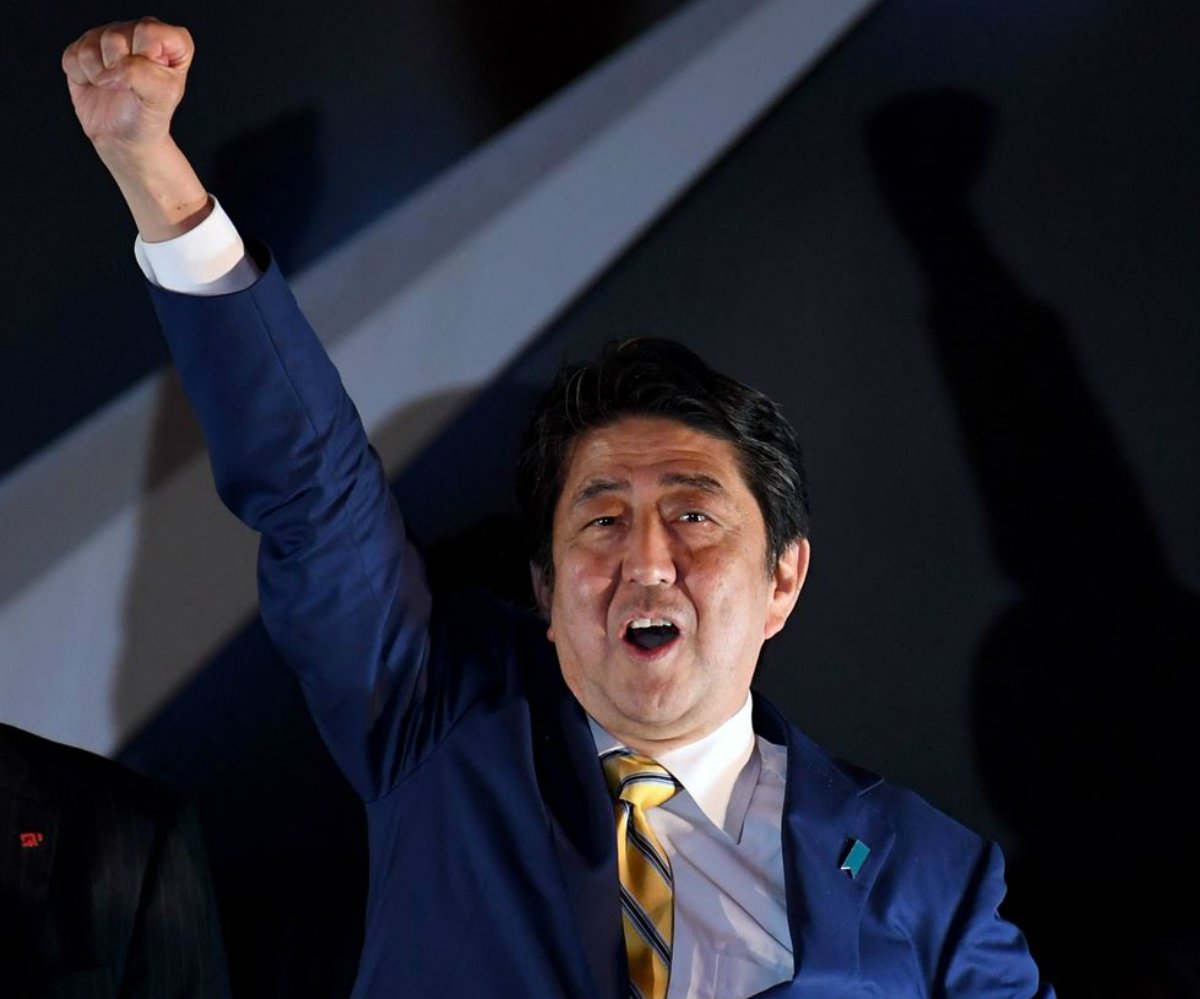 Prime Minister Shinzo Abe directed his controlling Liberal Democratic Party (LDP) and coalition partner Komeito Party to legalize commercial casino resorts in order to grow tourism and provide an economic stimulus to the allocated regions.
After a somewhat protracted battle, Japan's integrated resorts measure is expected to pass the National Diet, its version of Congress, in the coming month. The lower House of Representatives passed the IR bill last week.
The ruling coalition of the House of Councilors agreed to extend its legislative session, which was set to terminate on June 20, by 32 days in order to review and ultimately pass the law.
As currently crafted, analysts believe Japanese lawmakers are impeding the full value of welcoming casinos. Experts at Morgan Stanley and Global Market Advisors explained to Forbes this week that permitting one casino resort in each location creates monopolies and therefore removes the benefits of competition.
"The level of investment and tourism draw would increase significantly if multiple operators would come together on a single large site," Global Market Advisors Director of Government Affairs Brendan Bussmann stated.
Global Market Advisors is a Las Vegas research and consulting firm that claims to work with "nearly all of the public gaming companies" and more than 70 Native American tribes.
Macau Model
The Japan IR legislation would approve three integrated casino resorts in three separate areas. Gaming floors would be limited to three percent of the property's total square footage.
The world's biggest casino operators, for example Las Vegas Sands, MGM Resorts, Galaxy Entertainment, and Melco Resorts, are all licking their chops with the prospect of entering Japan. Some of the billionaires behind the companies have touted investments as high as $10 billion should they receive one of the coveted licenses.
Bussmann says Japan would be smarter to allow several resorts to be built in each IR zone, which would force the operators to diversify their attractions.
"As opposed to one operator that may be willing to contribute $10 billion to a single IR, if you could bring together multiple operators while still staying within the 3 percent casino size, you are likely to see a number well north of the $10 billion," Bussmann concluded.
Praveen Choudhary, managing director of Morgan Stanley's Hong Kong office, agrees. He says more non-gaming and variety would result in multiple companies operating in a single area.
The analysts seem to favor Japan basing its regulations off Macau, the richest gambling hub on planet Earth. Six licensed casino operators are permitted to own and operate resorts in the enclave.
IR Bill Amendments
Shinzo Abe's Liberal Democratic Party and the Komeito lawmakers are still proceeding cautiously, as Japan's foray into gambling remains wildly unpopular among the general public.
The original 2016 casino shell bill mandates that the IRs "have to be constructed and operated as an integral single unit by a single entity." An Abe advisor says Japan isn't looking to create its version of Las Vegas or Macau.
The Diet's House of Councilors is rushing to get the integrated resorts bill approved, however, the odds of the lawmakers overhauling its regulatory specifics are thought to be long.
Similar Guides On This Topic