Amazon HQ2: Atlantic County Officials Reignite Campaign to Win Headquarters
Posted on: February 18, 2019, 08:17h.
Last updated on: February 18, 2019, 08:17h.
Amazon HQ2 was set to build in Long Island City, New York, and bring with it 25,000 jobs on an average annual salary of $150,000. But the online retailer and tech giant – the world's most valuable publicly traded company – abruptly canned those plans after pushback from certain politicians who scolded the state and city for wooing the conglomerate with $3 billion in tax breaks.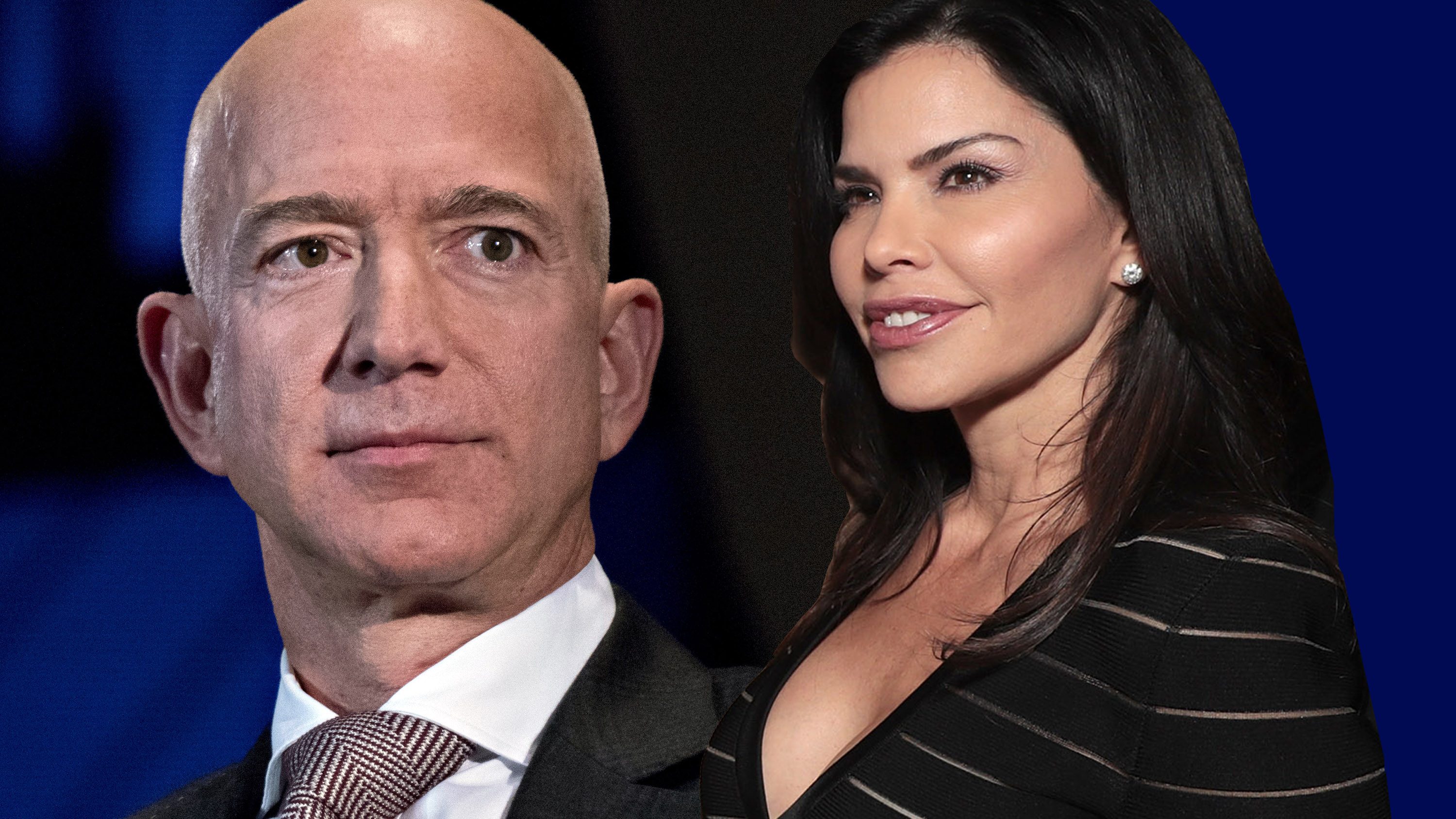 Amazon says it will instead expand its offices in Northern Virginia and Nashville, Tennessee.
Despite the company explaining in a statement that there are no plans to "reopen the HQ2 search at this time," cities and states across the country are resuming their candidacies. That includes Atlantic City's host county.
The casino town meets Amazon's qualifications that mandate potential HQ2 cities be located within 45 minutes of an international airport, near a major metropolis area with at least one million people, be able to attract premiere tech talent, have mass transit, and offer space to build a facility measuring as much as eight million square feet.
AC Petitions Amazon
Atlantic County Executive Dennis Levinson wrote Amazon following the company's decision to pull out of Long Island City.
"Amazon HQ2 may not have been embraced by New York City, but you'll find that is far from the case just two hours south in Atlantic County, New Jersey," Levinson wrote. "The Atlantic City International Airport, designated the airport of the future, is equipped with one of the country's longest runways and is currently underutilized."
We offer an outstanding quality of life. We are the entertainment capital of New Jersey with nine casinos featuring world class dining, shopping, live concerts, and performances… I encourage you to take another look at Atlantic County," the executive concluded.
The odds of Amazon deciding to reopen its HQ2 considerations – and pick Atlantic County – are long at best. The county's bid wasn't one of the 20 finalists.
Of the finalists, Northern Virginia was the HQ2 favorite at -290. Long Island City was a longshot at +6000. New Jersey's only finalist bid – Newark – was at +7000.
Media Matters
Amazon says its decision to bid adieu to New York was due to the political backlash from certain lawmakers. The New York Post believes there's more to the story. The media outlet's Page Six celebrity gossip section cites sources reporting that employees believe Amazon CEO Jeff Bezos didn't want to be in the media capital of the US.
Bezos – the world's richest man with a fortune totaling $133 billion – is amid a divorce from his wife of 25 years. He announced the split last month, and the National Enquirer followed with a publication of sexts with his girlfriend Lauren Sanchez. The tabloid also promised to publish numerous lewd selfies of the billionaire.
Bezos claims American Media Inc (AMI), the parent company to the Enquirer, tried to blackmail him.
AMI has been accused of running "catch and kill" operations where the media outlet buys damaging information to protect an ally, and never publishes the story. Most notably, the media group allegedly paid $150,000 to Karen McDougal in 2016 for the "exclusive ownership of her account of any romantic, personal, or physical relationship" she's ever had with any "then-married man."
McDougal allegedly had an affair with President Donald Trump a decade ago. AMI CEO David Pecker is close friends with the president. Bezos' Washington Post has been a strong critic of the Trump administration.