Alberta, Canada Seeks Tech Partner for Surprise Online Gambling Launch
Posted on: January 23, 2019, 04:20h.
Last updated on: January 23, 2019, 04:20h.
They kept it quiet, but the Canadian province of Alberta is on the cusp of legalizing and regulating online gambling. According to CBC News, the Alberta Gaming, Liquor and Cannabis Commission (AGLCC) has put out a request for proposals (RFP) in a bid to find a tech partner to help it build an online and mobile gambling platform.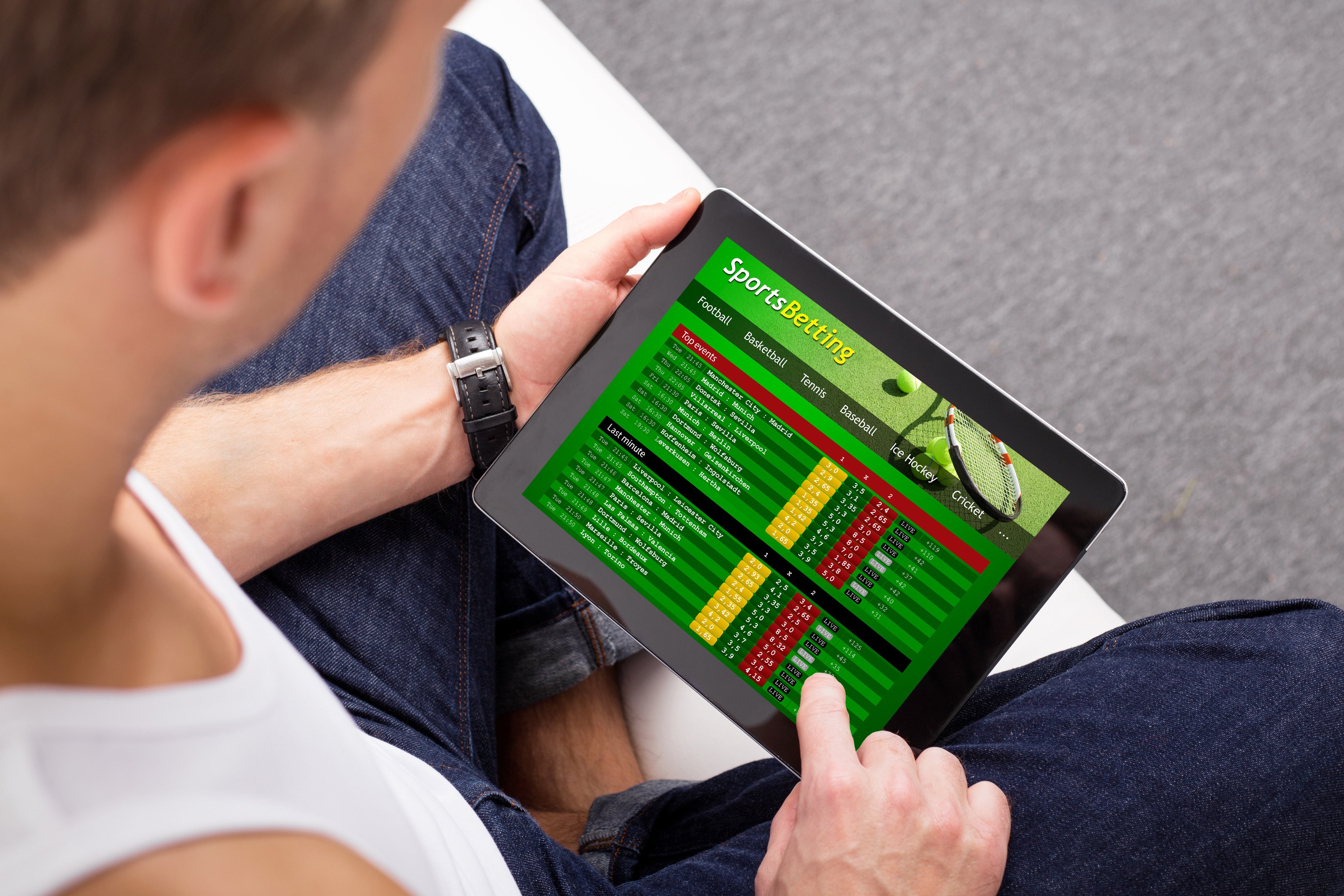 Prospective partners have until February 28 to submit a bid, while a decision is expected to be made over the summer, the commission said.
While there is no regulated free market in Canada for online gaming, eight of its ten provinces currently offer their residents some form of remote gambling service via their lottery operators or provincial gaming corporations. With Alberta online gambling imminent, Saskatchewan will soon be the only province not to do so.
Shades of Gray
It's not yet clear what range of gambling Alberta intends to offer, and the level of gaming differs widely from province to province.
British Columbians have access to a full range of casino games, poker and, lottery instants via the BC Lottery Corps PlayNow.com website, which —  launched in 2004 — was Canada's first-ever legal online gambling platform. But on the other end of the scale, the Atlantic Lottery offers only the most basic online lottery ticket purchases.
AGLCC spokesperson Chara Goodings told CBC that Albertans are already gambling online, through international operators. With no specific federal law banning unlicensed online gambling, many foreign operators consider Canada to be a textbook "gray market" and the provinces are powerless to stop them targeting their residents.
Efforts by Quebec to introduce the ISP blocking of unlicensed operators have proved controversial with net neutrality advocates and were ultimately struck down by the Quebec Superior Court last year on the basis that the plan was unconstitutional.
No Single-Game Betting
"We estimate about $358 million is spent annually by Albertans on unregulated, unprotected gambling sites," Goodings told CBC News. "It's not about promoting more [gambling]. This is about providing a safe place for them to gamble, then we can make sure they're getting the proper messaging and have the tools there to help support them," she said.
One thing Alberta will not be offering is single-game sports betting, which is prohibited by federal law. Currently, it is only legal to offer parlay wagers, which makes it more difficult for players to win – another factor driving players to the black market.
There have been various federal bills seeking to legalize single-game betting over the past few years, all of which have come to nothing.