Apple Targets Innocent Developers in Hunt for Unlicensed Gambling Apps
Posted on: August 10, 2018, 11:30h.
Last updated on: August 10, 2018, 11:51h.
Apple was accused this week of accidentally eliminating licensed apps in search of the bad apples. The tech giant has been scavenging through its app store in search of unlicensed gambling platforms and innocent developers say they're getting inadvertently caught in the net.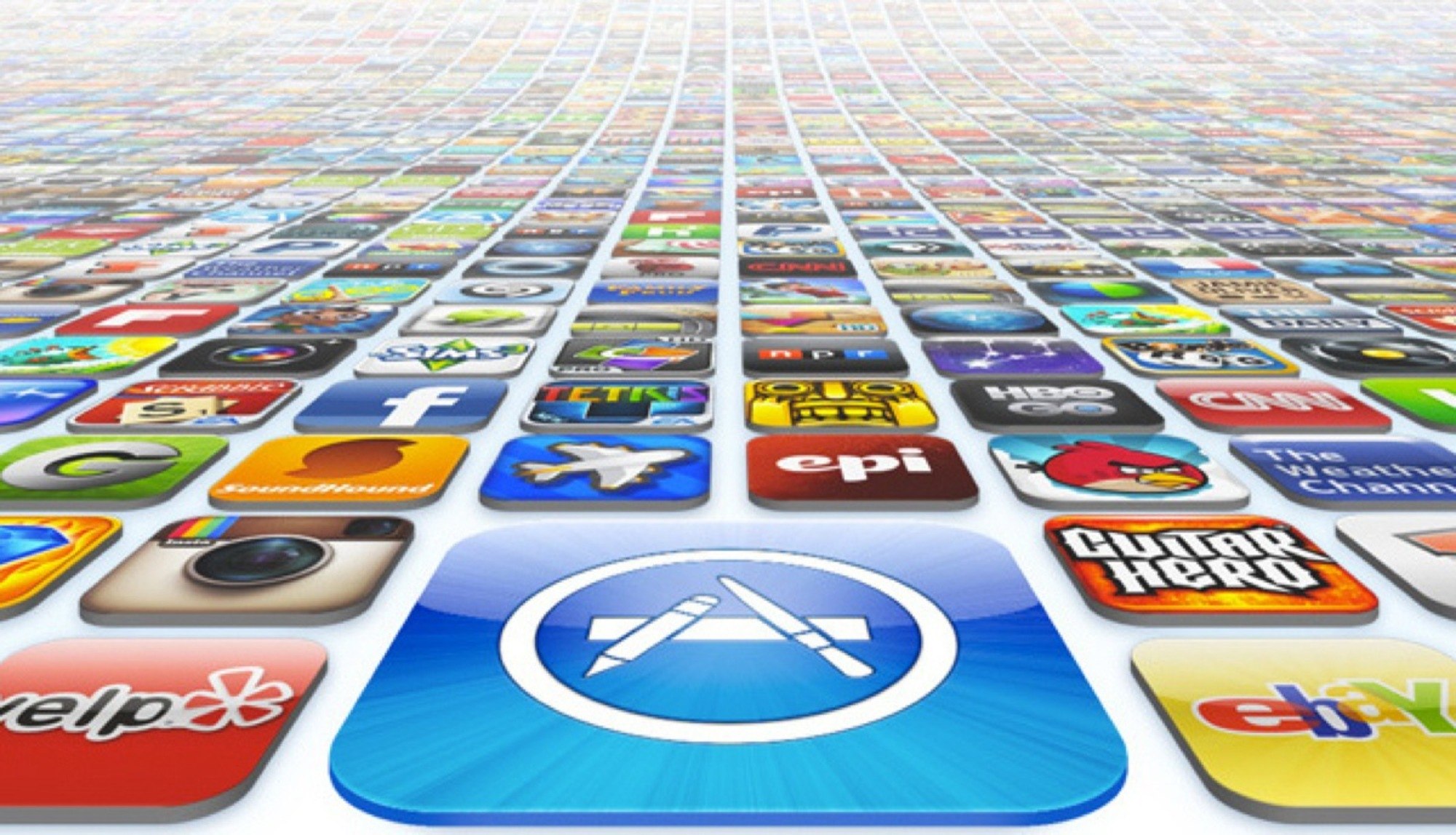 According to the BBC, a Polish magazine, a gif-sharing service, and a platform for sharing clips of video games are among the collateral damage in Apple's recent anti-gambling purges.
Apple does not ban gambling apps, per se — as it does with apps related to pornography or weapons sales, for example — but it does have strict rules about complying with the laws of the countries in which it does business.
Its terms and conditions are clear that apps that offer gambling "must have necessary licensing and permissions in the locations where the App is used" and "must be geo-restricted to those locations."
Forbidden Fruit
Last week Apple removed 38 gambling apps from the Norway-facing App Store at the request of the Norwegian Gaming Authority. These included well-known brands like Betsson, NordicBet, LeoVegas, Mr Green, and Unibet. The country has no licensing regime for online gambling, and the only legal provider is Norsk Tipping, the state gambling monopoly.
In October 2016, Apple purged 55 gambling apps from the Dutch App Store at the request of authorities in the Netherlands.
Developers caught up in the crossfire this week were informed by Apple that their apps had been removed in an attempt to "reduce fraudulent activity… and comply with government requests to address illegal online gambling activity."
"Apple says these apps contain gambling but they don't reveal how they have detected this," Simon Stovring, a Copenhagen-based developer behind a gif-sharing app called Gifferent, told the BBC on Thursday. "It seems like an unfortunate but honest mistake."
Stovring said he had been contacted by around ten fellow-developers who had also been derailed by the ban.
China Applies Pressure
While the tech giant was accused of policing its apps overzealously this week, it has also been attacked by Chinese state media for not being zealous enough.
Several media organizations, led by state-controlled Xinhua, accused the company of failing to protect Chinese citizens from banned content, such as gambling and pornography.
Some observers suggested this could be a precursor to retaliatory measures against US companies as the US-China trade war intensifies.
The criticism could also be genuine. Authorities across Asia have reported that crackdowns on illegal betting websites ahead of the World Cup forced many illegal betting operators to migrate to social media platforms, which would likely include Apple's iMessaging app.