Affinity Gaming Proposes $132.5M Full House Resorts Takeover, But Offer Rejected
Posted on: October 23, 2018, 08:58h.
Last updated on: October 23, 2018, 10:05h.
Affinity Gaming, headquartered in Paradise, Nevada, has made Full House Resorts a $132.5 million offer to acquire its company and five regional casinos.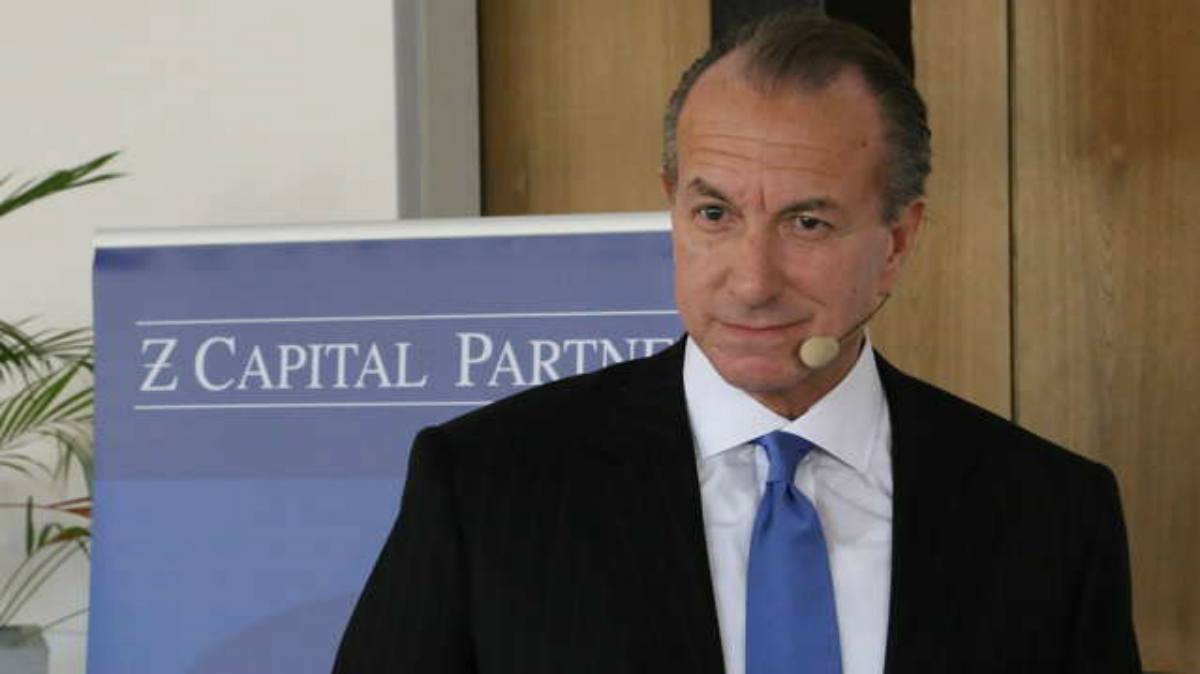 Full House, a publicly traded gaming operator based in Summerlin, Nevada, owns two casinos in Nevada (Stockman's in Fallon and Grand Lodge in Incline Village), and one each in Colorado, Indiana, and Mississippi. Affinity Gaming is privately held by Z Capital Partners, a New York equity firm that paid $580 million in 2016 to acquire the remaining 59 percent of Affinity to wholly own the organization.
"Our proposal represents a unique and compelling opportunity to maximize value for stockholders and stakeholders in both companies," Z Capital Partners CEO James Zenni declared.
The $132.5 million offer equates to $1.79 per share. Full House Resorts opened at $2.01 on Monday, and skyrocketed 32 percent on the potential takeover news to close at $2.65.
Along with Affinity, Z Capital's gaming interests include the Daily Racing Form, a news and stats source for horse racing, and Stat Fox, a sports handicapping online resource.
Lowball Offer
Affinity Gaming's $132.5 million might not be enough cash to convince the company to sell.
Roth Capital Partners, an investment banking company in California, said recently that development opportunities and Full House's recent performance suggests a target stock price of $4.50 share, or a more than 150 percent premium on what Affinity is offering.
"The expression of interest reflects a price that is significantly below recent and past trading of its stock and well below most expectations for the value of the company," Full House Chairman Bradley Tirpak and CEO Daniel Lee said in response to Zenni.
"The price dramatically undervalues the Company's business and does not remotely reflect the Company's strategic value and future prospects," the letter continued. "Accordingly, our Board has no interest in pursuing what you propose."
Affinity Appoints CEO
Affinity Gaming's portfolio includes 11 casinos, with five in Nevada, three in Colorado, two in Missouri, and one in Iowa. Gaming industry veteran Tony Rodio will now oversee the properties, as he was announced as Affinity's new CEO last week.
Rodio has over three decades of gaming industry experience, and had served as the CEO of Tropicana Entertainment since 2011. During that time, he helped billionaire Carl Icahn make Tropicana the second most profitable Atlantic City casino in terms of gross gambling revenue.
Rodio became unemployed after Icahn sold Tropicana Entertainment to Eldorado Resorts this year, with the latter keeping its own CEO in the top executive role.
"We are committed to Affinity Gaming becoming a leader in the local casino market and Tony's career accomplishments make him uniquely qualified to lead the Company in its next phase of growth and development," Zenni said in a release.
Similar Guides On This Topic