Carl Icahn Sells Tropicana Entertainment, as Billionaire Exits Casino Business
Posted on: April 16, 2018, 02:00h.
Last updated on: April 16, 2018, 01:35h.
Billionaire investor Carl Icahn is reportedly cashing in his casino chips and exiting the gaming business.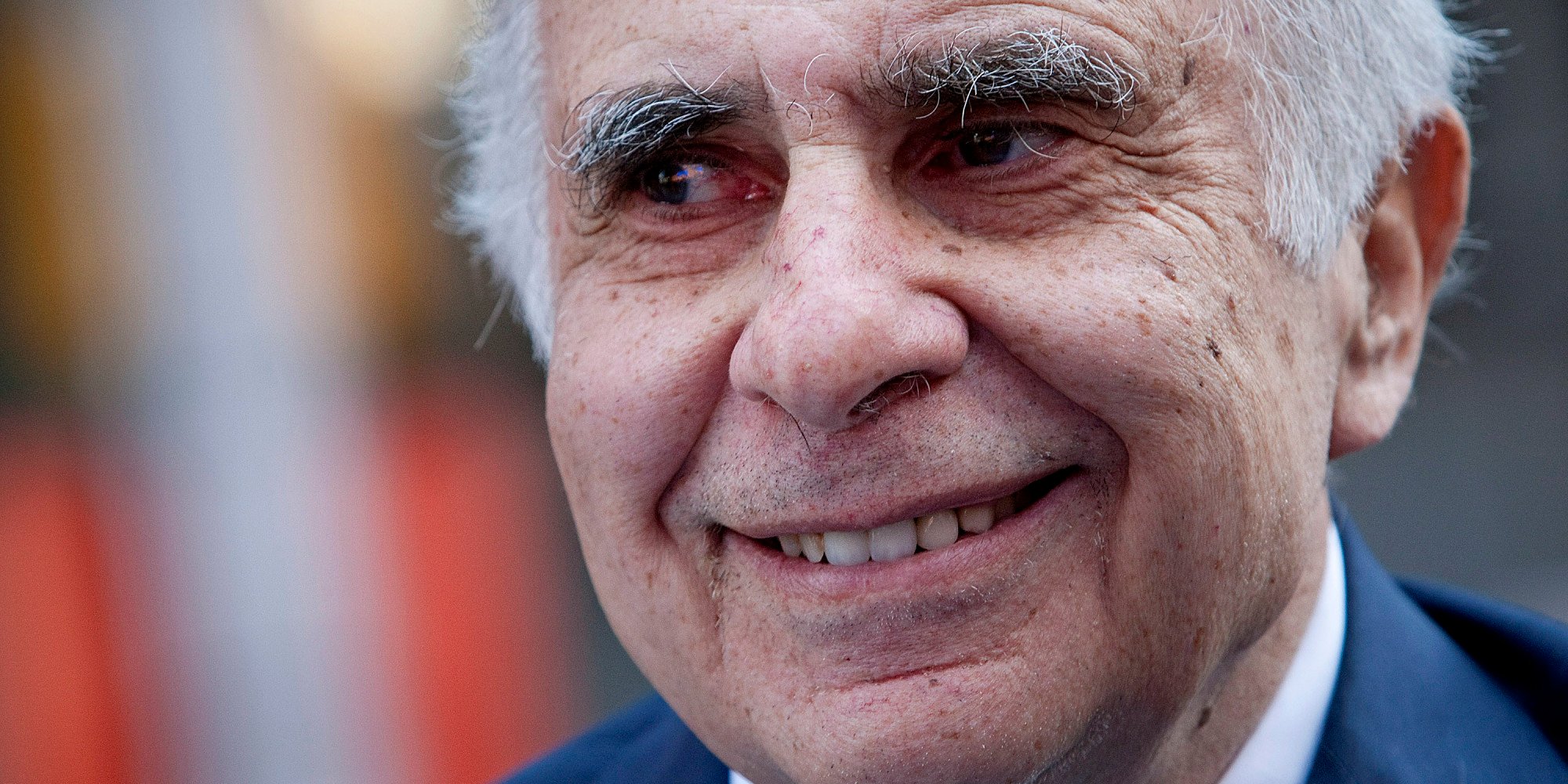 On Monday, Icahn Enterprises announced it is selling Tropicana Entertainment and six of its eight casinos to real estate investment trust Gaming and Leisure Properties (GLP) in a transaction totaled at $1.85 billion.
GLP is paying Icahn $1.21 billion, and Reno-based Eldorado Resorts will take over the leases of the resorts and pay $640 million.
Icahn praised his company for saving Tropicana Entertainment, which it acquired a majority stake in a decade ago in 2008.
"Tropicana was bankrupt and desperately needed new leadership. By hiring a great CEO … and a great management team, and by reinvesting every single penny of profits back into the company, we turned Tropicana into a great casino company," the billionaire declared.
Tropicana Entertainment owns and operates eight casinos in Indiana, Louisiana, Mississippi, Nevada, Missouri, New Jersey, and Aruba.
This week's deal doesn't include the company's casino resort in Aruba, nor the closed former Trump Plaza in Atlantic City. Icahn said those two properties will be sold at a later date.
Tropicana Las Vegas is also not part of the deal, as the Strip resort is owned by Penn National Gaming.
Icahn Exits Casinos
Carl Icahn is known as a corporate raider who buys struggling businesses at deep discounts and later sells them for massive profits. Though he took a loss on his ownership of the former Trump Taj Mahal, which he says cost him hundreds of millions of dollars, he won the jackpot in Las Vegas last year.
In August, Icahn's company sold what was to be the Fontainebleau on the Las Vegas Strip to New York real estate company Witkoff for $600 million. Icahn said the deal netted his shareholders $457 million.
Icahn acquired Fontainebleau in early 2010 in bankruptcy court for $150 million. The investor apparently had little interest in finishing the megaresort, which has sat roughly 70 percent complete for nearly a decade.
In 2008, Icahn made about a billion dollars when he sold his stake in American Casino & Entertainment Properties. He had acquired the parent company to the Stratosphere and Arizona Charlie's locations in 1998 for $300 million, and sold the entity a decade later to a mutual fund for $1.3 billion.
When the Tropicana casinos all formally sold, Icahn will not have a functioning casino in his portfolio for the first time in more than two decades.
Quality Properties
Eldorado Resorts will add 7,900 slot machines, 265 table games, and 5,400 hotel rooms to its operations by acquiring the Tropicana Entertainment gaming rights.
Eldorado already has 20 casinos in 10 states. With Tropicana Entertainment, it will be a dozen with the company's entry into New Jersey and Indiana.
Eldorado CEO Gary Carano said the Tropicana casinos are largely in good shape, and the company has no immediate plans to invest in any renovations or expansions.
Similar Guides On This Topic