$2B Powerball Jackpot Plaintiff Says He's Receiving Death Threats
Posted on: September 19, 2023, 04:58h.
Last updated on: September 20, 2023, 01:20h.
An Altadena, Calif. man who claims he is the rightful recipient of the biggest lottery prize ever awarded says he has been dealing with death threats since suing the official winner.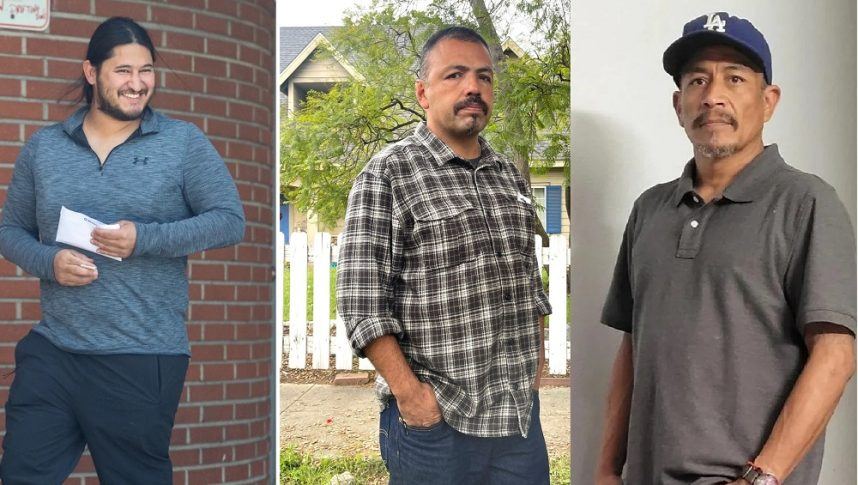 Jose Rivera claims the $2.08 billion-winning Powerball ticket was stolen from him a day before the record-breaking draw on November 8, 2022.
The prize was claimed on February 15 by a man named Edwin Castro, who has been splurging on luxury property in Los Angeles, according to recent media reports.
This includes a $47 million compound in Bel Air with seven bedrooms, 11 baths, and an infinity pool with sweeping views of downtown Los Angeles.
Meanwhile, Rivera has "received anonymous death threats for claiming that he is the rightful winner of the ticket and he has been forced to leave his work as a gardener because of the risk to the security of his family and himself," according to a recent filing to the Alhambra Superior Court.
'Reggie' Backs Rivera
Rivera continues to insist he is the lawful winner. That's despite the California Lottery Commission stating in February it was "confident" it had the right man. Still, it added the Lottery was "not authorized to investigate any criminal activity among its players."
Rivera filed a lawsuit alleging he bought the ticket from Joe's Service Center in Altadena on November 7. But he claims it was stolen by his former landlord, Urachi F. "Reggie" Romero.
In an interview with The New York Post in May, Romero said he believes Rivera did have the winning ticket, but denied he stole it.
Romero recalled his former tenant showing him the ticket the night before the draw. He remembered explaining why he chose two number 10s – because it was the year his parents died.
"He picked 47 because that's how old he is," Romero explained to the Post. "He also said his dad always wanted a 1956 Chevy truck, so he picked 56. He had a reason why he chose every number, and he told me this before (the drawing)."
The winning numbers were 10, 33, 41, 47, 56 and red Powerball 10.
Lost, Stolen, Neither?
Romero emphasized he had no connection to Castro and has no idea how the ticket ended up in Castro's possession. He said Rivera must have "lost the ticket."
The lawsuit asserts that Romero "took the ticket" from a table at their shared property. In the new court filing this week, Rivera claims Romero told the plaintiff that the pair could split the winnings if he helped find the ticket.
Rivera has retained Florida-based attorney Kurt Panouses, a specialist lottery lawyer, to help with the case.
Castro's lawyer, David De Paoli, said: "We don't really care what's going on between those guys because it doesn't really involve us except to the extent that we're sitting here in court. At some point, it is going to become clear that Edwin G. Castro is the legitimate owner of the ticket."