What Do Poker Players Do When They Retire?
Professional poker players might enjoy what many of us consider to be a privileged working life but just like in any career there comes a time when retirement hits.
When poker players commit so much of their time and energy to their discipline, what do they do when the time comes to put the chips away for a final time?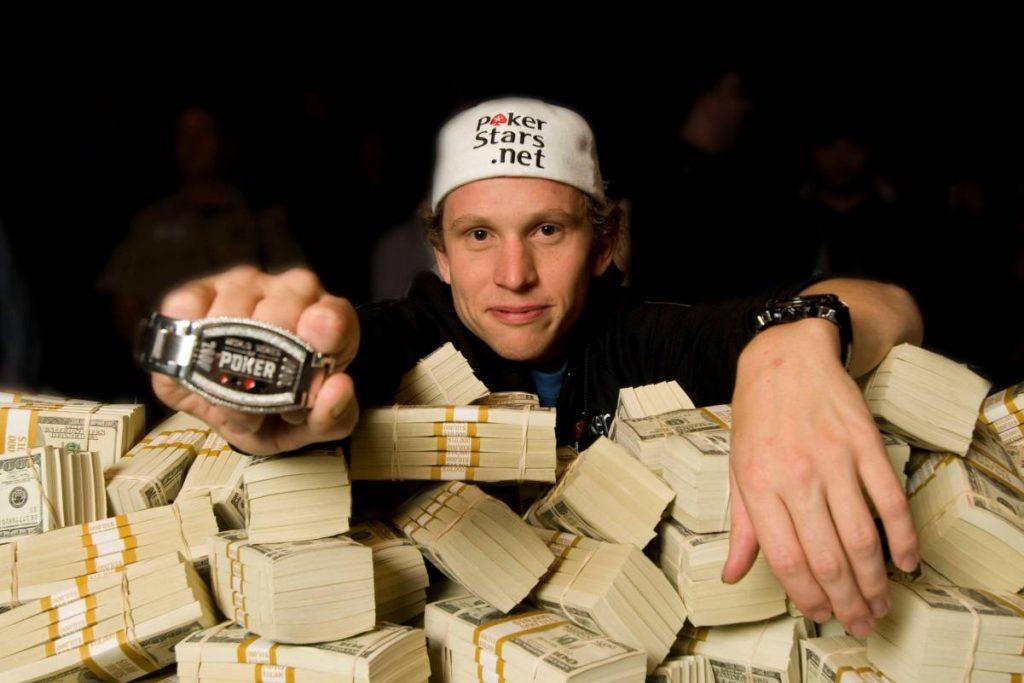 Retirement… What Does It Really Mean?
Retirement has become such a loose term these days. Back in the old days, retirement was restricted to old age pensioners. Or maybe those that were lucky enough to quit work prematurely due to amassing a small fortune.
These days retirement can happen at any time. Professional sportsmen and women can retire as early as their thirties or twenties. In some extreme cases they can take the decision to retire from their sport in their teens.
Social media professionals are also earning such a healthy income that they have the luxury to retire early too.
How Young Is Too Young?
Poker professionals fall into that category of being able to potentially retire a lot earlier than most of us could ever hope to.
In what is considered to be a profession that spans the generations, poker is now providing players with lucrative sums of money in prize winnings. This means players are now becoming richer at a younger age. This then allows them to consider retirement earlier.
Poker players are getting into the game professionally at a younger age than ever before. The rise of online poker since Chris Moneymaker's win at the 2003 World Series of Poker Main Event has allowed players to access poker online much more easily. That means players are signing up to online poker sites the minute they reach the legal gambling age.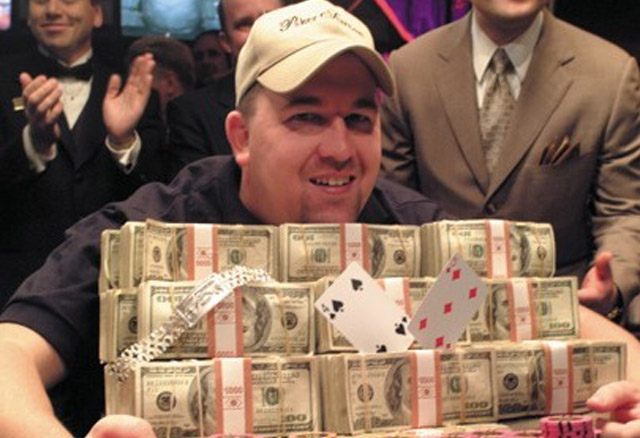 In a lot of cases, younger players are even spending the years before they are legally allowed to gamble practising at free play poker sites. By the time they reach an age where it's legal for them to play with real money, they already have years of poker experience behind them.
Fortunate individuals such as Pius Heinz and Peter Eastgate have been lucky enough to secure a big win at the World Series of Poker Main Event. They have then been able to take the decision to retire immediately.
Sadly, those instances are rare. In the majority of cases, such as James Akenhead and Fedor Holz, they announce their retirement only to return to playing a short time later.
The depressing truth is that retiring at a young age through choice is still not very common, even for pro poker players.
Is The Grass Greener?
A number of professional poker players have taken the decision to leave the classic casino card game behind them to pursue alternative ventures. Maybe it was a disillusionment with the game or a thirst for new challenges? Whatever the reason, there are a few players that ditched playing poker permanently for another life.
Phil Gordon was one of the regulars on the global poker tour scene. He won a World Poker Tour title and earned $2.78 million in career earnings before setting up a digital messaging business site called Chatbox.
Antanas Gouga, also known as Tony G, made the life-changing decision to quit poker to become a member of the European parliament. He accrued more than $4.82 million in career earnings but developed an urge to become involved in politics.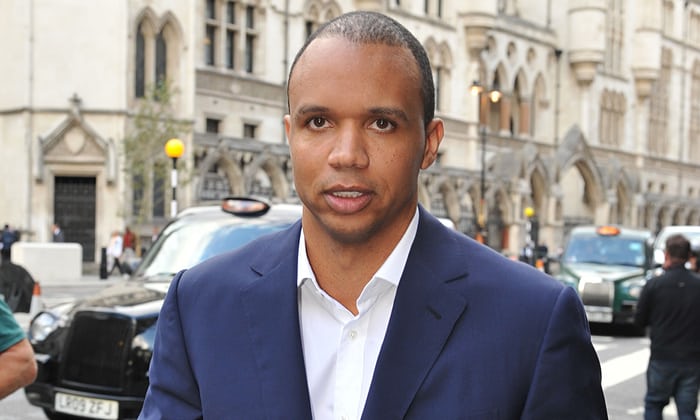 Phil Ivey is a 10-time World Series of Poker bracelet winner. He has earned over $23 million in winnings across his whole career. However, it was not enough to keep Ivey interested in the professional game.
Instead, he's focused on other business ventures. It hasn't worked out too well though. He's recently been involved in a couple of court cases against the Borgata in Atlantic City and Crockford's in London.
Retirement Due To Being Rocked By Scandal
Annie Duke was once listed as the highest earning female poker player of all time. She won more than $4.2 million in tournament prize money and also sealed a World Series of Poker bracelet. She sought a new career as a motivational speaker and life coach after her failed Epic Poker League project.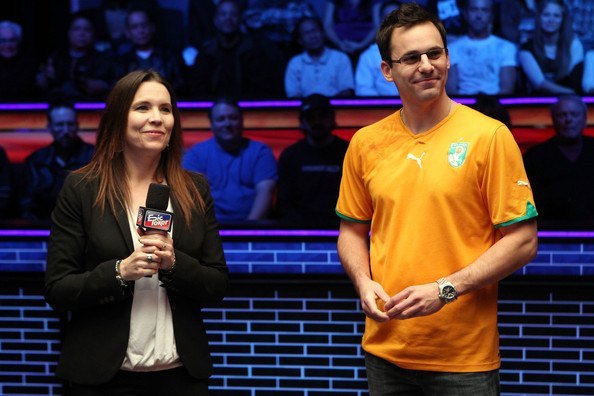 Duke is one of a number of players that had her retirement effectively forced on her due to a scandal. The likes of Howard Lederer, Chris Ferguson, and Russ Hamilton that had their names linked to controversy too, so walking away was the best option.
Retirement… Each To Their Own
Modern life is more versatile than ever before. Over previous decades, job roles were a lot more pigeon-holed and easily defined. Nowadays, there are so many different ways to make money. Poker is no different. Even within poker, players can make money by playing online, offline, cash games, tournaments, or heads up.
Retirement is down to the individual. Poker offers players the opportunity to earn a level of income that can potentially produce the opportunity to retire. If an individual's finances are managed well then they might not necessarily need a big tournament win to do this.
A common trend does appear to be that once players retire from poker they leave it behind for good. Maybe it's due to a concern that if they are in and around the game via punditry or coaching then it will suck them back in? Possibly.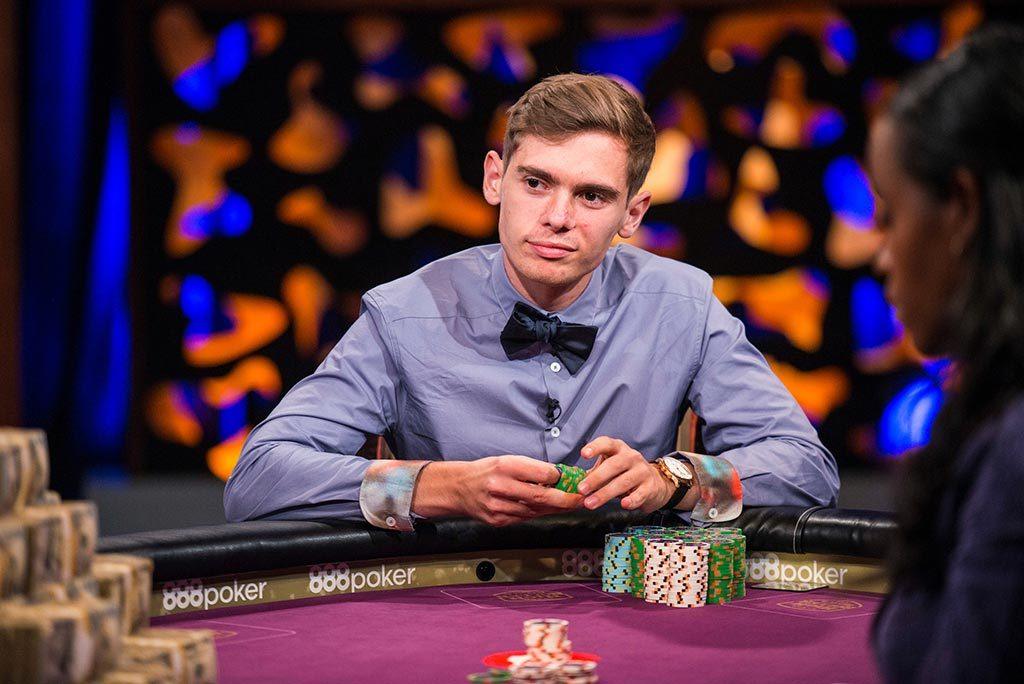 Generally, retired professional poker players either make a swift return to the pro circuit or they commit to their alternative ventures.
Quite often, if they stick to their new career path then they make a success of it. The transferable skills of reading people, analyzing decision-making, and taking calculated risks can benefit them in other business areas.
No single professional poker player is the same as any other. Some cannot retire soon enough and see poker as a get rich quick scheme. Some intend to step away but cannot help but get lured back. Others know when their time is up and when the next chapter in their life has arrived.
That's the beauty of poker. No two hands are ever the same.