What Do Poker Players Do When They Retire?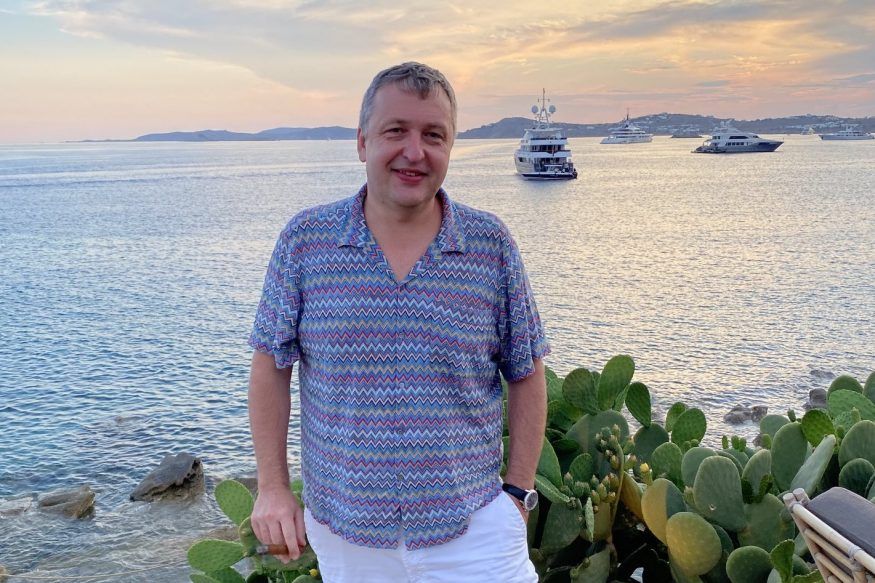 Professional poker players might enjoy what many of us consider to be a privileged working life, but just like in any career, there comes a time when retirement hits.
When poker players commit so much of their time and energy to their discipline, what do they do when the time comes to put the chips away for the final time?
Retirement… What Does It Really Mean?
For most players, retirement doesn't mean quitting poker altogether. Many just stop playing poker professionally, but surely enjoy some games from time to time.
Just like Fedor Holz, who announced his retirement early on but still kept battling in some of the biggest high-roller tournaments around the world.
So most of the time, retiring from poker means that a player quits playing full time as a career, but doesn't necessarily mean never sitting down at the poker table again.
Successful players have a deep passion for the game, so it's only natural that they want to enjoy it and keep it up as a hobby.
Popular Careers After Retiring From Poker
Players who retire from poker in their twenties aren't just going to sit on their pile of money for the rest of their life. They'll pursue other careers instead.
A lot of the time, they already gathered beneficial skills that can transition into other areas and help them reach success over there. So what are those areas?
Business
First and foremost, many professional players build a sizable capital before retiring, which opens many doors in business and investing.
I know quite a few players who moved into business and opened their own companies or partnered with someone to pursue this new career.
We can take Fedor Holz as an example. With his extraordinary success at the tables, he was able to transition into the business world.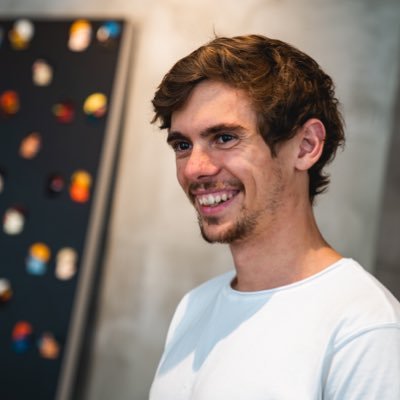 He partnered with a leading performance coach and launched the PrimedMind app, is building a community house in Vienna, and seems to engage in different ventures successfully.
Investing
Investing is another accessible career path for successful poker players since they have the luxury of being able to take a more passive route by acquiring an already profitable business.
This way, they don't need to build everything from scratch and can save a lot of time and energy on the way.
Last year I interviewed Alex Millar, who is one of the most successful high-stakes cash game players in the world, and this is the path he is looking to take. This is a quote from him:
"I want to find some corners of the market, which are not too efficient so that I can gain an edge and be able to spend my time working from home."
You can see how these great minds think and how they are looking to take every possible edge – and investing is an excellent place for that.
Trading
Those who are seeking a more active job roll than investing turn to trading stocks and reach a lot of success in this field.
This is mainly due to the many similarities to playing poker, like risk assessment, managing money, and making decisions while detaching from emotions.
For example, Vanessa Selbst, who is probably the best known female poker player with way over $11 million in live tournament winnings, decided to take this path and left poker to work at a hedge fund, with a role for trading research and strategy.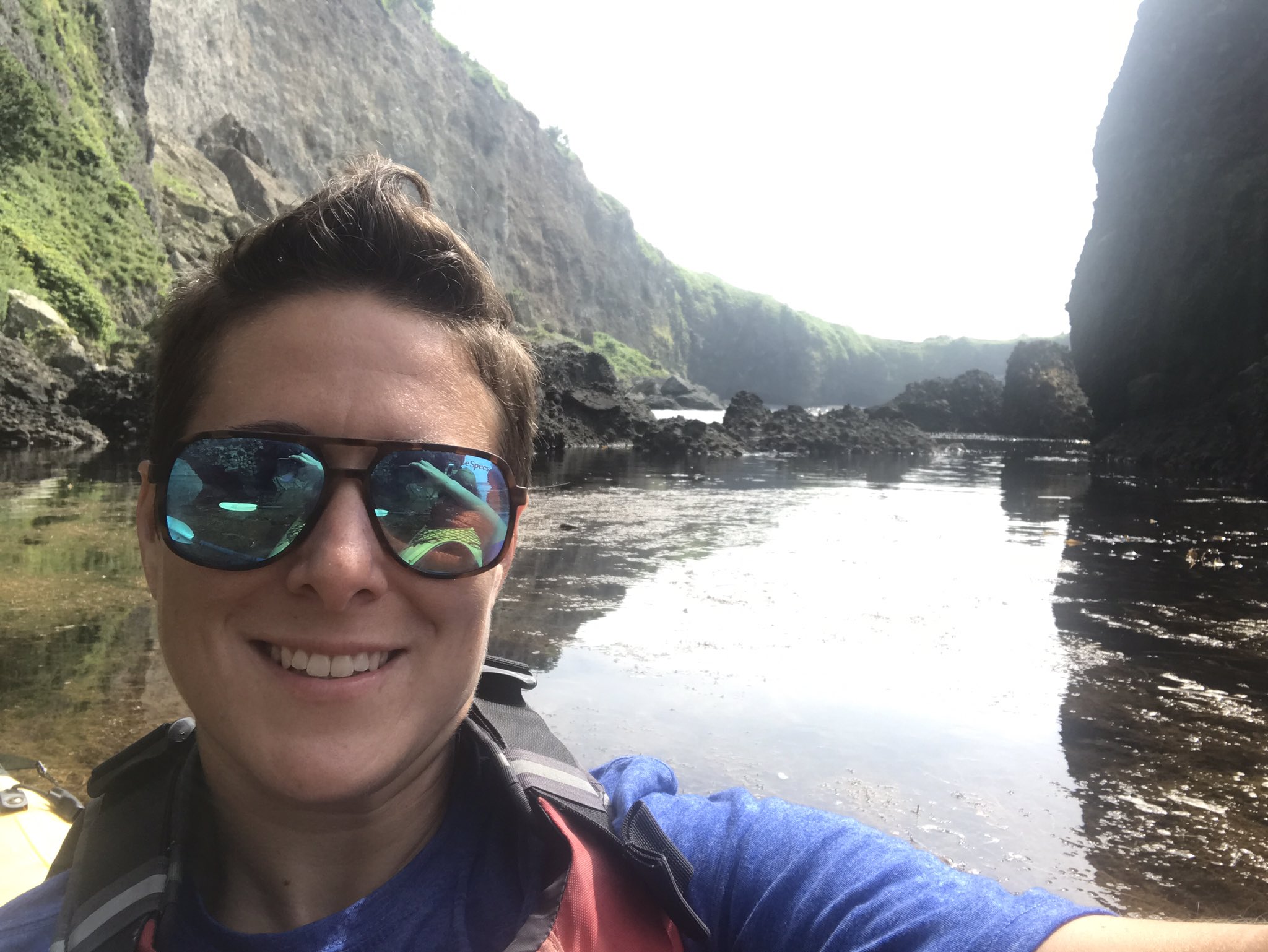 Of course, there are many other career paths on top of these options that successful players can turn to after retiring since many have build very valuable skills set over their careers.
Transferable Skills From Poker
So what are skills can poker players use after they retire?
1. Concentrating on what you can control
One thing that poker teaches very quickly and in kind of a brutal way is that you need to focus only on what you can actually control.
Every successful poker player concentrates on decision making and improving their game rather than on short term variance and "unlucky" swings it can bring, which helps make better decisions in any other area of your life.
2. Ability to detach from emotions
Emotional decision making is also one of the most costly mistakes. If you want good results in poker, you have to learn thoroughly detach from emotions when making decisions.
Your goal is to evaluate all available information and then make a decision based on that, not on the past events that made you angry but are not relevant anymore.
Ego is a colossal villain in poker, so you just have to learn to let it go.
3. Patience and dealing with pressure
If someone tells you that there is no pressure in poker, they are either lying or have never played the game.
When you have vast sums of money on the line where every decision matters and you still have to judge a situation and make the best possible move, the pressure is on.
Poker teaches how to deal with a lot of stress and patiently wait for favorable conditions to make your move without rushing it, which is useful in every field or career.
4. Risk management
Poker is all about probabilities, and learning how to manage the risk and reward ratio can be extremely beneficial.
This background helps you evaluate potential rewards compared to the risk you take and then make the final decision.
Often, people are very risk aware and fail to make profitable investments just because they are scared, even when conditions are perfect.
Poker teaches you how to evaluate those situations and so much more.
5. Money management
Poker bankroll is one of the essential weapons in every poker player's arsenal, and you just have to follow strict rules and manage your budget if you want to reach long-term success.
If you start playing too high, you are very likely to lose all of your money even if you are a great player, so planning in advance and sticking to some rules helps to avoid many problems both in poker and in everyday life.
6. Reading other people
While this is probably less relevant than others, poker can help you understand people and notice their behavior patterns, which can come in very handy when negotiating your salary raise, new investment, or anything else for that matter.
I am not sure if you can find a profession where these skills would not add significant advantages over your competition, and that is why poker can be a great place to learn these valuable lessons.
How Young Is Too Young To Retire?
Poker professionals fall into that category of being able to potentially retire a lot earlier than most of us could ever hope to.
In what is considered to be a profession that spans the generations, poker is now providing players with lucrative sums of money in prize winnings.
This means players are now becoming richer at a younger age, which allows them to consider retirement earlier.
And poker players are getting into the game professionally at a younger age than ever before.
Nowadays, there are plenty of resources that can help you master the game by learning advanced strategies or studying with AI software, so some of the players dedicate a lot of time to get a grasp of this game well before they start seriously playing in real casinos.
On top of that, some sites offer free games, and while these will not help you learn any strategy on its own, it can show how an actual poker experience might look.
While not something I suggest doing, I know that many players play poker using someone else's account, even when they are underage, and use this to hone their skills.
Taking into consideration that they have all of the resources available online, and can play way more hands compared to live players due to multi-tabling and the speed of online poker, they are progressing extremely fast.
When these young players reach legal age for playing in the casinos, they have more knowledge and experience that some of the players who been battling for years.
Fortunate individuals such as Pius Heinz and Peter Eastgate have been lucky enough to secure a big win at the World Series of Poker Main Event. They have then been able to take the decision to retire immediately.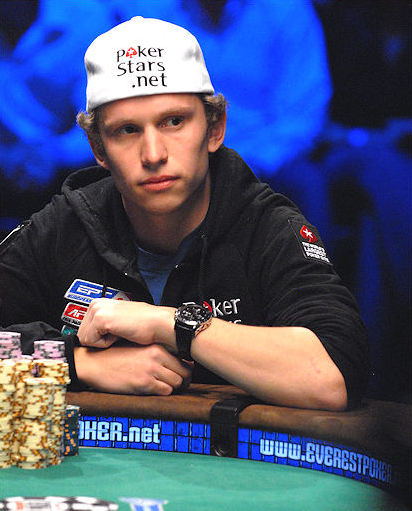 However, the truth is that retiring at a young age through choice is still not very common, even for pro poker players.
What Some Poker Pros Went On To Do
A number of professional poker players have taken the decision to leave the classic casino card game behind them to pursue alternative ventures.
Phil Gordon was one of the regulars on the global poker tour scene. He won a World Poker Tour title and earned $2.78 million in career earnings before setting up a digital messaging business site called Chatbox.
Antanas Gouga, also known as Tony G, made the life-changing decision to quit poker to become a member of the European parliament.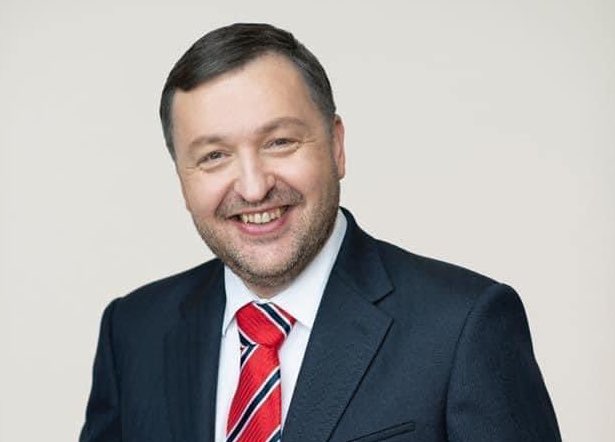 He has accrued more than $7.2 million in career earnings but developed an urge to become involved in politics, although he has now retired and has moved onto other ventures.
Then there are players who have to retire due to numerous scandals in the poker scene.
Annie Duke was once listed as the highest earning female poker player of all time. She won more than $4.2 million in tournament prize money and also sealed a World Series of Poker bracelet.
She sought a new career as a motivational speaker and life coach after her failed Epic Poker League project.
Duke is one of a number of players that had her retirement effectively forced on her due to a scandal.
The likes of Howard Lederer, Chris Ferguson, and Russ Hamilton had their names linked to controversy too, so walking away was the best option.
Retirement… Each To Their Own
Retiring is very personal, and while some players move away from poker altogether, others miss the competition and excitement at the tables and come back to play it full-time.
Also, there is a group of players who stick to the poker field even after they finish playing professionally. The best example I can think of is Doug Polk.
Although he moved away from playing poker, he was still seriously engaged in creating content for his YouTube channel and building his training site.
Many players follow this approach and also launch their training sites, start writing books, create blogs or do other things to keep in touch with the poker world.
Quite often, if they stick to their new career path, then they make a success of it. The transferable skills of reading people, analyzing decision-making, and taking calculated risks can benefit them in other business areas.
That's the beauty of poker. No two hands are ever the same.
Lead image: Twitter/TonyGuoga