Twitch Now Has More Viewers Than CNN
Live streaming platform Twitch saw its concurrent viewing figures for the period of January 2018 rival major US cable channels such as CNN and MSNBC, it was confirmed this week.
The Digital Revolution Grows Stronger

In a revolutionary piece of news for online streaming platforms, the concurrent viewership for Twitch across the whole of January this year reached an average of 962,000. This information was released by Macquarie data analyst, Benjamin Schachter.
The figures were up an incredible 22% increase compared to the same period in January 2017. It was also a rise of 26% in comparison to December 2017. The statistics show a huge shift in usage by viewers on Twitch too.
To gain some perspective, Twitch is closing in on – and in some cases has over taken – the major cable channels operating in the US. Fox News and ESPN both reach peak concurrent viewerships of 1.5 million. MSNBC is further back at 885,000. CNN is then listed at 783,000.
What Is Twitch?
Twitch is a live streaming video platform that was launched on 6th June, 2011 as a spin-off to the popular Justin.tv platform. It is owned by Twitch Interactive, a subsidiary of Amazon.

The platform has proven to be mainly driven by live streaming of online video gaming. Popular eSports such as Overwatch, League of Legends, Dota 2, and Heroes of the Storm have attracted huge viewerships for their players.
Launch Pad for eSports
Major eSports tournaments such as The International for Dota 2, League of Legends World Championship, Smite World Championship, Halo World Championship, and Call of Duty Championship have attracted the biggest audience on Twitch.
However, due to the increasing popularity of the platform, new gaming titles are starting to see an improvement in their viewing figures across the various channels streaming footage of gameplay.
PLAYERUNKNOWN'S BATTLEGROUNDS and Fortnite are just two battle royale-style games that have seen their viewerships enjoy huge gains over the last year.
Streamers Leading the Way
A lot of credit has to go to the individuals who are using Twitch to share their gameplay experiences. Streamer summit1g is the leading user with 2.82 million followers.
Twitch can also boast of a staggering 203 million channel views since their channel was created back on 1st December, 2011.
Other channels such as riotgames, syndicate, shroud, meclipse, imagtpie, nightblue3, and lirikk all possess more than 2 million followers too, with hundreds of millions of views across their channels since they were established. At the moment, it appears that riotgames is set to become the first channel to hit over 1 billion channel views.
It is this blend of live streaming by individual players and developers or tournament organizers that offers such a wide range of viewing for Twitch viewers. The ability to chat with fellow viewers as well as those individuals streaming the content also adds a level of interaction that is not available with major cable channels.
Not All Good News
Unfortunately, the platform has been at the center of some controversial incidents. In November, 2017, it was reported that notorious World of Warcraft streamer Trainwrecks was handed a ban after launching into a sexist tirade against female users of the service.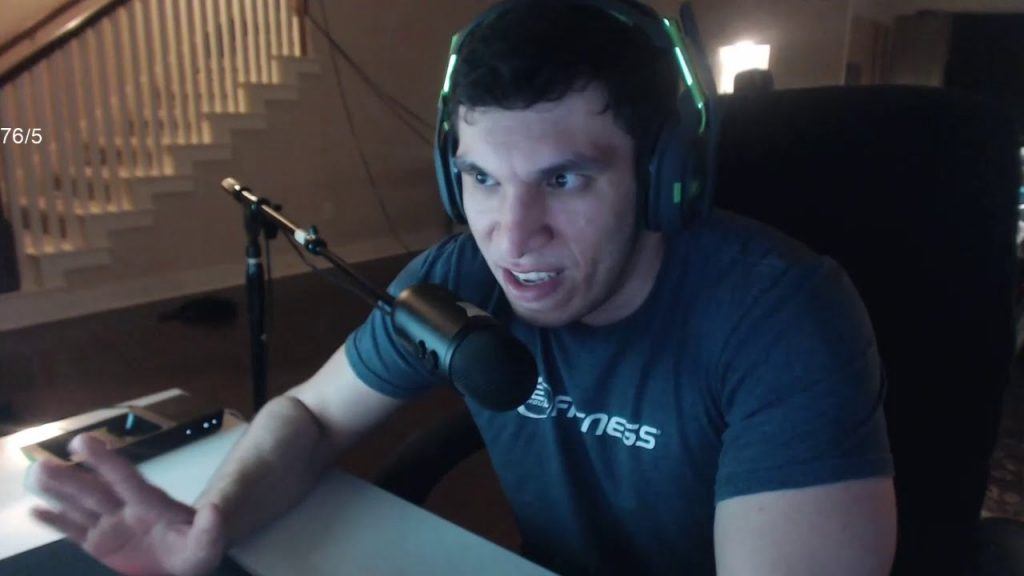 In December that same year, there were also calls for the live streaming platform to police sexual streaming videos that were becoming more commonplace. It was alleged that men and women were using the service to promote content of a sexual nature in order to boost their viewing figures.
Why the Surge Now?
One major contributing factor to the strong January viewership figures for Twitch can be attributed to the ELEAGUE Boston Major. Esports Observer reported record peak concurrent viewerships of 1.1 million for the Counter-Strike: Global Offensive tournament between Cloud9 and FaZe Clan professional eSports teams.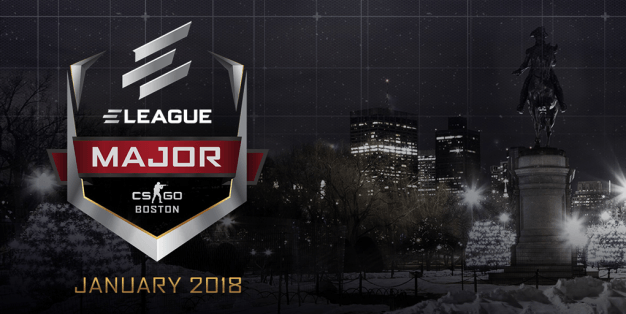 The data collated by Schachter did show that less than 50% of those games that ranked highly in the weekly top 10 streaming lists back in 2017 were still present in the top 10 lists in 2018. This has led to question marks over which games are helping to improve the viewership figures the most.
It is uncertain just how key the live streaming platform offered by Twitch will become for eSports over the coming years. As eSports grows in popularity, the major network channels are beginning to express an interest in screening events. Will that spell the end for Twitch or will the appeal of its closer connection and interaction with the players and fellow viewers be enough to keep it going from strength to strength?
For the time being, these are very positive days for Twitch and the eSports community. Viewing figures are breaking records with every passing month and these latest figures can be seen as proof that online streaming should now to be considered just as influential as cable TV channels.