The Top 5 Casino Restaurants In the World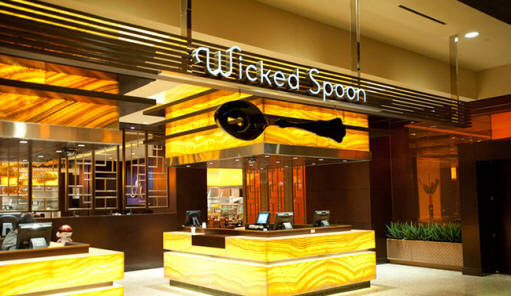 If you thought casinos were just about slamming dollar coins into Megabucks slot machines and risking your kids' college funds on Red, think again.
Today's major casinos are about experiencing the full gastronomic gamut, from juicy burgers and greedy all-you-can-eats to Michelin-starred dining and gourmet excellence.
What's great about casinos, especially in Las Vegas, is that they open up high-end eating to a mass market who might not normally have eaten anything more exotic than a cheeky Thursday night Nando's.
Wicked Spoon @ Cosmopolitan (Las Vegas)
Vegas is known for its buffets, those all-you-can-eat behemoths that offer a frankly disgraceful amount of food from around the world. While the Bellagio and Rio arguably had the best all-round all-you-can-eats in Sin City (Roast beef, Chinese dim sum, and cheese omelette, anyone?), these days visitors want something a little more refined.
Thank heavens for Wicked Spoon, then, a Las Vegas buffet for the 21st century. A refined, relaxed atmosphere isn't normally what you expect from a Vegas buffet, but then Wicked Spoon isn't normal. Choose from made-to-order tapas, fresh Thai meals or lamb ribs, while bone marrow sits alongside the massive roast beef ready to be carved. There's even a fresh ice cream bar staffed 24/7. Yum, yum, and indeed, yum.
Try this: All you can eat buffet ($38-$50 weekend)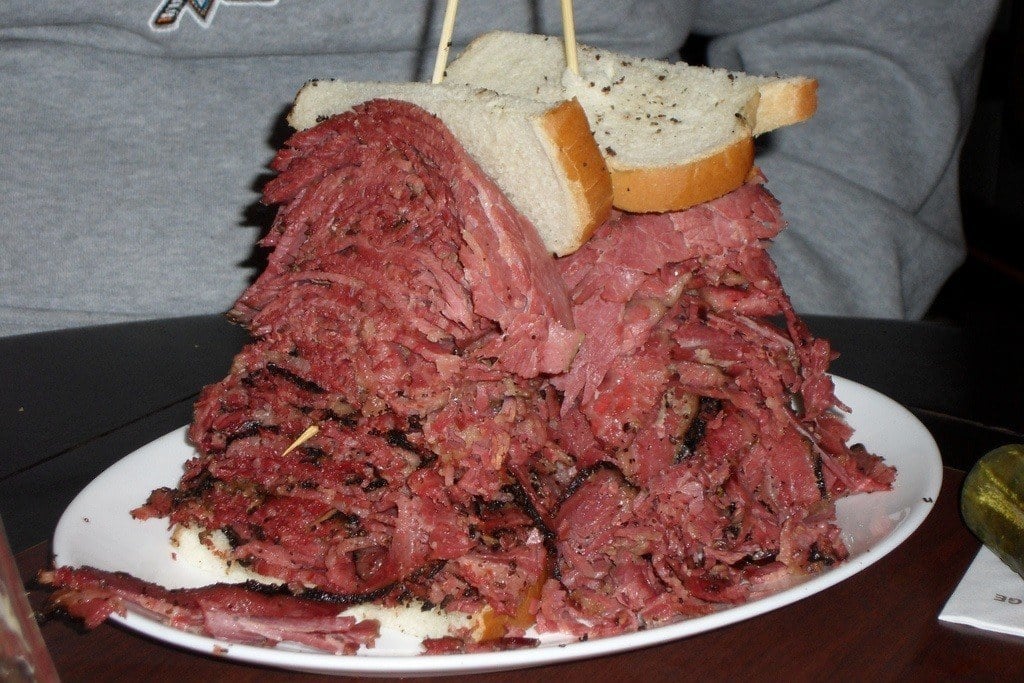 Carnegie Deli @ Mirage (Las Vegas)
OK, it might not be on many gourmet chefs' must-eats, but this little slice of New York tucked behind the Mirage poker room is great if you arrive with an empty stomach and a few doggy bags stashed away. Massive sandwiches, amazing bagels, and portions of fries bigger than most country's potato exports: if you leave here hungry, there's a problem.
The wall is peppered with photos of visiting New York greats like Robert de Niro and Al Pacino, and with good reason: Carnegie is about as good a deli as you'll find outside Brooklyn. Warning: don't bother ordering a pastrami on rye sandwich unless you fully intend eating it for breakfast, lunch and dinner the next day.
Try this: "The Woody Allen" sandwich, including nine different meats.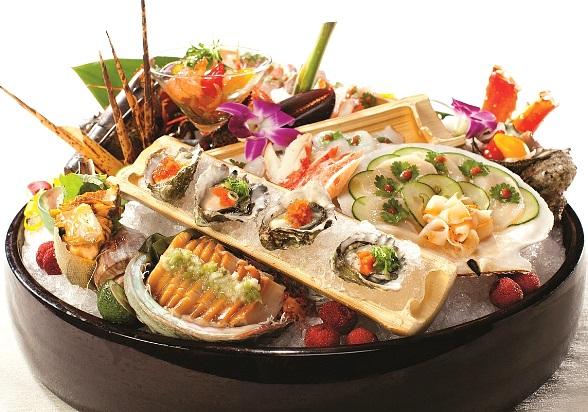 Nobu @ Caesars Palace (Las Vegas)
OK, so Nobu's fusion outlets may stretch beyond Vegas (New York, Dubai, et al) but that doesn't mean you can't enjoy Las Vegas's own branch.
The Nobu at Caesars Palace is the world's biggest Nobu at 12,775 square feet. You're likely to bump into a millionaire poker pro tucking into Yellotail Sashimi as you are a lucky slots winner enjoying some tempura, and the amazing miso black cod and sake are reasons enough to visit.
Try this: Yellowtail Sashimi with Jalapeno ($28)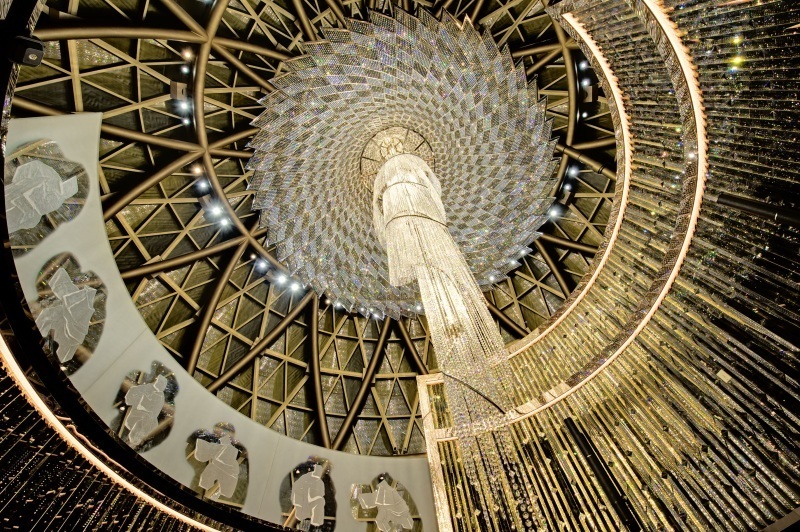 Robuchon Au Dome @ Grand Lisboa (Macau)
Chef Joel Robuchon has a restaurant in Las Vegas, but it's the Macau branch, situated on Floor 43 of the Grand Lisboa casino in Macau and with views across the gambling mecca, that really impresses.
If you're looking for dining with three Michelin stars to go with your VIP gambling, this is the place to go. You can plump for gorgeous veal chop or crispy langoustines, while line-caught sea bass in a tomato broth will leave a hole in your wallet at $680 a pop.
Try this: Gourmet Menu, including appetizer, soup, fish, meat and cheese or dessert, plus coffee ($788)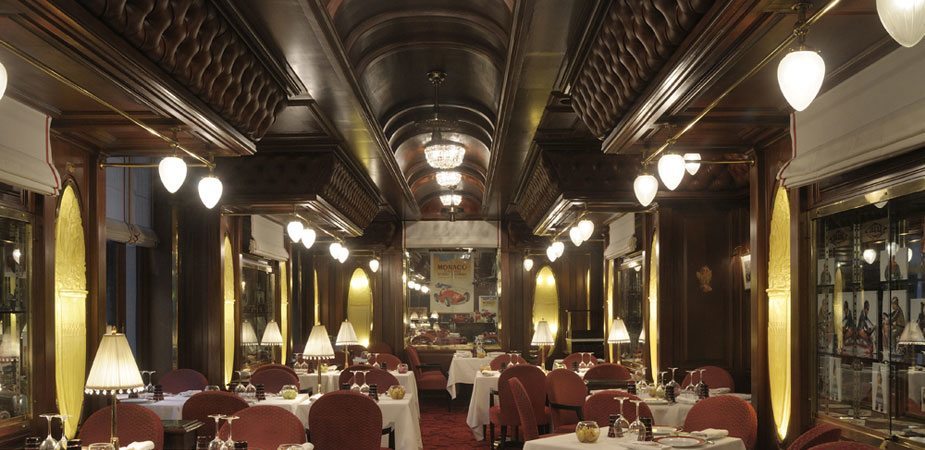 Le Tren Bleu @ Place du Casino (Monte Carlo)
We couldn't sign off without mentioning the place to eat in the place for high rollers: Monte Carlo.
The restaurant in the principality's 19th-century casino is actually Italian, despite its French name and appearance, and the name should be a giveaway: the interior looks like an upmarket train wagon, probably not too dissimilar to the Orient Express that would have taken the rich and famous this way over the past hundred years or so.
Try this: Filetto di manzo al pepe e flambato al whisky (Fillet of beef in a pepper sauce): $52.00