Wynn Resorts CEO Matt Maddox Announces Departure
Coinciding with Wynn Resorts' quarterly earnings call, it was shared the company's CEO Matt Maddox will step down on Jan. 31, 2022.
Maddox will be replaced by Craig Billings, CEO of Wynn Interactive and another middle-aged white guy in a suit.
Reminder: If you don't like snark, start your own blog.
Maddox famously took the helm of Wynn Resorts four years ago (February 2018) when Steve Wynn bowed out following a sexual misconduct scandal that shook Wynn Resorts and Las Vegas to its foundations.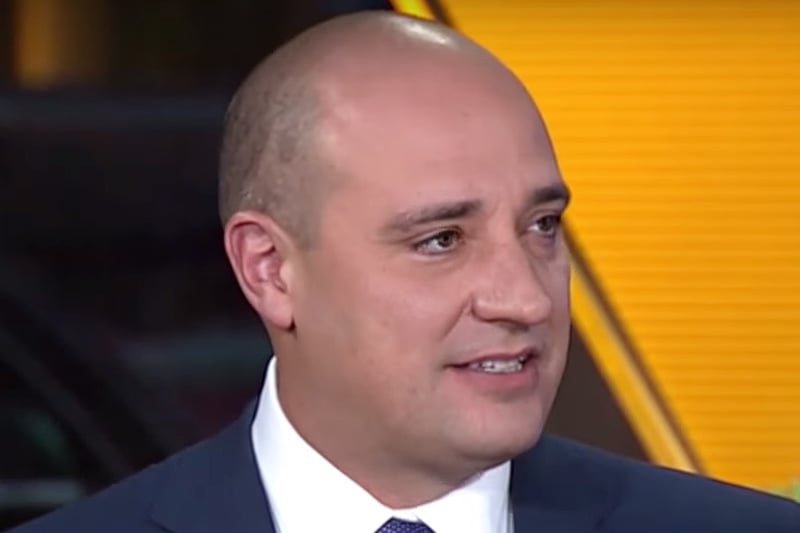 Matt Maddox has been with Wynn Resorts for 20 years. Yes, including during the Steve Wynn era.
Insert "Hogan's Heroes" meme here, despite the fact anyone younger than 30 is probably going to have no clue what this is in reference to.

Whatever questions one has about what Matt Maddox knew about the Steve Wynn dumpster fire, there's hardly any question about whether he was the right guy at the right time to help douse the flames.
In the words of Wynn's Chairman of the Board Phil Satre, "Matt has done an incredible job as CEO since his appointment four years ago. He very successfully led the company through what could have been one of the most disruptive business transitions in decades. He ensured a swift refreshment and remaking of the Board of Directors and senior management, resulting in increased diversity and Wynn being recognized as having one of the most diverse Boards of Directors in the country."
Better late than never.
Satre also highlights Maddox's handling of the pandemic, saying, "Matt's strategy to confront the pandemic and its economic impact on the company proved to be the correct one: make decisions focused on the welfare of employees, guests and communities, and invariably the business and its shareholders will reap the rewards. He was a leader in the recovery of the Nevada hospitality industry, and his leadership in this area was recognized nationally as well."
News releases gonna news release, but he's right as far as we can tell. Wynn was at the forefront of proposing ways to get casinos back open during the shutdown, and treated its employees well, paying them through the shutdown, despite having no legal obligation to do so. That was not universally the case in Las Vegas.

As for the new guy, Craig Billings joined Wynn Resorts as Chief Financial Officer in March 2017, served as the President of the company, and currently serves as the CEO of Wynn Interactive.
According to the statement from Wynn Resorts, Billings has held executive and board positions at Goldman Sachs, Aristocrat Leisure Limited, NYX Gaming Group and International Game Technology, which the kids refer to as IGT.
Matt Maddox hasn't shared what his next gig might be, but he never has to work again. In 2020, his compensation totaled $25 million, an increase of 77% compared to 2019. That's $2 million in salary, as well as a hell-ton of stock.
Craig Billings made $7.2 million in 2020, so he's about to get a nice bump.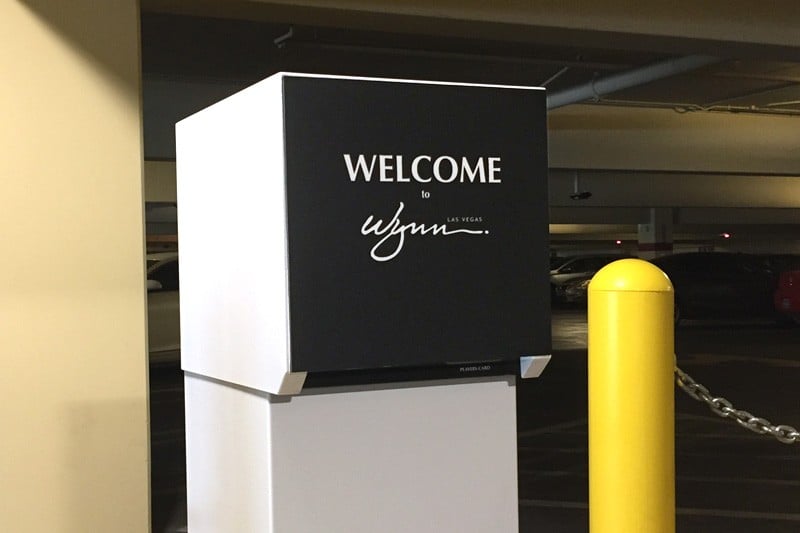 What does all this mean for Wynn Resorts? Business as usual.
Admit it, you probably didn't even know who Matt Maddox is. You barely know what day it is. You only read Vegas blog posts when you're drunk, admit it. Well, take solace in the fact we only write them when we're drunk. Ah, the circularity of the universe.
While Maddox hasn't said what he's doing next, he'd pretty much be a shoo-in for Nevada Governor.
Beyond the whole Steve Wynn kerfuffle, we have a positive impression of Matt Maddox. New blood can shake things up, so we'll have to see what a new leader can bring to the table.