Wynn and Encore to End Free Parking (Again)
When Venetian and Palazzo announced they'd charge for parking starting this summer, we speculated Wynn and Encore would end their free parking as well.
According a well-placed source, it's coming to pass.
While Wynn Las Vegas hasn't officially confirmed it will re-launch paid parking, expect the change to arrive this summer.
Looking at you again, The Sphere.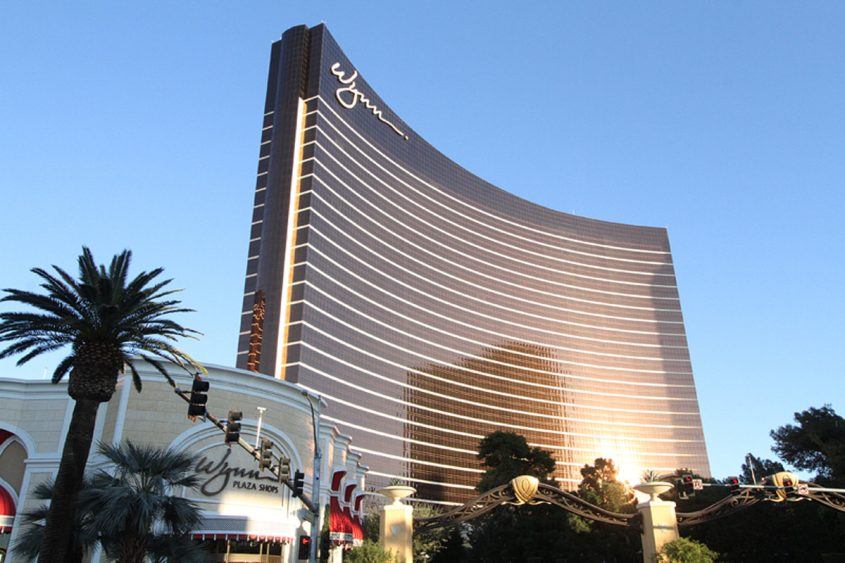 As we shared just a day ago, the looming opening of the Sphere at Venetian Las Vegas necessitated paid parking at Venetian/Palazzo.
It's believed Venetian, Palazzo and the Venetian Convention and Expo Center will start paid parking in mid-August 2023.
Expect Wynn and Encore to resume paid parking around the same time. For the record, we don't always love being right.
Not official yet, but this has been in the works due to the Sphere. Wynn is likely to be next, unfortunately. https://t.co/KdJOwINfys

— Vital Vegas (@VitalVegas) July 13, 2023
We say "resume" because at one time Wynn Las Vegas charged for self-parking, then reversed course and started offering free self-parking in 2018.
As we explained in our previous story, there are lots of reasons resorts implement paid parking. In the case of Wynn and Encore, you can't be the free parking hotel when your neighbor has paid parking. You get the wrong kind of guest and your garage fills up with employees from nearby venues, rather than paying customers.
So, the list of Strip resorts with free parking continues to dwindle.
Strip casinos with free parking include TI, Casino Royale, Circus Circus, Tropicana (some "premium" parking is not free) and Resorts World (joining the loyalty club is required).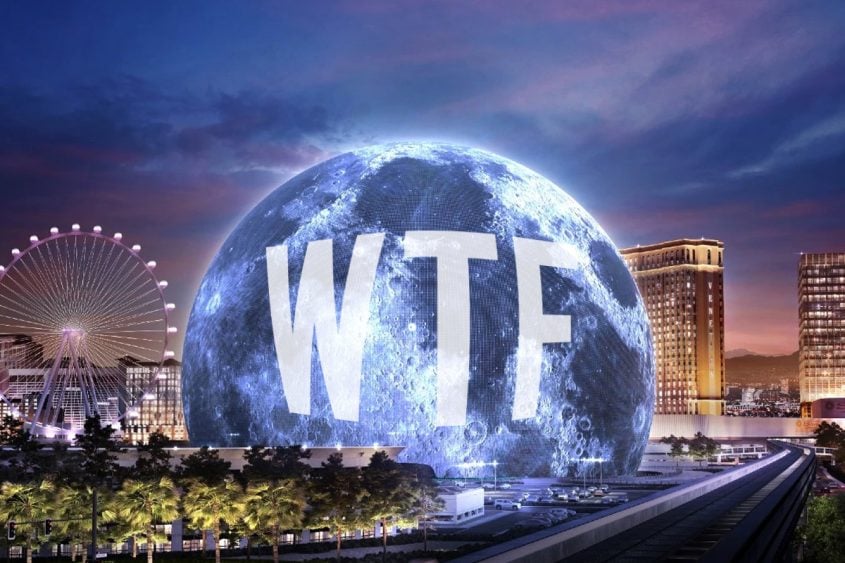 As the new parking policy hasn't been officially announced by Wynn and Encore, there aren't any details yet about exceptions for Nevada residents or other ways to avoid the parking fees. Typically, casinos offer free parking to customers who achieve certain tiers in their loyalty club.
If this trend continues, don't be shocked if Fashion Show Mall is forced to charge for parking as well. Don't laugh, they said it wouldn't happen at Miracle Mile Shops. We told you nine months before it happened, but you don't listen.
Free parking has made our visits to Wynn Las Vegas so pleasant in recent years. When paid parking went away, Wynn put "Welcome" signs on the parking machines. This was a source of glee whenever we saw the signs, and we are not really a glee-filled person, so it was special.
It's awesome parking is still free at Wynn. pic.twitter.com/HKBywh3A9Z

— Vital Vegas (@VitalVegas) June 27, 2022
We trust the parking rates will be reasonable at Wynn, as everyone's nervous about how paid parking could affect business levels, especially at the Wynn Plaza retail complex. Early rumor is Wynn could charge a $20 flat rate for the sake of simplicity, it hasn't been decided yet.
Strat has learned the hard way such decisions have unintended consequences, as several departments have seen reduced staff recently.
We used to experience mild intracranial hemorrhages whenever we heard casinos would charge for parking. Now, we understand more about the business considerations and we've seen the headaches free parking can cause hotels.
We've also seen parking rates in other cities, and trust us, parking in Las Vegas is still virtually free by comparison.
So, we figure the cost of parking into our visit and focus on the positive. At Wynn and Encore, there's a lot of positive, so it's a small (albeit annoying) price to pay for visiting one of the best casino resorts in the world.
Don't cry because it's over, smile because five years of free parking at Wynn was glorious.
Further details to come.
Want to explore more stories? Read about US gambling here:
You can also learn about online gambling in Canada here: