White Castle is Coming to Fremont Street in Downtown Las Vegas
Brace yourself. This blog has learned exclusively that White Castle, the Official Burger Joint of Profoundly Drunk People, will soon open a second Las Vegas location, this time on Fremont Street in downtown Las Vegas.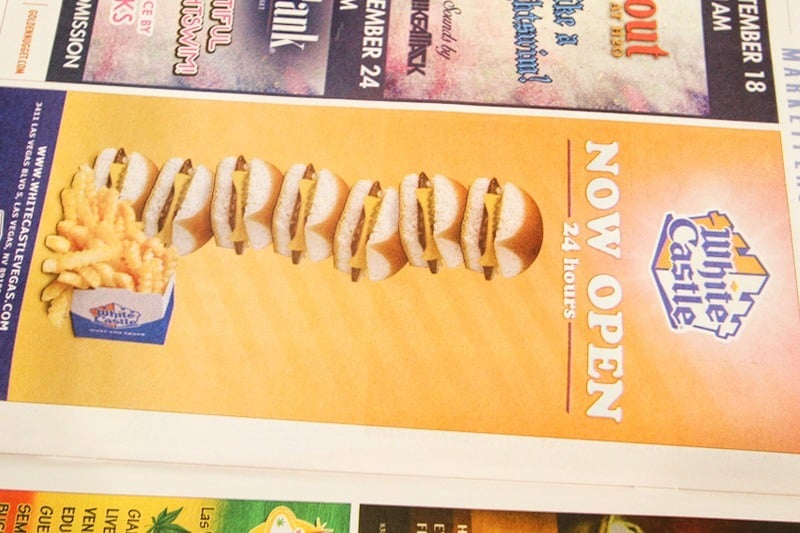 Las Vegas lost its collective nut when a White Castle opened inside Casino Royale on The Strip in early 2015. Lines stretched down Las Vegas Boulevard as White Castle fans flocked to the restaurant popular for its small, square hamburgers known for their ability to lift the spirits while cleansing the colon.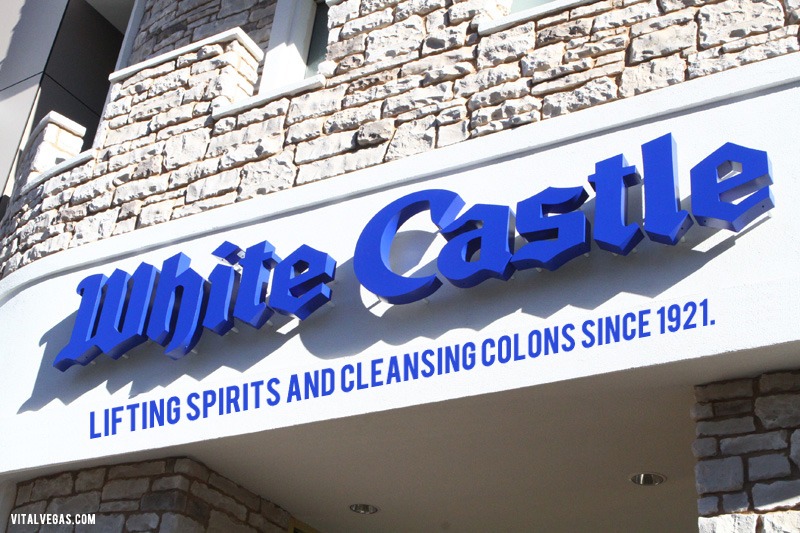 Soon, denizens of downtown Las Vegas will have a White Castle to call their own.
The new White Castle is slated to open in the space currently occupied by the Harley-Davidson store at the corner of Fremont Street and 4th Street, at the east end of the Fremont Street Experience canopy.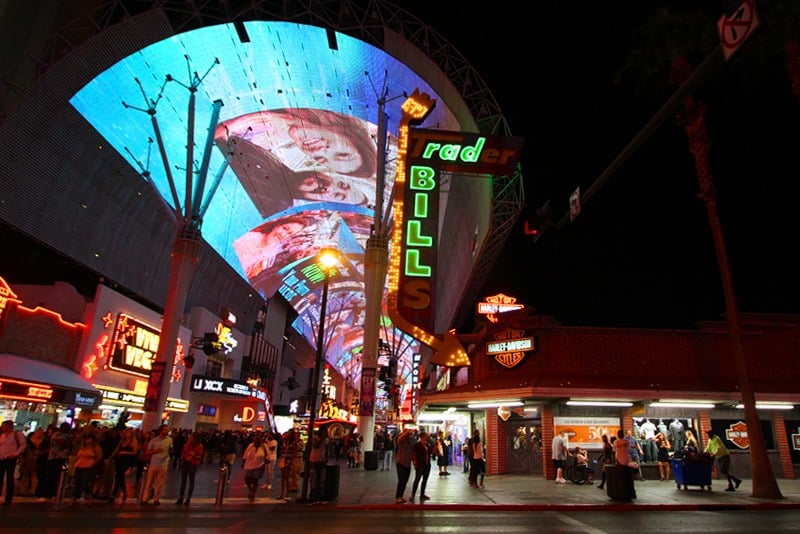 After an extensive analysis of the White Castle business model, and the typical Fremont Street patron, we have determined the new White Castle will rake in approximately a bajillion dollars in its first six months of operation.
No, really. A bajillion.
In much less interesting news, the Harley-Davidson store isn't expected to close when White Castle opens. The space will be split between the two enterprises.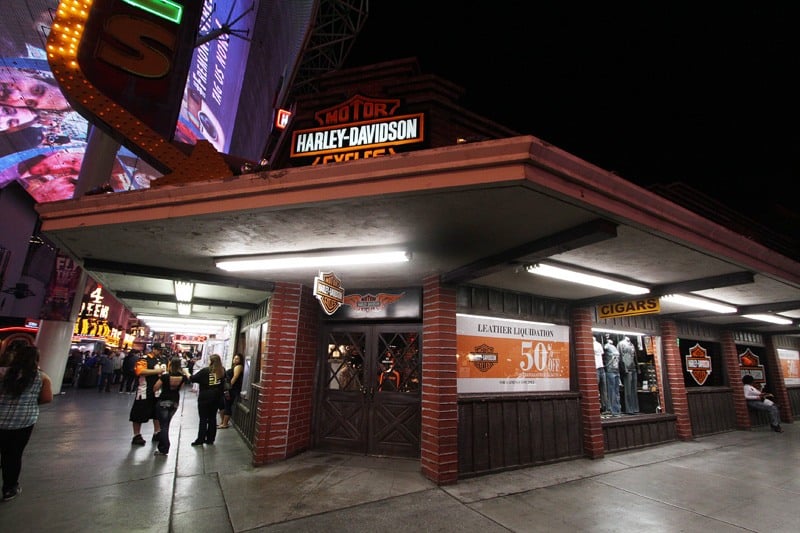 As mentioned, this is the second full-scale White Castle restaurant to open in Las Vegas.
Previously, slider-lovers could get White Castle burgers inside the now-closed Mermaids, but that location basically served the same re-heated burgers you can get in a grocery store's freezer section.
The new White Castle in downtown Las Vegas hasn't been officially announced, so there's no opening date available yet.
Fun fact: Those craving White Castle on Fremont Street will find it beneath a vintage sign reading "Trader Bill's." Keep in mind there is no Trader Bill's. Trader Bill's was a thing at one time, though. The Trader Bill's gift shop was a fixture downtown for 85 years before it morphed into its current iteration. Thankfully, the old-timey sign survived.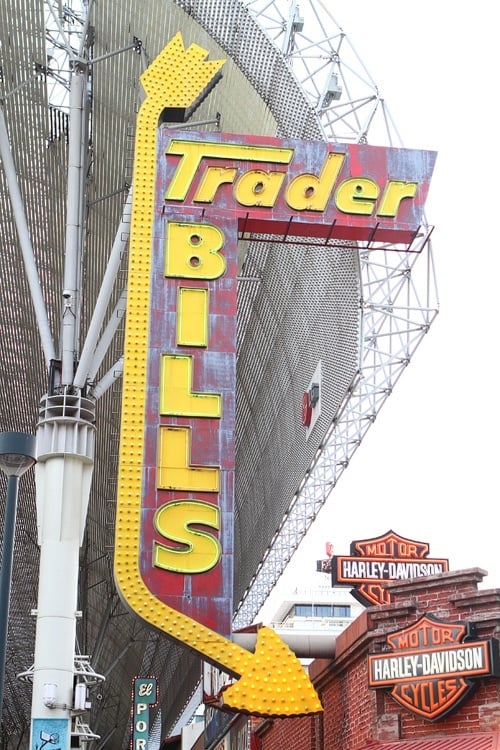 The new White Castle restaurant on Fremont Street is sure to be the go-to spot for those with serious drunchies, or an eye for value, when visiting downtown Las Vegas.
Expect more details about the new White Castle soon, and you're welcome. Or we're sorry. We know how you are.