White Castle Opens at Casino Royale on Jan. 27, Let the Mixed Emotions Begin
The much-anticipated White Castle Las Vegas opens Jan. 27, 2015, at 2:00 p.m., inside Casino Royale.
Depending upon your relationship to White Castle, opening day will be cause for joy or dread. Either way, it's here, and we stopped by for a look.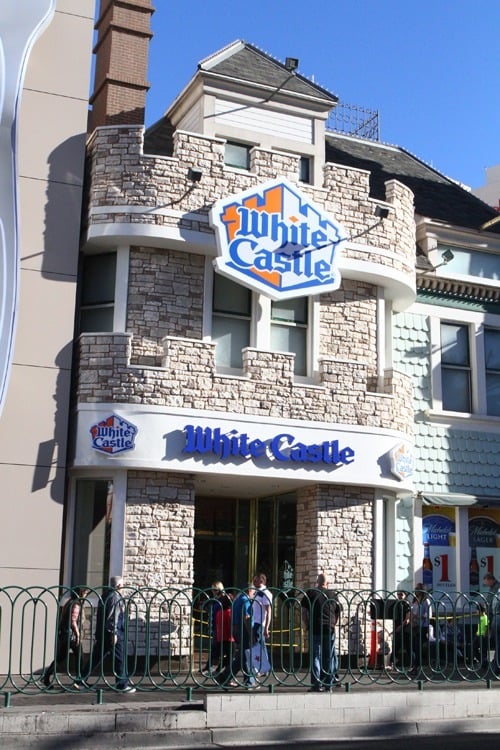 On the day of our visit, all the White Castle team members were on hand for last-minute training, and their friends and family were being treated to White Castle's famous square sliders.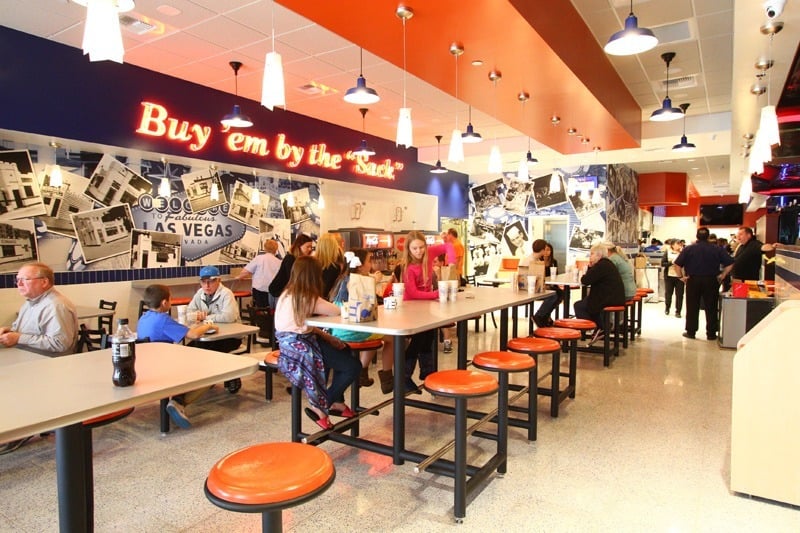 Access was being strictly monitored by restaurant management during the training period, so to get a peek at the counter area, we had to whip out a Vital Vegas-certified security breach. Welcome to Vegas, White Castle.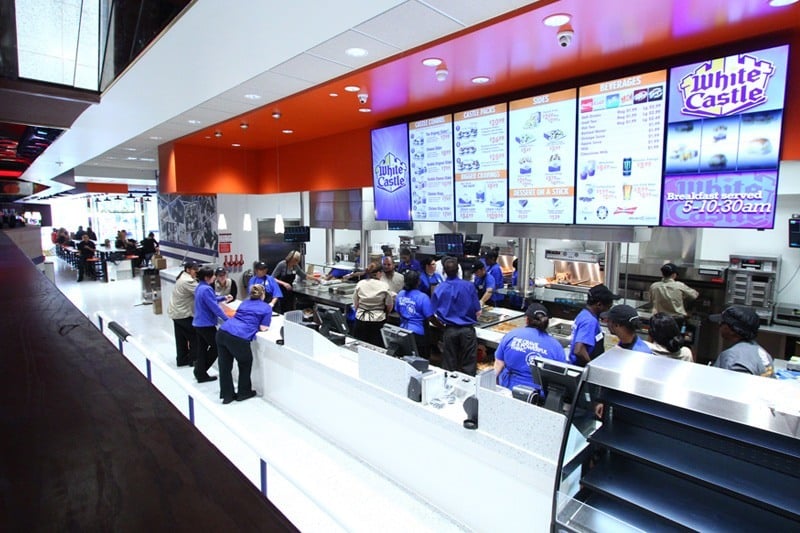 We must have looked really excited about White Castle opening because one of the restaurant guests gave us a bag (sorry, sack) of four White Castle sliders.
There's been so much buzz about White Castle, there's no way the burgers could possibly live up to the hype. They were just like the burgers we remember from a few years ago, wherever we were at the time.
White Castle burgers definitely don't deserve their "dog food on a bun" reputation. Mainly because we have yet to try dog food.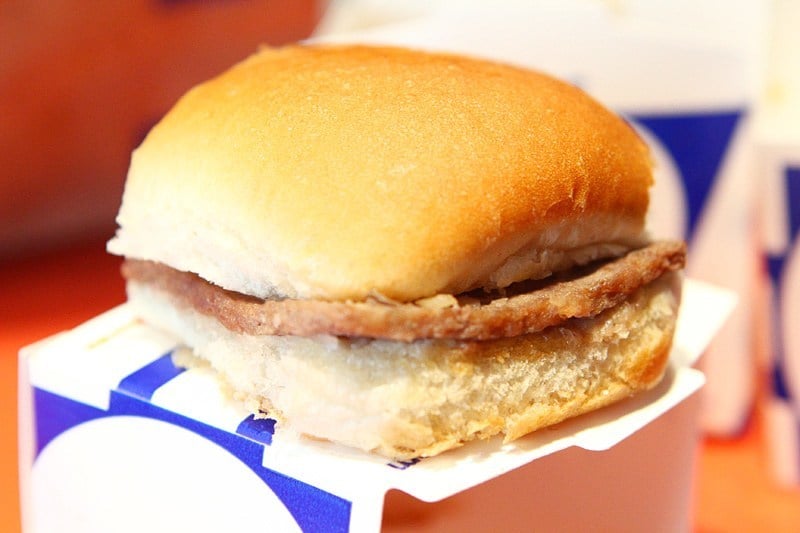 Have to say, our White Castle burger lived up to the less-than-flattering reputation perpetuated by the restaurant's detractors. Approximately 15 minutes after having eaten a portion of one burger, we experienced the kind of intestinal distress usually reserved for travelers dining at food carts in Mumbai. Good times.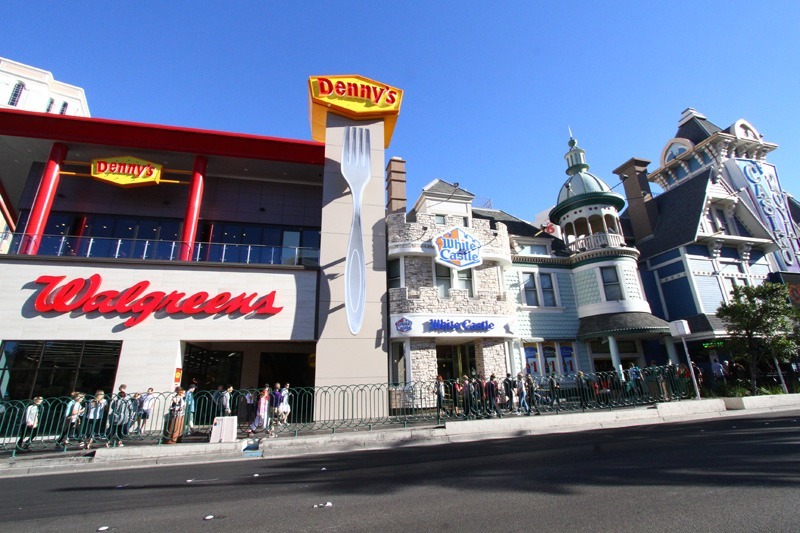 "Cravers," fans of White Castle (we'll wait until we get to try the crinkle-cut fries before deciding we're not one), will be thrilled to hear White Castle on the Las Vegas Strip will be open 24 hours a day, seven days a week.
Casino Royale, by the way, is located between the Venetian and Harrah's Las Vegas, across from The Mirage.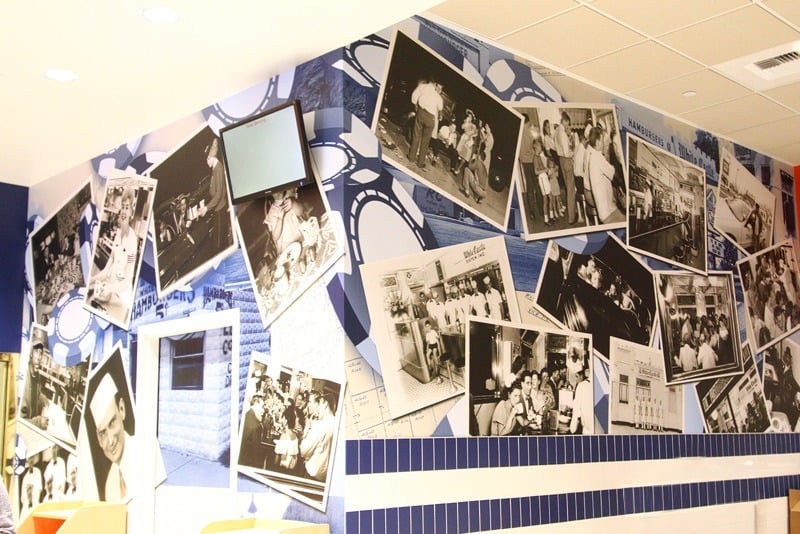 There are about 400 White Castles across the country. Vegas die-hards know that while this is the first proper White Castle restaurant in Nevada, the company's mini-burgers are also available at Mermaid's casino in downtown Las Vegas.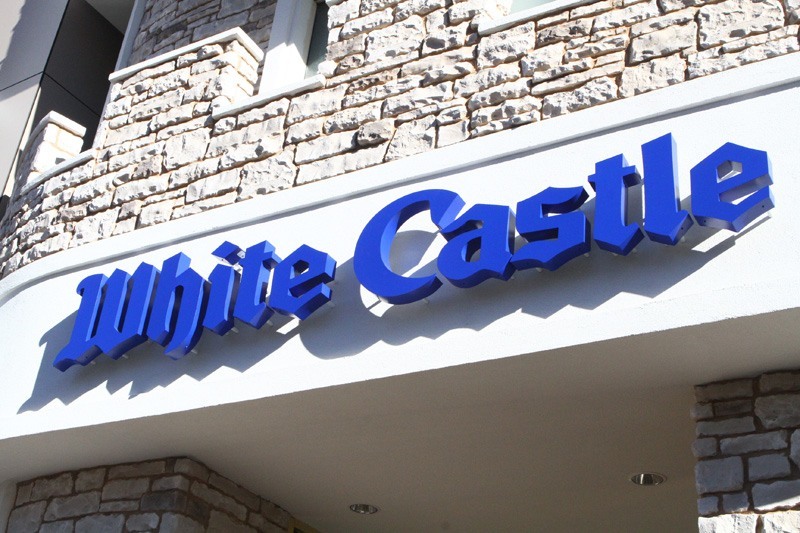 If nothing else, we give White Castle credit for having the sack to bring a burger chain to Las Vegas where incredible burger options abound. The best burgers in Las Vegas are downtown, at El Cortez and Binion's, with the best Strip burger joint being BurGR at Planet Hollywood. We're also a big fan of In-N-Out, which could beat White Castle in a cage match even if it were in restraints like Hannibal Lecter's. Or something.
The most overrated burgers in Las Vegas, if you're keeping track at home, are at the newly-opened Shake Shack at New York-New York, Bobby's Burger Palace in the Shops at Crystals and B&B Burgers and Beer at the Venetian.
So, let's hear it. Are you a "Craver" or a "Staver"? Which we're pretty sure isn't a thing. But given our first Las Vegas White Castle burger experience, give it time.