Vital Vegas Podcast, Episode 27: News, History, Craps Mistakes and a Metric Hell-Ton of Carlos'n Charlie's
It's a surprise episode of the Vital Vegas Podcast. Mainly, the surprise is we're still doing a podcast.
In this installment, we talk Life is Beautiful, Freedom Beat at Downtown Grand, Wynn Plaza and Gordon Ramsay's new fish and chips joint at Linq promenade.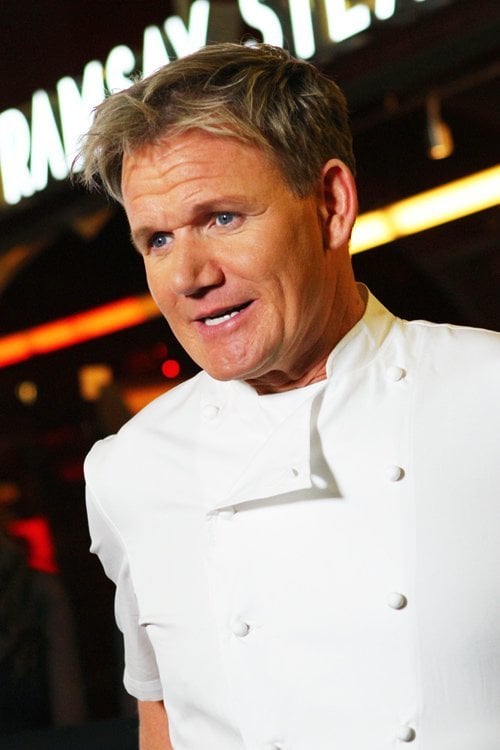 Next, we serve up an all-you-can-eat buffet of Las Vegas news, followed by some masterfully curated Las Vegas history. (We just read Wikipedia.)
Our "Listicle of the Week" is "10 Craps Mistakes Made by Virgins."
A highlight of the show is a nearly 12-hour interview with Genaro Dispa, General Manager of Carlos'n Charlie's. We ask all the awkward questions you can imagine asking a restaurant general manager, and also hear from a customer who has clearly been enjoying the libations at this fun restaurant inside Flamingo Las Vegas.
Take a listen to the Vital Vegas Podcast, if for no other reason than it will make you appreciate silence.