Todd English is Out at Aria's Todd English P.U.B.
What is Todd English P.U.B. without Todd English? We're about to find out.
Rumors are celebrity chef Todd English is on his way out at Todd English P.U.B., although the venue will continue as a brew pub.
P.U.B. stands for "Public Urban Bar," which is likely to remain the case even after Todd English's name has been removed from the place.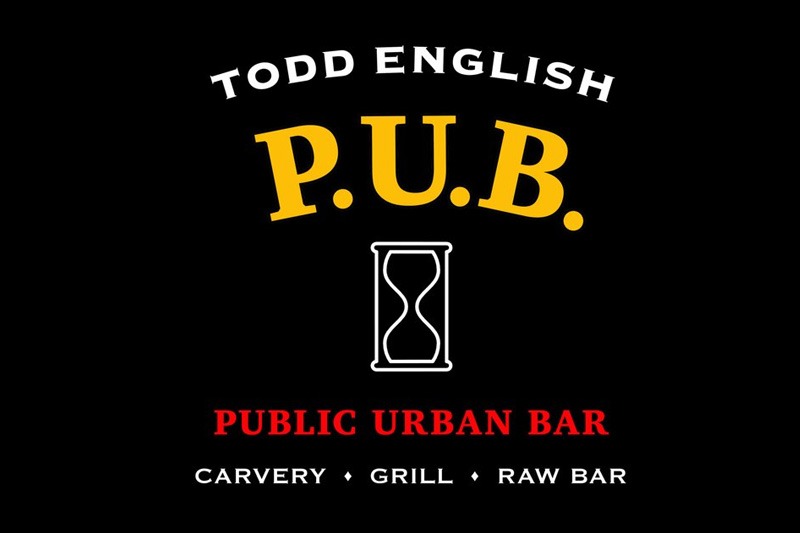 From what we hear, the management team of Beerhaus could take over operation of whatever Todd English P.U.B. becomes, which is disappointing (if true) as Beerhaus is easily the weakest offering in The Park's restaurant row.
Todd English is probably best known for his cooking show, "Food Trip with Todd English," on PBS. His original restaurant was Olives in Boston.
It's unknown if Todd English's ouster from the establishment bearing his name at Aria has anything to do with recent sexual harassment allegations against him. A lawsuit was filed against the chef and members of his New York-based Todd English Food Hall restaurant staff, and six others have filed suits alleging "repeated instances of sexual harassment." It's possible Aria and MGM Resorts executives got wind of the New York lawsuits and decided to cut ties with English to steer clear of any controversy (or legal liability).
It's worth noting Todd English's Olives at Bellagio is set to close this winter. That venue will be replaced by Spago which will relocate from the Forum Shops at Caesars Palace. There will be a quiz.
Celebrity chefs, of course, have little to do with the day-to-day operation of Las Vegas restaurants with their name on them.
The chefs are contractually obligated to make appearances at the restaurant for publicity purposes, then receive about five percent of the restaurant's gross sales. (See also chef Gordon Ramsay.)
People seem to have a fondness for Todd English P.U.B., but business is business.
Casinos have been re-evaluating their partners to determine if it's more profitable to manage venues in-house. That's one of the reasons Flamingo's Sin City Brewing isn't called that anymore (it's now Patio Bar, because naming things is hard), ditto Fat Tuesday at Linq (it was replaced with Purple Zebra).
If more news surfaces, you'll hear it when we do!