Pizza Lotto to Close, Naked City Pizza to Open at El Cortez
Pizza Lotto, a perfectly good pizza joint at El Cortez casino in downtown Las Vegas, is closing.
Another pizza restaurant, Naked City Pizza, is taking its place.
While we haven't tried Naked City Pizza, 1) it's pizza and 2) "Naked." What's not to like?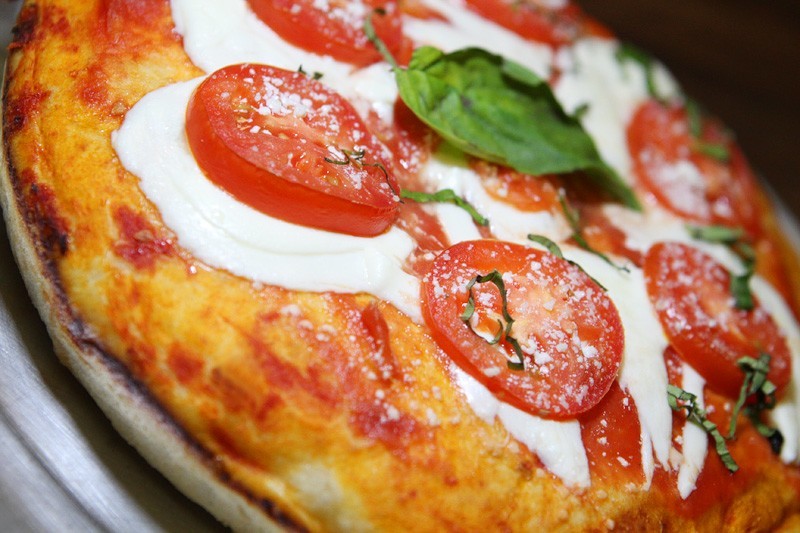 Reports are Naked City Pizza will open at El Cortez after the new year.
Naked City Pizza seems to have lots of die-hard fans, but it'll be up against a couple of pizza joints that aren't just good, they're great. Specifically, the incomparable Pizza Rock near Downtown Grand and Evel Pie on Fremont East.
To its credit, Naked City Pizza was featured on Food Network's "Diners, Drive-Ins and Dives." We are not entirely sure which category it fell under.
As we tend to eat pizza at least three times a week, we can't wait to give Naked City Pizza a try.