Six Fun Las Vegas Slushy Drink Cups
In Las Vegas, some people love their fancy cocktails. Others, however, prefer an over-sized slushy drink in a clever slushy drink cup.
Here are some of our favorites, of the slushy drink cup variety.
1. Golden Gate's Go-Go Cup
This one might be our very favorite. It's the Golden Gate's go-go dancer drink cup. A little sass, a little old-school class.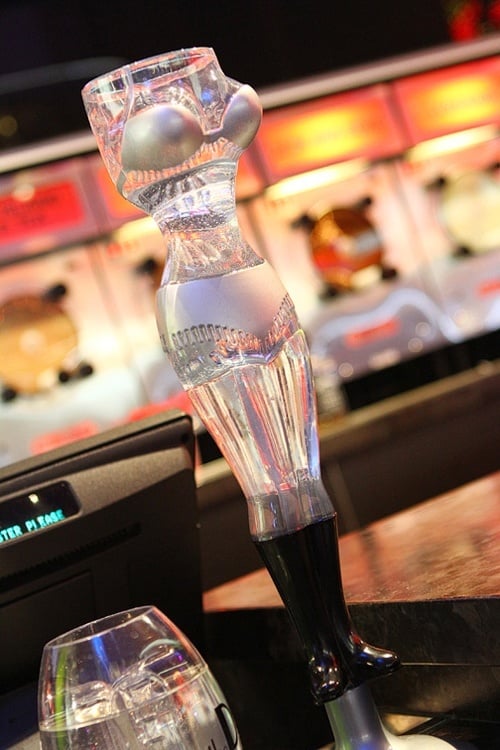 2. Treasure Island's Skull Cup
Alas, the "Sirens of TI" show has closed for good, but you can still grab some pirate booty with this keepsake cup.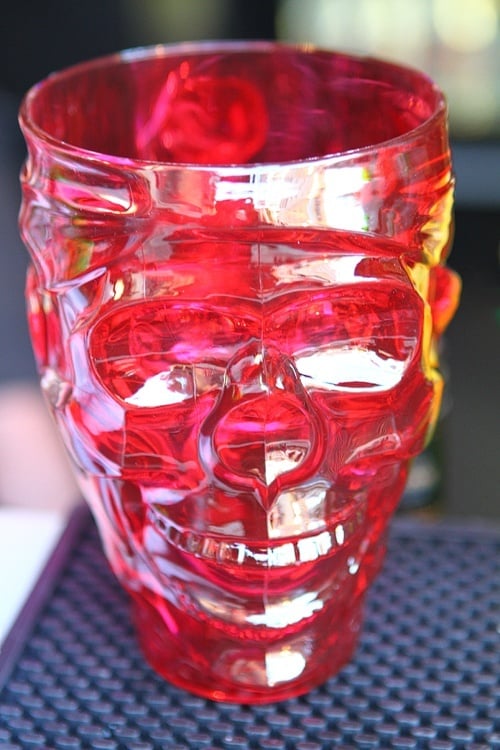 3. PBR Rock Bar's Bull
Easily the most awkward of the slushy drink receptacles presented here, you can get this keeper at PBR Rock Bar at Planet Hollywood.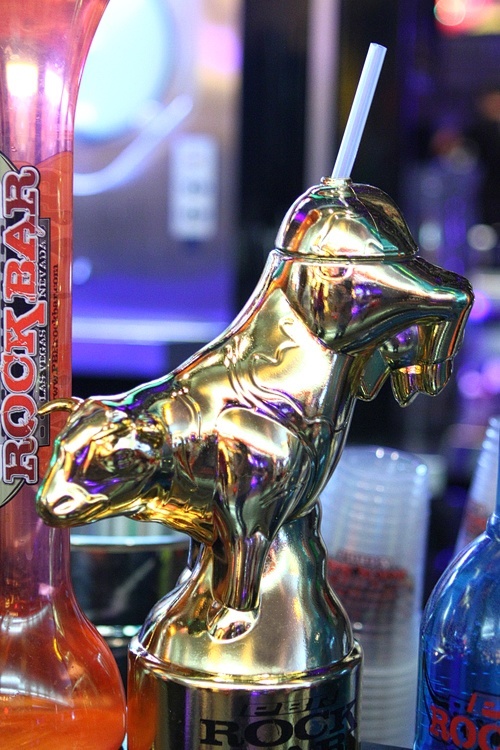 4. Stage Bar Vegas Sign Cup
The Golden Nugget recently opened its outdoor Stage Bar, and dutifully offers a cup shaped like the "Welcome to Fabulous Las Vegas" sign. A little on-the-nose, but we love it.

5. Planet Hollywood's Cup and Chain
You're either serious about slushy drinks or you're not. If you're serious, how can you resist a blinged-out cup with a neck chain. Because carrying things is lame.

6. The Gilley's Boot
Cowpokes and ordinary folk alike love the boot cups at Gilley's inside Treasure Island.

So, what's your favorite slushy drink cup? Ever get an Eiffel Tower-shaped cup at Paris Las Vegas, or one of the many slushy drink guitars around town?