Rumor: Peter Luger Steak House to Bump Rao's Italian Restaurant at Caesars Palace
While Caesars Entertainment hasn't confirmed it's getting a Peter Luger Steak House, we've heard more details and it's not pretty for Rao's fans.
Our source says the new steakhouse will move into the space currently occupied by Rao's Italian restaurant.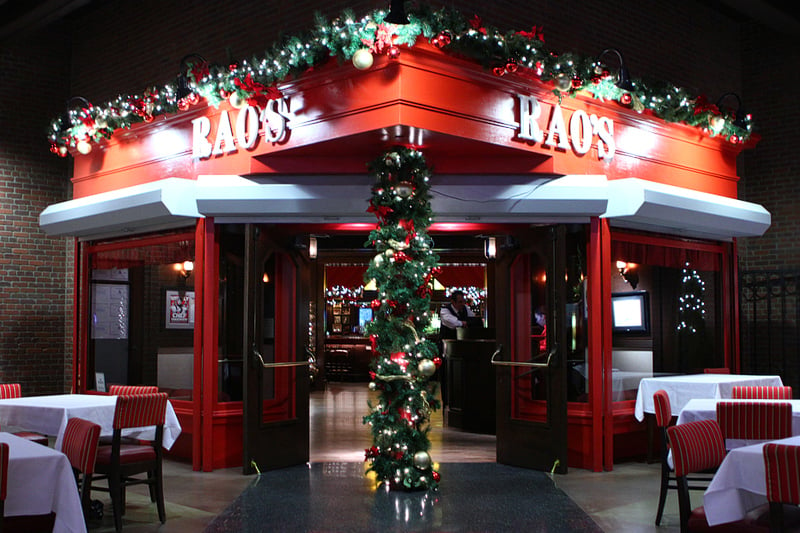 These restaurant line-up changes haven't been officially announced and no timeline is available for when these changes might happen.
Rao's opened at Caesars Palace in 2006.
The restaurant's original New York City location opened in 1896.
The restaurant's beloved Hollywood location is set to close as well, although the owner of Rao's says that's a relocation. That restaurant has been operation for about eight years.
Should Rao's close at Caesars Palace as rumored, it's unknown if the restaurant would seek to find another location.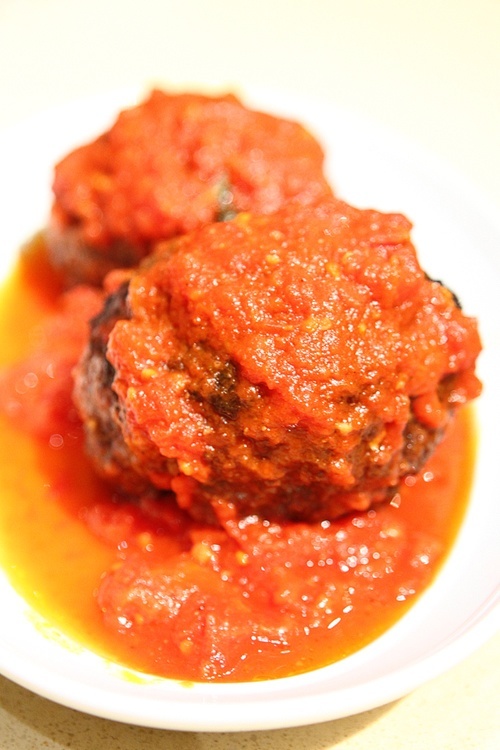 These moves are part of a larger restaurant shake-up at Caesars Entertainment resorts in Las Vegas.
Martorano's is leaving Paris (with a Martha Stewart and Snoop Dogg concept replacing it), Buca di Beppo and Tequila Taqueria have closed at Bally's, with no announced replacements.
The closed Toby Keith's I Love This Bar & Grill is being replaced with a Walk-On's sports bar and restaurant.
There's also a rumor Gordon Ramsay will bring an Italian concept to the former Flavors buffet space.
As we've shared previously, there's another rumor Bazaar Meat is coming to Caesars Palace, but again, there's been no confirmation or official announcement.
If Peter Luger Steak and Bazaar Meat end up at Caesars Palace, that seems to put the fate of Old Homestead in question.
There's more, but the space in our brain we devote to restaurant news is currently above allowable capacity.
When these restaurant moves become official-official, we'll pass it along with a heaping helping of snark and a side of WTF.
Update (10/7/21): Rao's has confirmed it will close November 28, 2021.