Reveal of Five Circa Resort Bars Creating a Buzz
Circa Las Vegas seems to keep topping itself.
First, the downtown resort had its construction topping off ceremony on June 19, 2020.
Now, the casino has shared plans for five bars and lounges, just what we needed to help get us through all the pandemic-related WTF currently trying to create a buzzkill in Las Vegas.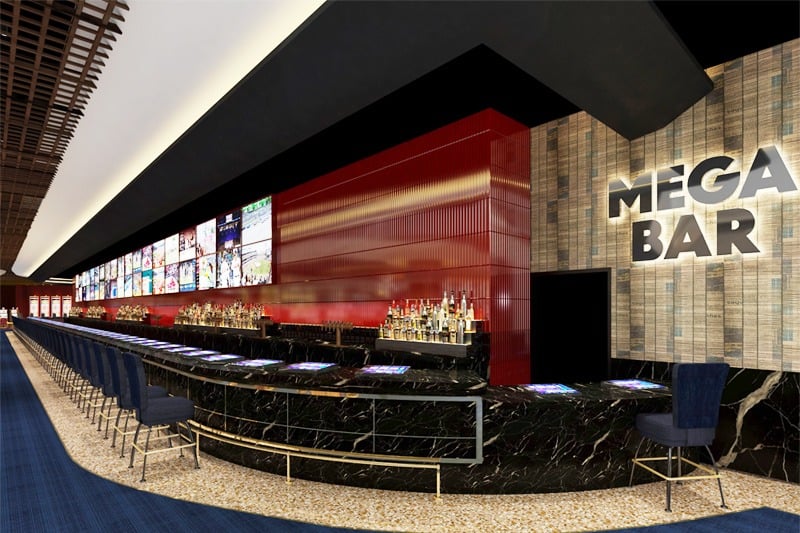 Circa Las Vegas will have two opening dates: The first five floors (including the casino) open Oct. 28, 2020. The hotel opens Dec. 28, 2020.
How much did Circa cost? While it's never been officially announced or confirmed, our sources say Circa cost $1.156 billion. We have really good sources.
Here's a look at the new bars planned for Circa, as well as what inspired them. In addition to hooch. That's sort of a given.
Vegas Vickie's
She's back! Circa's lobby cocktail lounge will be named after a vintage Vegas sign, Vegas Vickie. Vickie once sat atop the Glitter Gulch strip club, now part of the Circa footprint (along with the former Mermaid's and the Las Vegas Club).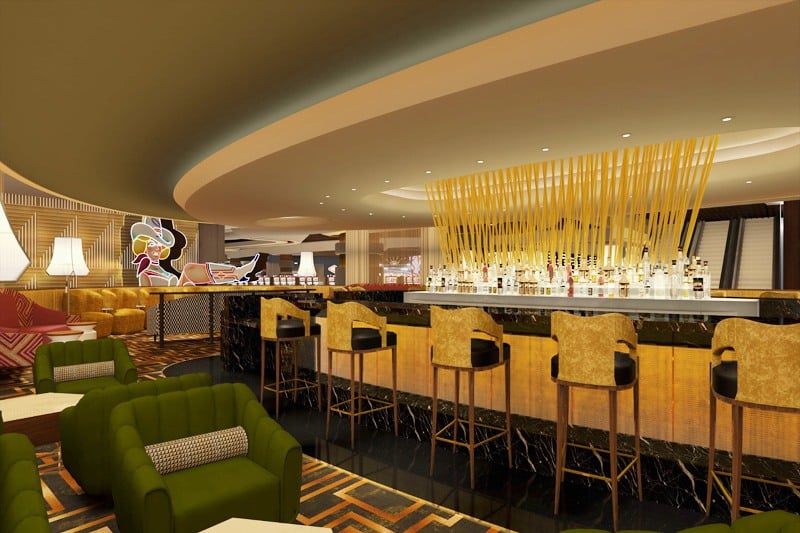 We're so excited for Vegas Vickie to make her return to Fremont Street. We got a little weepy when she was taken down back in 2017.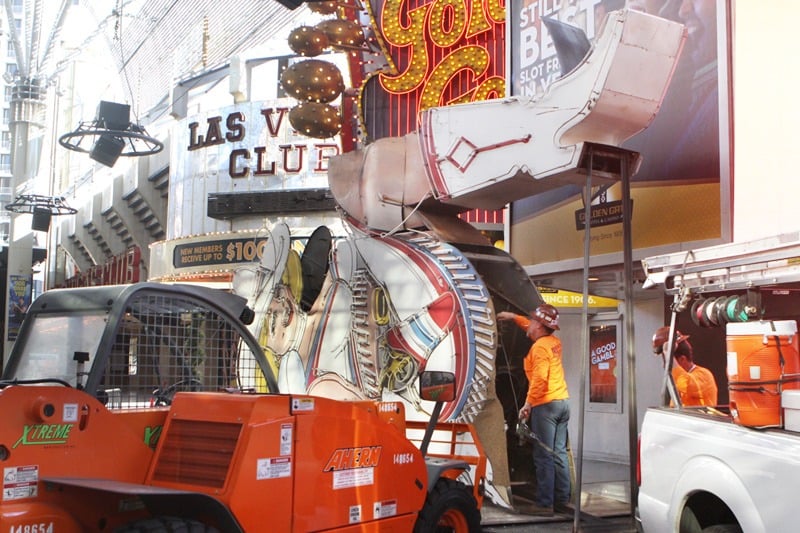 Vickie's been fully renovated by YESCO Signs, and Vickie will be reunited with her "husband" (yes, they were married), Vegas Vic, when Circa opens in October 2020.
We've heard exclusively Vickie's leg will kick again!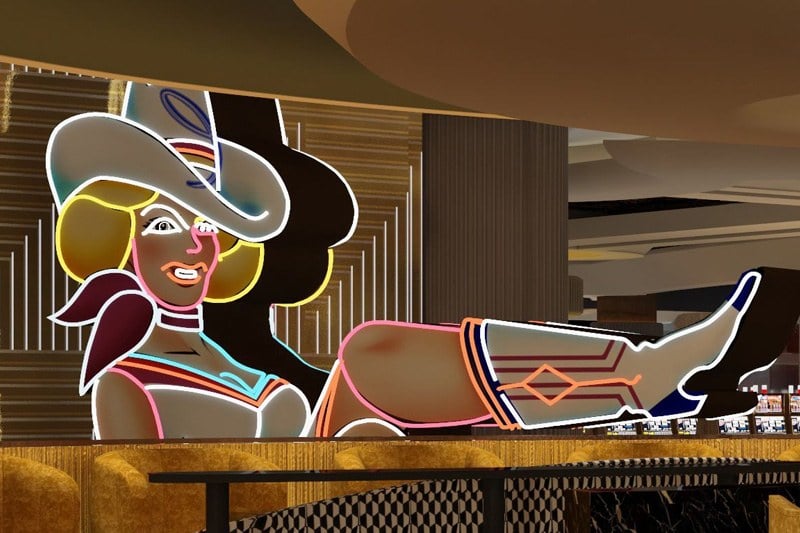 Mega Bar
How do you top the longest bar in Las Vegas (Longbar at The D, same owners as Circa and Golden Gate)? You build a Mega Bar.
Mega Bar looks to be Longbar, amplified.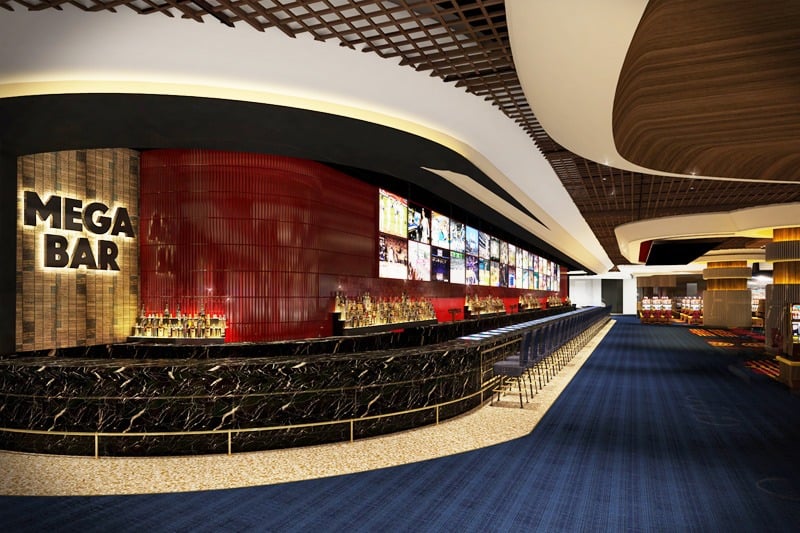 The bar will set another record for its size (165 feet, Longbar is 100 feet-ish), and will have the only acceptable flair bartenders in Las Vegas. Flair slows down the drinks, but the Longbar guys make up for it with their charm and long pours.
Mega Bar will sport the requisite 40 double-stacked TVs and 120 beer taps.

Overhang Bar
Overhang is pretty much going to be a sports lover's dream, overlooking Circa's sports book, complete with a 78 million pixel video screen.
The cleverly-named Overhang, pronounced "hangover" when intoxicated, will have video poker machines, which will almost make all the sports tolerable.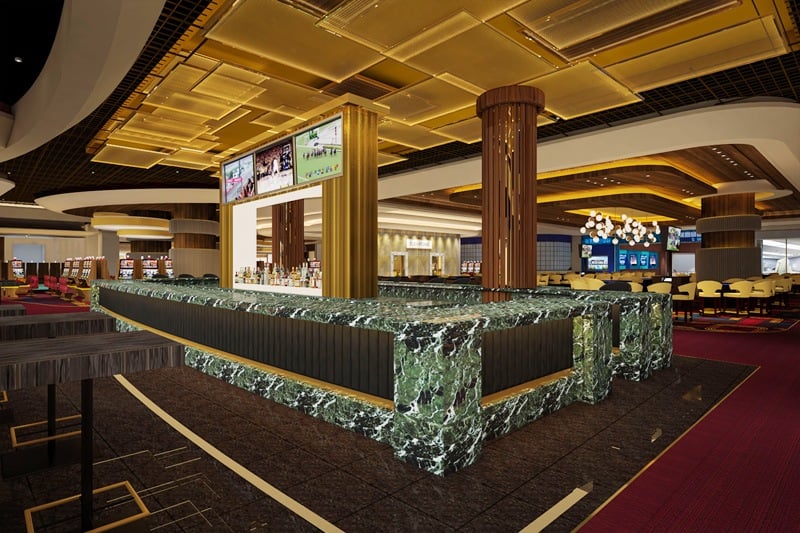 Circa Bar
The outdoor bars at The D and Golden Gate are pretty much paying for Circa, so it's no surprise there will be an epic outdoor bar at Circa itself.
Circa Bar will be in the thick of the circus that is Fremont Street Experience, with 24 frozen cocktail flavors and dancing bartenders. The bar top will be fashioned from recycled Skyy Vodka bottles.
Circa Bar is 118 feet long.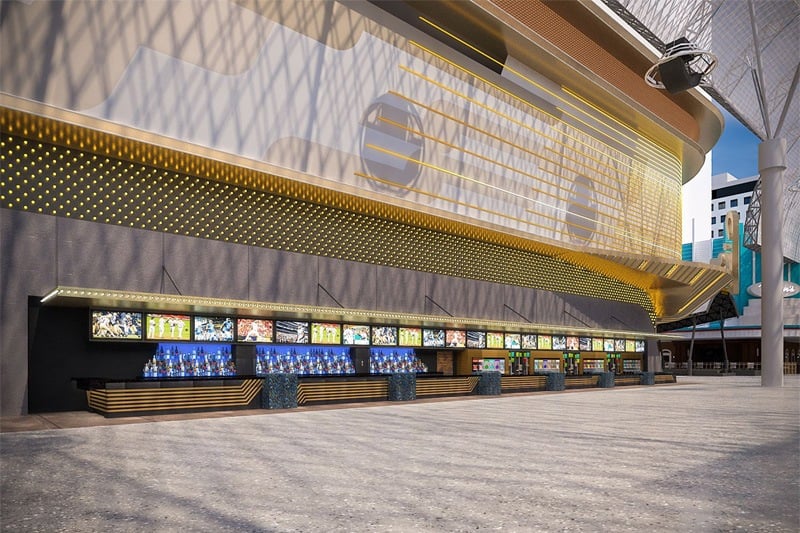 Legacy Club
While the previous four bars will open, Oct. 28, 2020, guests will have to wait until December 2020 for Legacy Club.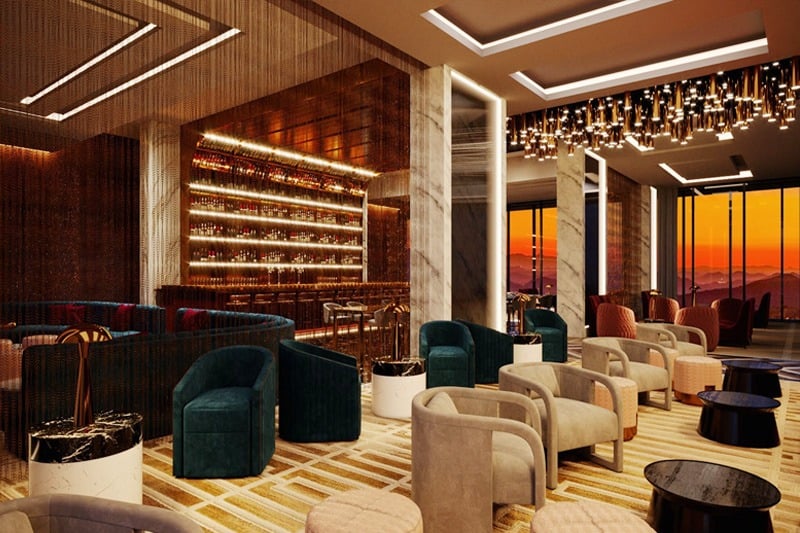 The bar is said to be inspired by Las Vegas' founding fathers, and will have one of the best views in town from Circa's 35th floor. Metal busts will line the hall of Legacy Club, so we're thinking along the line of the Crazy Girls butts. We didn't read the news release all that closely.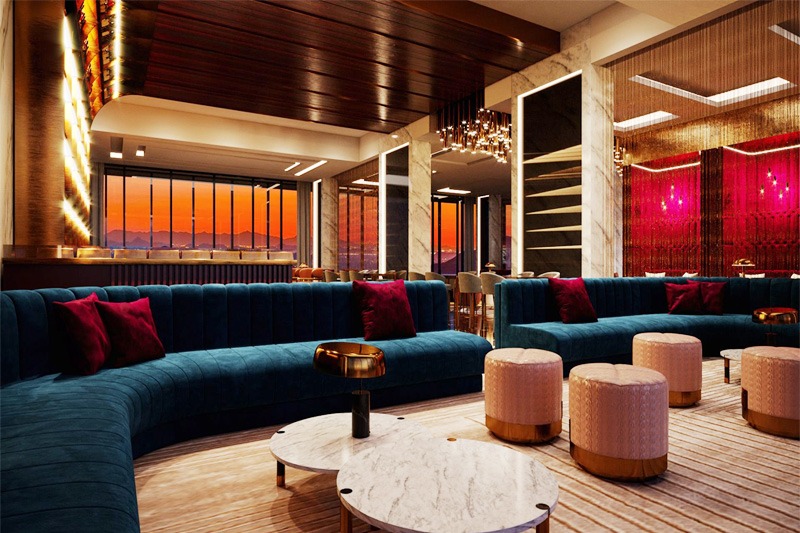 Legacy Club will boast a 10-foot display of 1,000 ounces of gold, pretty much guaranteed to be a must-see photo op after one hits up Vegas Vickie.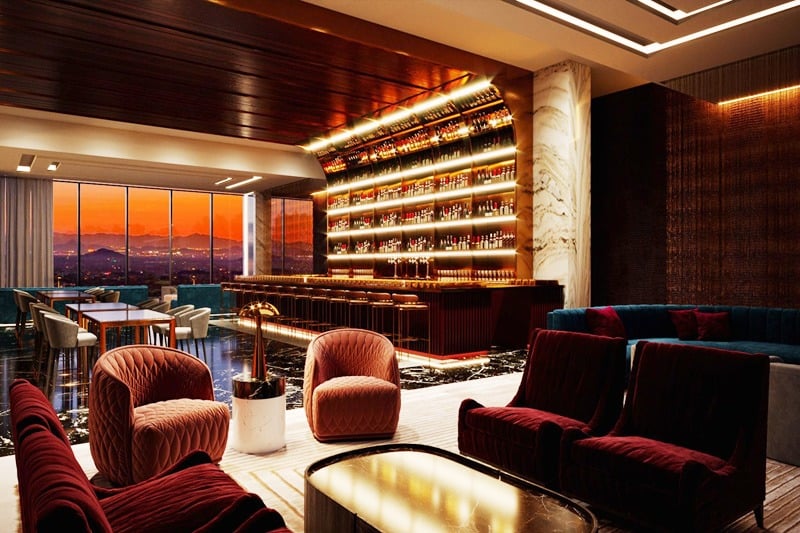 We're thrilled about the promising collection of bars and lounges at Circa.
They even threw in a bonus beverage offering, Jack Pots, a coffee shop. This coffee stand comes from one of our favorite new Circa partners, the "sandwich legend" behind Michigan's Zingerman's Deli, Paul Saginaw.
Saginaw will also oversee Circa's Saginaw's Delicatessen, a 24-hour cafe. Expect the cafe to serve a shrimp cocktail using the same sauce recipe that made Golden Gate a thing.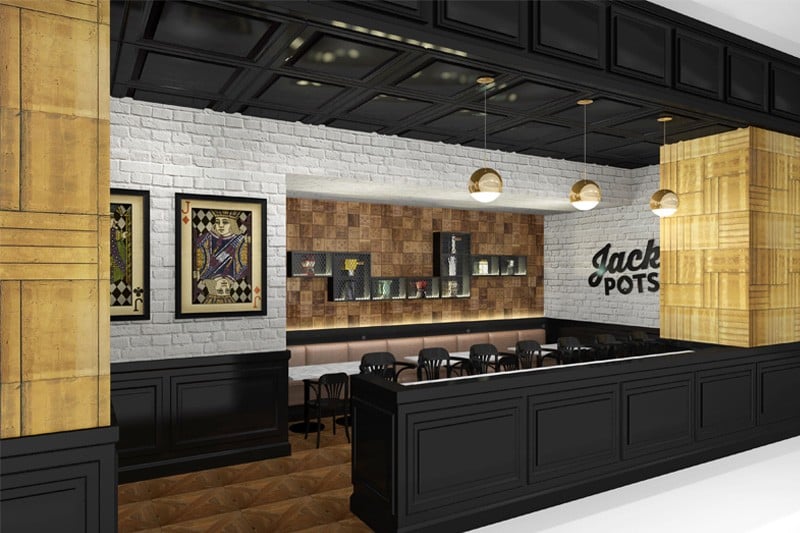 Read all about the Circa restaurants.
It's an entirely surreal time to be opening a Las Vegas resort, but Circa's line-up of bars has given us something to look forward to, and just three months away!
We can't wait to test drive all these Circa bars on your behalf. We're selfless like that.