Red Rock Casino Robbed and Nobody's Talking About It
Our sources say Red Rock Casino, owned by Station Casinos, was robbed on Nov. 12, 2021.
The robbery is believed to have happened between 3:00 a.m. and 4:00 a.m. on Nov. 12.
No one was hurt and we understand the robber, a.k.a. "asshat," remains at large.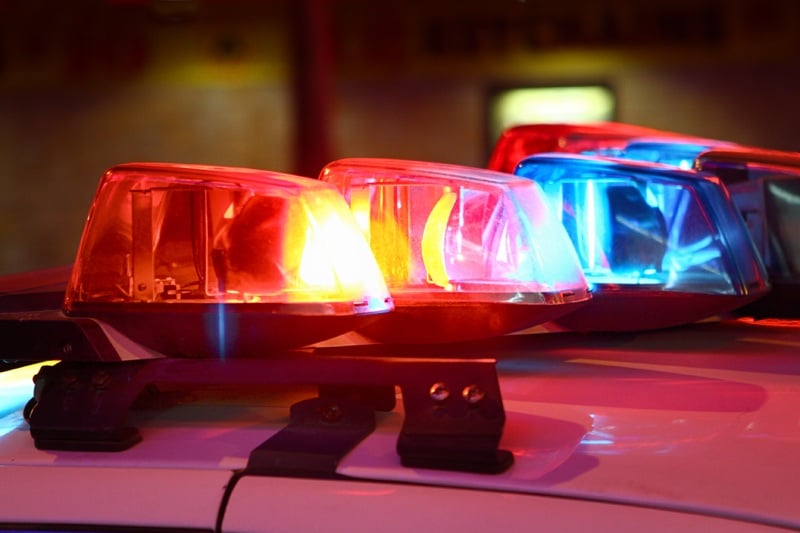 Red Rock Casino Resort is in Summerlin, about 15 minutes west of the Las Vegas Strip.
We first got wind of the Red Rock casino robbery after a guest saw the casino cage taped off, with significant police activity around the cashier area.
Our source says the thief got away with between $60,000 and $70,000.
The thief was in and out of the casino in less than 10 minutes and it's unknown if the crook brandished a weapon.
We've been told an "inside job" hasn't been ruled out by investigators.
When money was demanded, the cage cashier reached for a clip of cash that, if picked up, sets off an alarm. The thief apparently instructed her to not take that one.
The robber appeared to be very familiar with Red Rock, and escaped via an exit near the resort's pool complex.
It's believed the robber acted alone.

Station Casinos has been mum about the robbery, and it remains unreported by the media.
Casinos tend to like keeping such crimes under wraps, of course.
We've yet to see a statement from Station Casinos about the incident, and also haven't heard back from law enforcement about the robbery.
We trust this story will be reported by local media eventually, although we suspect there won't be many details provided. Frankly, this whole situation has a very cover-uppy vibe. Yes, that's the technical term.
There are probably concerns about copycat crime, or what's known in law enforcement circles as "further boneheadery."
Station Casinos is obviously insured for this loss, and we're happy to hear casino staff put safety first, avoiding an altercation that could've resulted in harm to cage staff, security or casino guests.
Stay tuned for more should other details emerge.