Players Advantage Garments Promise to Revolutionize the Casino Experience
A new product from Kimberly-Clark, the makers of Depend brand disposable undergarments, has the potential to dramatically alter the casino experience as we know it.
Players Advantage is incontinence underwear being marketed to gamblers who wish to avoid the embarrassment or inconvenience of leaving a slot machine or table game during play to visit the restroom.

The manufacturer of Players Advantage claims the discreet garments, worn under ordinary street clothes, will allow casino players "an additional 10-12 hours of continuous play" before the underwear must be changed.
The new product appears to be popular with both gamblers and those in the casino industry.
One casino executive commented, "We're delighted this product will allow our customers to play the games they love without taking pesky bathroom breaks. When 'nature calls,' our customers will now have the freedom to put the call on hold, so to speak."
Casino industry insiders suggest the extended playing time afforded by Players Advantage undergarments will result in a windfall for Las Vegas casinos.
Asked for his opinion about Players Advantage, one Las Vegas visitor from Minneapolis stated, "I can't tell you how many times I've had to leave my video poker machine to visit the head. It's annoying. Sure, you can hold your spot by leaning your chair against the machine, but some people don't seem to appreciate that. Now, I'm in it for the long haul. I'm not leaving my machine until I'm at maximum capacity."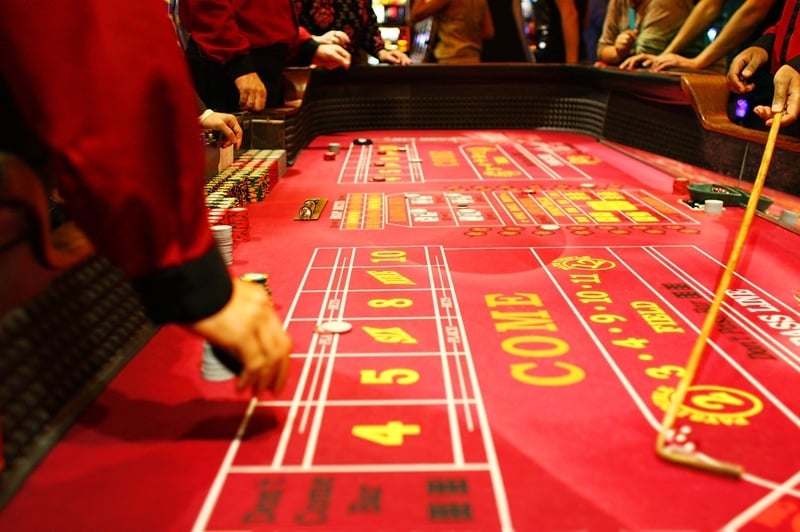 Players Advantage disposable adult "diapers" are currently only available in major retail stores in Las Vegas, but depending upon market receptiveness, the product could have a much wider distribution later in the year, with a focus on regions with casino gambling like Atlantic City, Tunica, Laughlin, Reno and even the gambling mecca of Macau, China.
Players, apparently, are unconcerned about the stigma of wearing disposable undergarments.
"What stigma?" asked our Minneapolis gambler. "If people don't like them, they don't have to wear them. They can spend their entire trip in the bathroom for all I care. If someone claims they wouldn't love to have an extra 10 hours at the blackjack table, well, all I can say is they're full of crap."