Five-Year Investigation Reveals Some Las Vegas Stripper Names May Not Be Real
An exhaustive, five-year undercover investigation into Las Vegas strip clubs has brought to light a shocking possibility: Some names used by exotic dancers may not be real.
The investigation has been coordinated by the vice section of the Las Vegas Metropolitan Police Department (LVMPD), the department responsible for vice-related crimes, including prostitution and drug-related "trick rolls," as well as sexually-oriented criminal enterprises.
An officer involved with the LVMPD's investigation, who asked to remain anonymous due to the sensitive nature of his undercover work, stated, "We're very close to being able to say officially that the names of some exotic dancers are not real. For example, we have not been able to find a single recorded case of a parent naming a child Fantasy, Sable or Raven, yet there are women performing with those very names in Las Vegas strip clubs. Something just doesn't add up."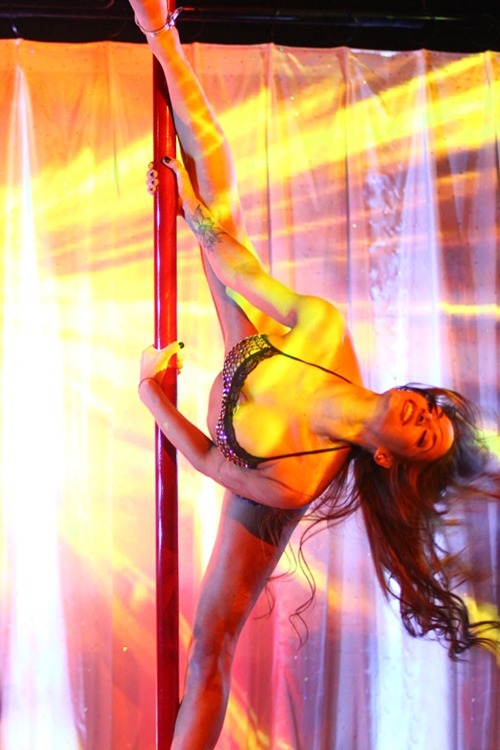 The owner of two Las Vegas strip clubs, the Magumbo Lounge and nearby Hooter Hut, said, "This is a matter of trust. Exotic dancers hold themselves to a very high standard of truthfulness, and these allegations of using false names will not be allowed to stand. I'm not the only one who says that. Just ask any of the girls on our stages right now, like Candi, Desire, Cheyenne and Saffron."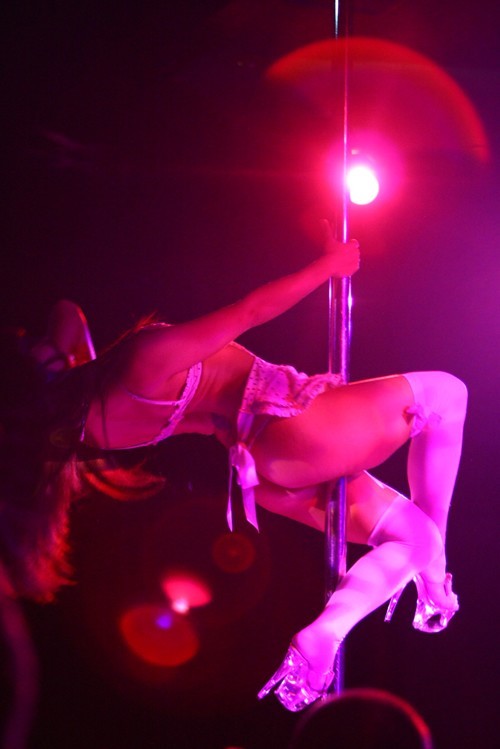 It's unclear what, if any, laws are being broken if dancers are ultimately proven to be using false names.
The LVMPD spokesperson stated, "We're going to let the lawyers sort out the specifics. At this point, we're more interested in serving the public good by continuing our investigation, no matter how long it takes, no matter how many visits to strip clubs are necessary and no matter how many lap dances we must endure to reveal the truth."