Pasta Pirate Restaurant Closes at Downtown's California Casino
A fairly-beloved restaurant at downtown's California casino, Pasta Pirate, has been sent to Davy Jones' Locker.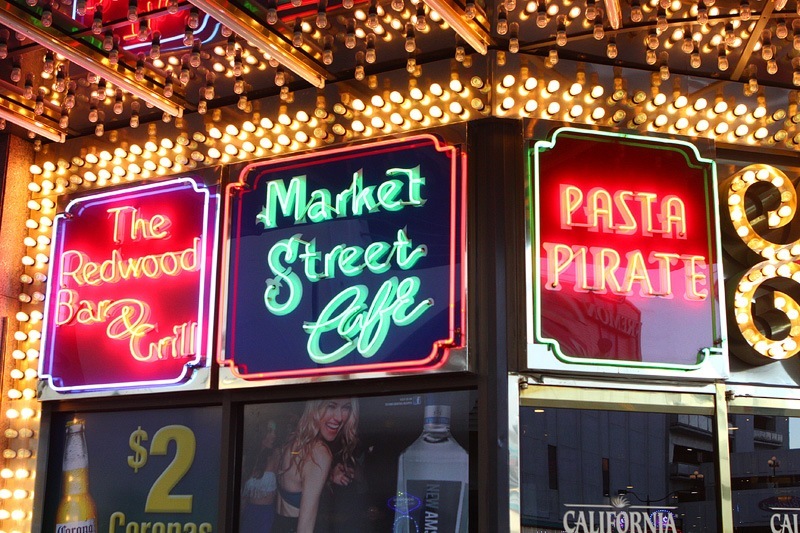 The restaurant closed recently, sans announcement or fanfare.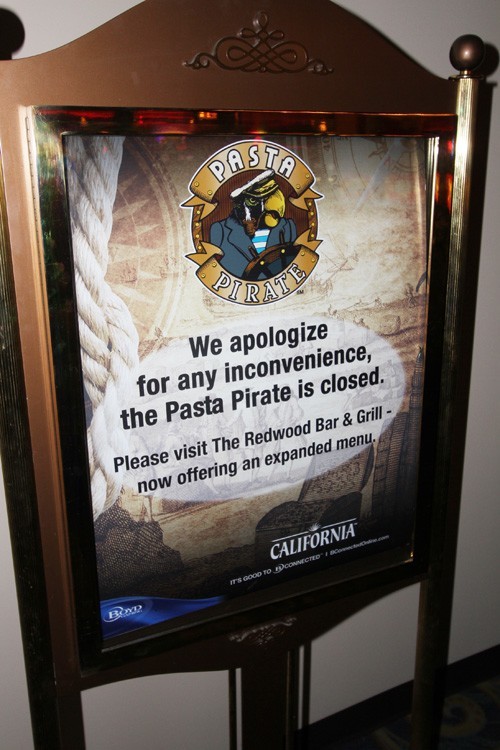 Pasta Pirate has a loyal following, but apparently not one large enough to keep the restaurant in operation.
Pasta Pirate has been walled off, along with the casino's main cashier cage.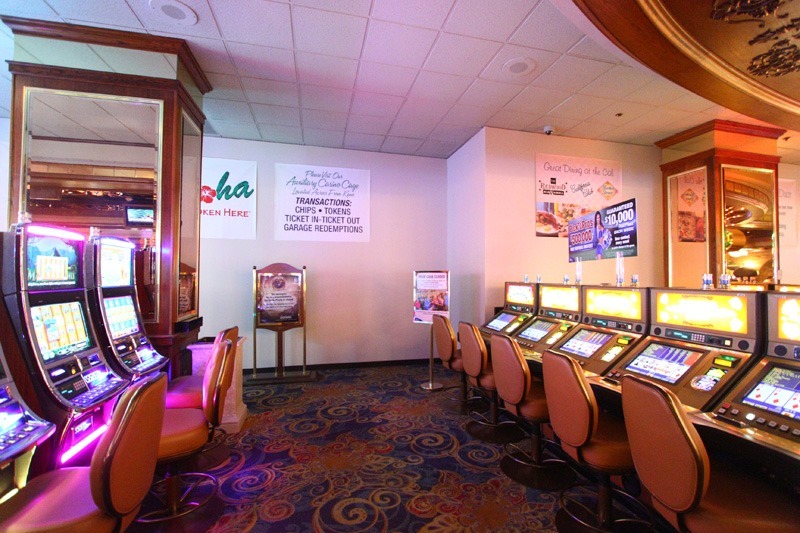 It's fairly uncommon for a casino to wall off its main cashier cage, but it's a great way to discourage players from cashing out!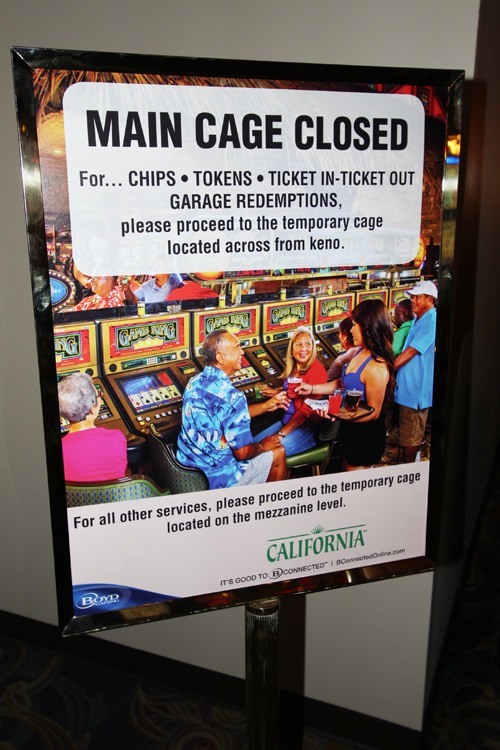 In the meantime, there's an "intimate" temporary cashier near the casino's keno lounge. Which we just said in that photo caption. You were skimming again, weren't you?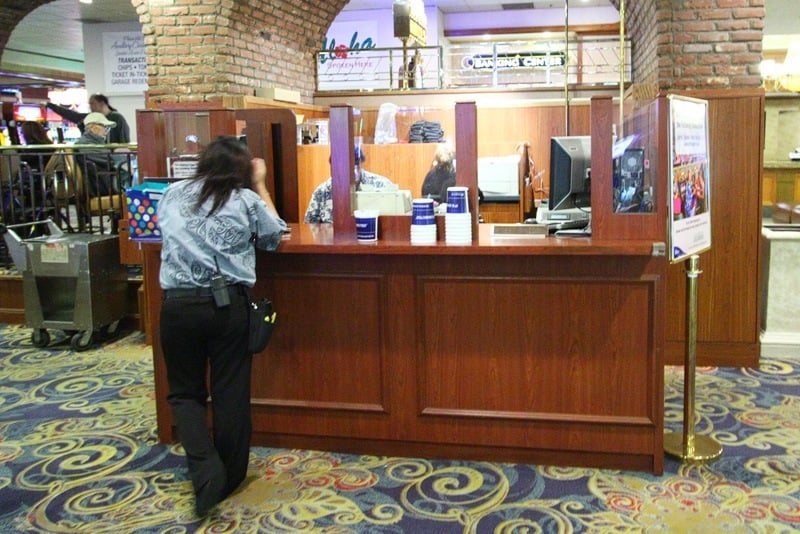 There's also a cage on the casino's second floor, very close to our favorite ice cream shop in all of Las Vegas, Lappert's Ice Cream. Which might end up being the best casino cage relocation ever in the history of thighs.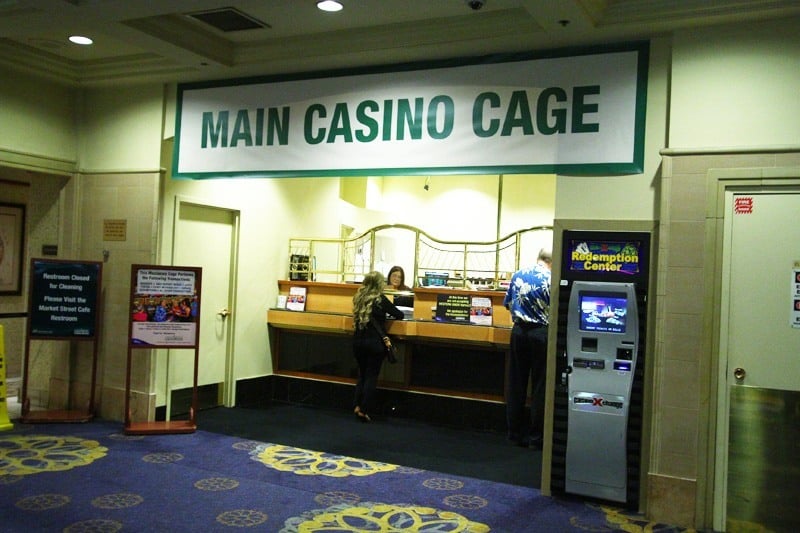 The reason the new cashier cage will be downsized is because the former Pasta Pirate space will be expanded and replaced by another restaurant, this time featuring Asian cuisine.
We hear it will be a "Asian-influenced upscale noodle bar."
The new joint hasn't been given a name yet. An Asian restaurant seems a good fit for the Cal, as many of its customers are from Hawaii.
Word has it the new restaurant will be up and running in December.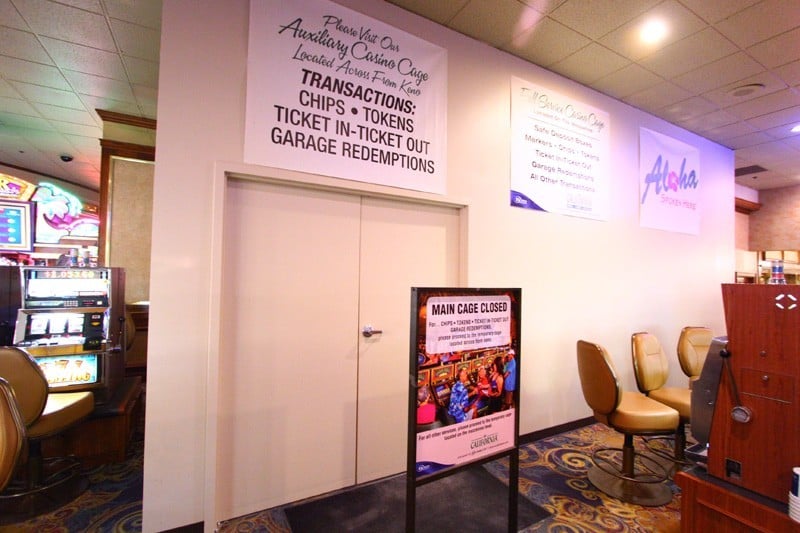 While chatting up members of the California staff, we also heard rumblings 2015 will bring a new bar to the casino floor (the existing casino bar will be closed). The only detail we could extract is the new casino bar will be "long" and run nearly the length of the casino. There's apparently no name for the new bar yet, but we trust it won't be "Longbar," as The D already has that locked up.
Thanks to our friends at Royal Flusher for sending this tip our way. We look forward to getting our noodle on when the new restaurant opens.