Best Ice Cream in Las Vegas, Thy Name is Lappert's
Las Vegas is known for its seemingly endless bounty of sinful indulgences. The liquor. The gambling. The sex. Those things are all great, although we could do with a little less sex, because it can get in the way of our drinking and gambling, but that's beside the point. There's one Las Vegas sin that may trump them all. Ice cream.
Just when we thought we'd had all the great ice creams in Vegas, we found Lappert's at the California hotel, downtown.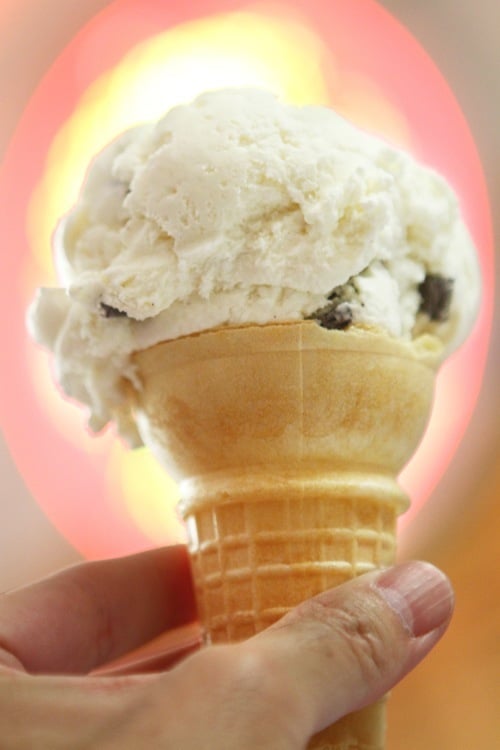 Lappert's, quite simply, makes and serves the best ice cream in Las Vegas, and it only took us 10 years to try it. Yes, we feel like a complete boob. Don't rub it in.
The small ice cream shop on the hotel's second floor is an offspring of Lappert's Hawaii. The store's founder, Walter Lappert, made the first batch of Lappert's ice cream on the island of Kauai on December 21, 1983, a fact which will no doubt win you a bar bet someday.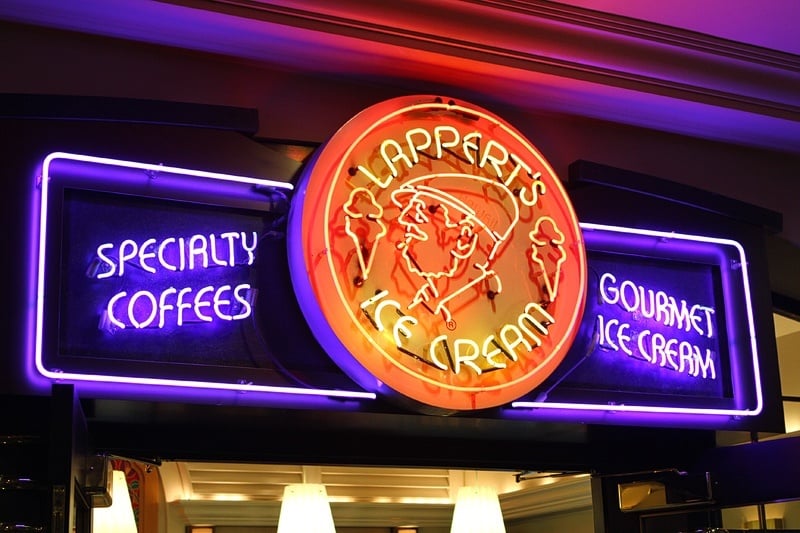 While we typically shy away from hyperbolic terms like "super premium," that pretty much sums up the ice cream at Lappert's. Another way of describing it is "we would trade our sister for a cone."
Offerings at Lappert's run the gamut, and we say this despite the fact we wouldn't know a gamut if we saw one, and to be honest, we're more than a little curious if anyone's ever "ambled a gamut," because that sounds much more appealing, especially on a hot Las Vegas day.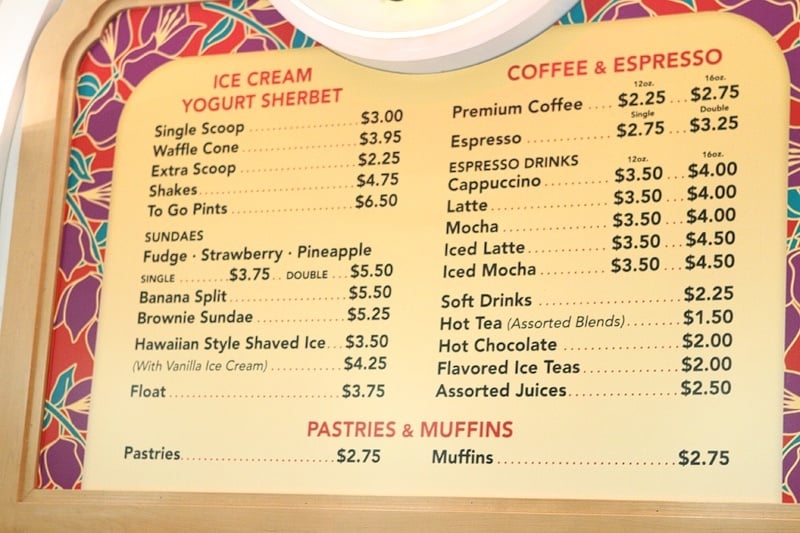 Beyond the ice cream scoops, Lappert's has a fine selection of sundaes, including a brownie sundae, and banana splits.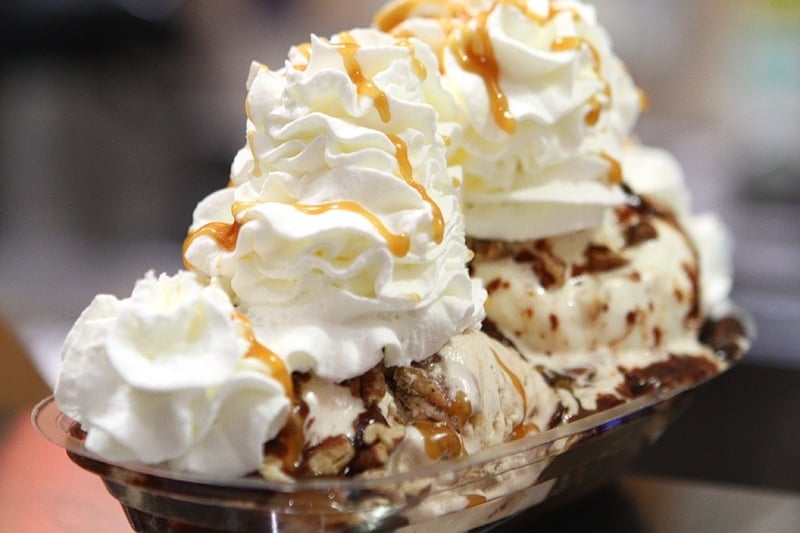 There's also Hawaiian-style shaved ice. You get bonus points for ordering it as "shave ice." It's a Hawaii thing.
So, if you can find an excuse to visit the California (a block east of the Fremont Street Experience), and even if you can't, give Lappert's a taste. Just ignore what your thighs are saying. What have your thighs ever done for you?