Paris Las Vegas Confirms Vanderpump Lounge to Replace Laurel Lounge
It took a minute for Caesars Entertainment to confirm our scoop, but a new Vanderpump lounge will replace the closed Laurel Lounge at Paris Las Vegas.
The reason is fairly obvious: The Vanderpump Cocktail Garden at Caesars Palace is absolutely crushing it, so Caesars wants to make the most of that surprising success.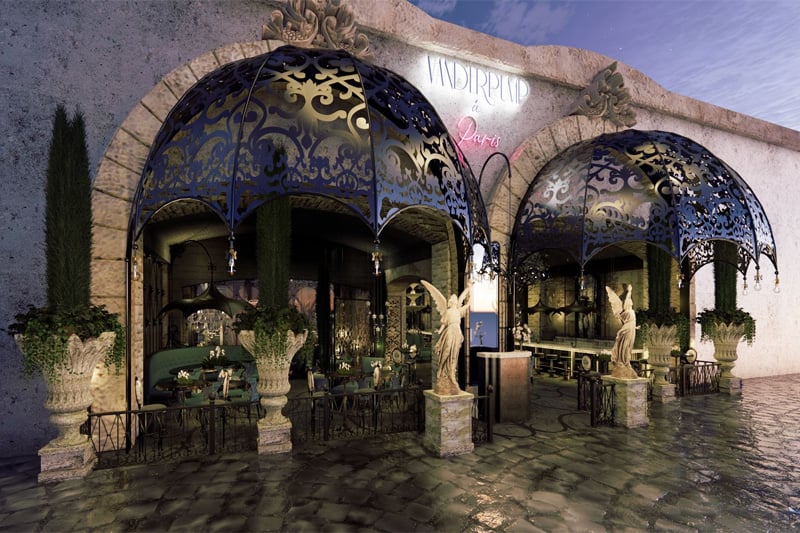 We say "surprising" because the lounge that preceded the Vanderpump lounge at Caesars was Fizz. Despite having the seal of approval from Elton John (his husband David Furnish operated
the venue), the place (wait for it) fizzled out in 2017.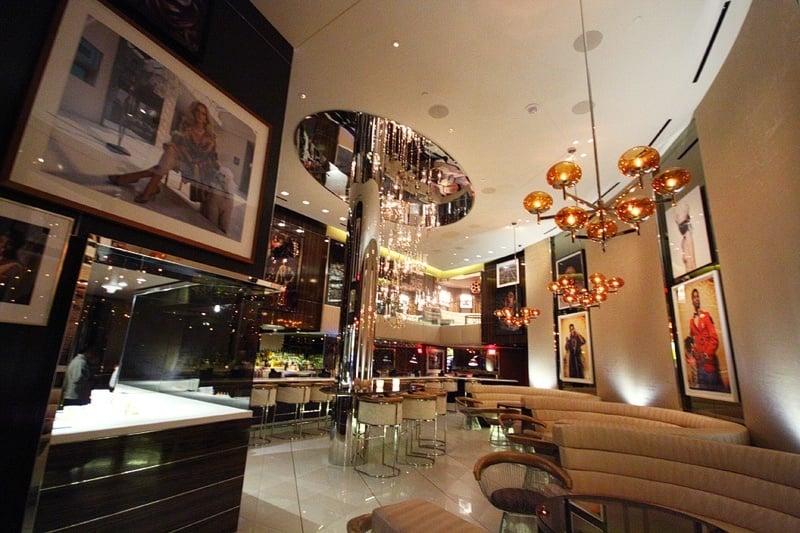 After Fizz, the space was dubbed Cocktail Lounge. We are not making this up.
The Vanderpump Cocktail Garden, however, has taken off, and we hear it's become one of the most financially successful, if not the most successful, lounge at any Caesars Entertainment resort in Las Vegas. No small feat.
As for the new lounge, it's called Vanderpump à Paris. In French, an "a" with a thingy over it means "at." Think of all the cost-savings resulting from simply eliminating an entire letter from the name! We aren't going to use the accent mark because it's an annoying affectation, but you do you.
We're just happy they didn't put "Le" in front of the name. They do that with everything at Paris. It's wasn't just the Village Buffet, it was Le Village Buffet. Which is closed and not coming back, by the way. "Au revoir," Le Slightly Better Than Average Village Buffet.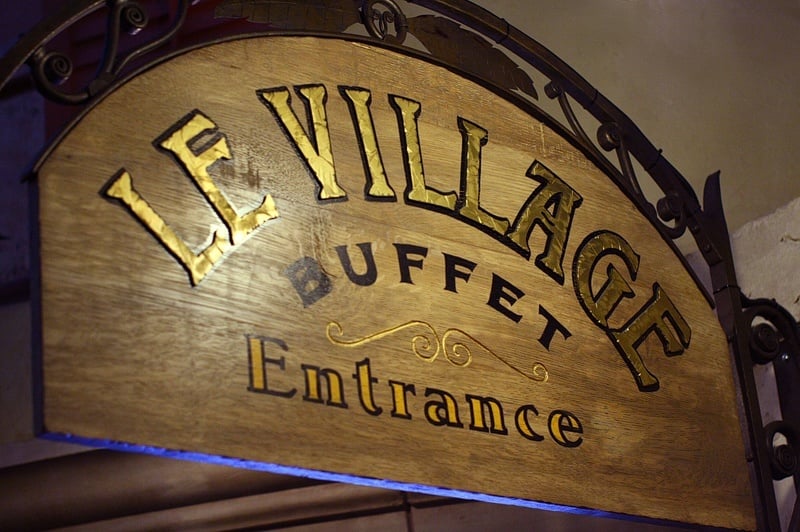 From the news release, "Vanderpump a Paris will feature delectable dishes, whimsical and unique cocktails, and a lush, elaborate atmosphere with eclectic, Parisian-inspired design details."
Fun fact: Whimsical Cocktails was the name of our band in high school.
Lisa Vanderpump says in the news release, "After living in France for many years, it has been such an incredible journey to make our ideas a reality and, working with our extraordinary design partner Nick Alain, we have created a design unlike anything we've ever seen, with epic visual statements—it is our hope to bring the stunning visuals of Paris into the heart of Las Vegas. The food will be sexy and delicious, the cocktails exquisite and unique, and the overall experience will be one that is unforgettable! It's really been a labor of love and we can't wait to share it with you."
On the Nick Alain front, the designer and longtime Vanderpump collaborator sort of tipped everyone off about the new lounge by sharing a photo from inside the former Laurel Lounge on Instagram. Oddly, Caesars is more upset about us spoiling their surprises than this guy. Go figure. We do that a lot. We actually shared Lisa Vanderpump was coming to Las Vegas long before (Feb. 2018) her Caesars lounge was announced (Nov. 2018). Not that everything has to be about us, probably.
We probably should've covered this ground sooner, but in case you don't know who Lisa Vanderpump is, we're right there with you. She's a restaurateur and TV personality, mainly known for her appearances on "The Real Housewives of Beverly Hills" and "Vanderpump Rules."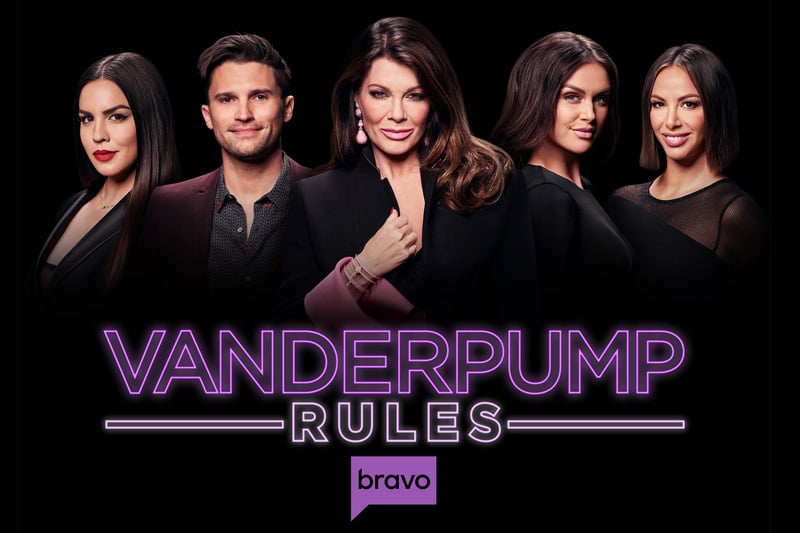 She and her husband have owned 36 restaurants, bars and clubs in L.A. and London.
The Vanderpump at Paris lounge will have about 200 seats, featuring ornate awnings, signature light fixtures and an entrance flanked with statues.
The news release says this about the cocktails, "Like Vanderpump's other locations, the cocktail menu will feature the unique and never-before-seen." Which we're pretty sure means the same thing, but let's just say we've tried a few of the drinks at the Caesars location and they were tasty AF.
We're pretty sure a publicly traded can't put "tasty AF" in its news releases.
Vanderpump at Paris will also have "light bites."
While we were skeptical about the Vanderpump experience, the team at Caesars Palace proved us wrong, and we've enjoyed our visits a lot.
Before wrapping this up, we should bid a farewell to the Laurel Lounge at Paris. Cost-cutting measures at Caesars Entertainment have led to the demise of these popular VIP lounges. The free "light bites" and unlimited hooch were fun while they lasted.
There's a lot going on at Paris, and look forward to a Snoop Dogg and Martha Stewart restaurant concept to be announced soon.
The new Vanderpump lounge at Paris Las Vegas casino opens in winter 2021.