Rumor: Snoop Dogg, Martha Stewart Restaurant Slated for Paris Las Vegas
Hot on the heels of our rumor being confirmed the Laurel Lounge at Paris will be replaced by a Vanderpump lounge, we've got more exclusive scoopizzle. Which isn't a thing yet, but should be.
We hear none other than Snoop Dogg and Martha Stewart will bring a new restaurant concept to Paris, an idea so crazy, it just might work.
Actually, it's not that crazy given the fact Dogg and Stewart have been BFFs for some time now.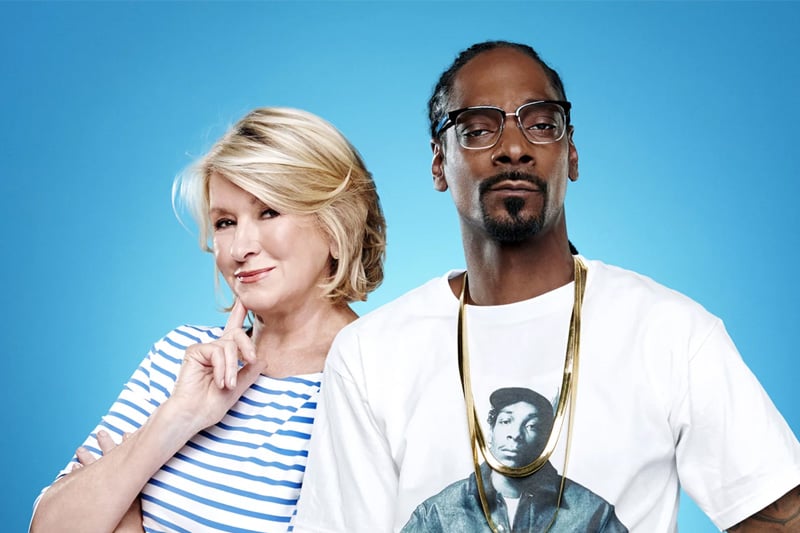 Snoop Dogg met Martha Stewart when he appeared on "The Martha Stewart Show" in 2008.
The pair had a TV series on VH1, "Martha & Snoop's Potluck Dinner Party," with a spinoff series, "Potluck Party Challenge." Emphasis on "pot," in case that weren't immediately evident.
An official announcement of the joint (yeah, we said it) project is pending, but we would like to give our official stamp of approval for whatever Snoop Dogg and Martha Stewart have in mind for Paris.
While details of the restaurant aren't available yet, we hear there are already plans in the works for other locations.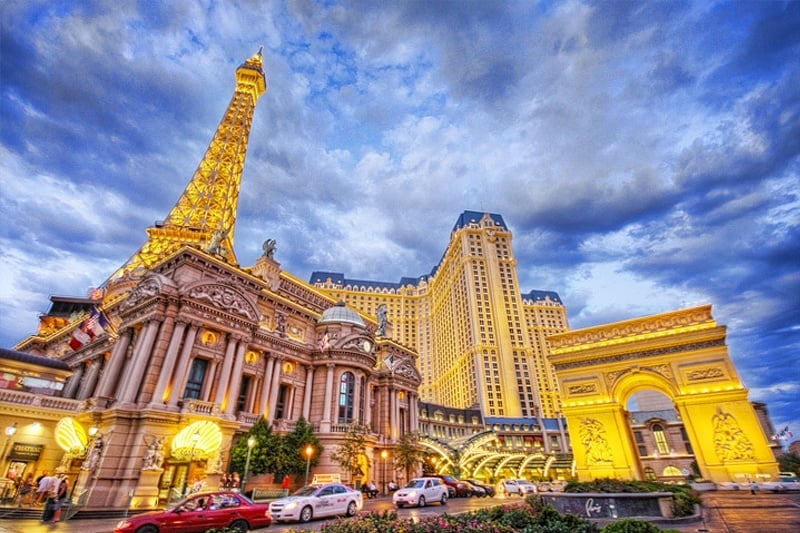 It's unknown which existing venue the Snoop Dogg and Martha Stewart restaurant (and, we trust, lounge) may displace. We've heard it will move into the space currently occupied by Martorano's, but there's been no official announcement of that Italian restaurant's closure yet.
Inside chatter is there's a big restaurant shake-up is coming to Paris, so gird your loins.
It's not difficult to guess what qualities a Snoop and Martha collaboration might have. Gorgeous interior design. Excellent food (with creative entree names). Fantastic cocktails. A sense of humor. Street cred. A built-in fanbase.
What's not to love?
It's worth noting, Snoop Dogg has a cookbook!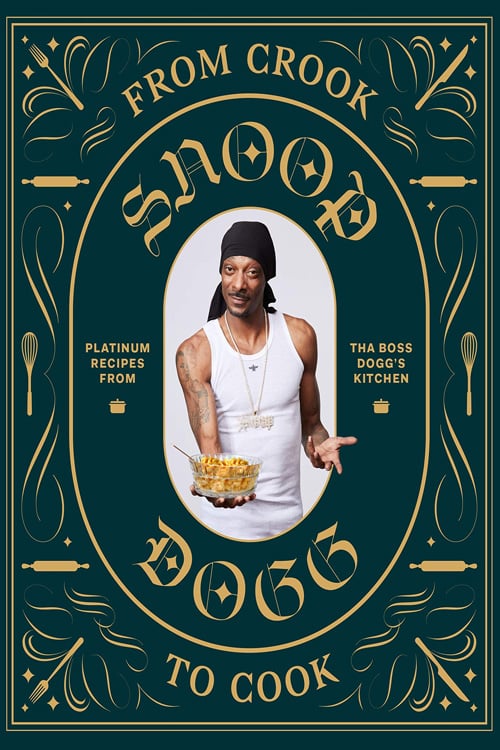 Fun fact: Martha Stewart has spent more time in jail (five months for tax evasion) than Snoop Dogg (five years probation and 800 hours community service for firearm and drugs charges).
We see so many restaurant announcements in Las Vegas, it's easy to get jaded, but this one has us genuinely intrigued and excited to hear what's in store.
You'll know more when we do! Look for an official confirmation from Paris Las Vegas and Caesars Entertainment soon.