Neon Museum Completes Demolition for Expansion
It was just a couple of weeks ago that the Las Vegas Neon Museum announced it would be expanding to an adjoining lot.
Here's what the site looked like as demolition commenced.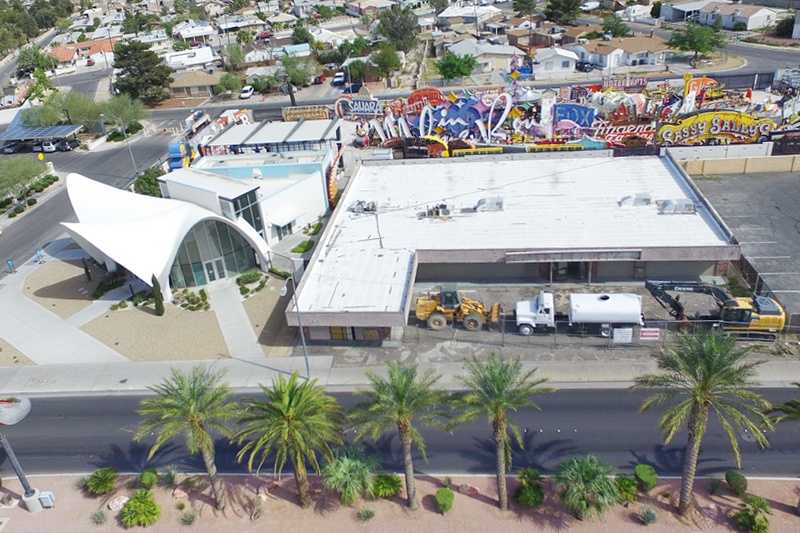 The neighboring building, the dilapidated L.A. Street Market, has already been removed, making way for an additional .27-acres of neon signs. That might not sound like a lot of space, but it will allow the Neon Museum to display 30-40 signs which have been in storage.
Here's what the expansion space looks like now.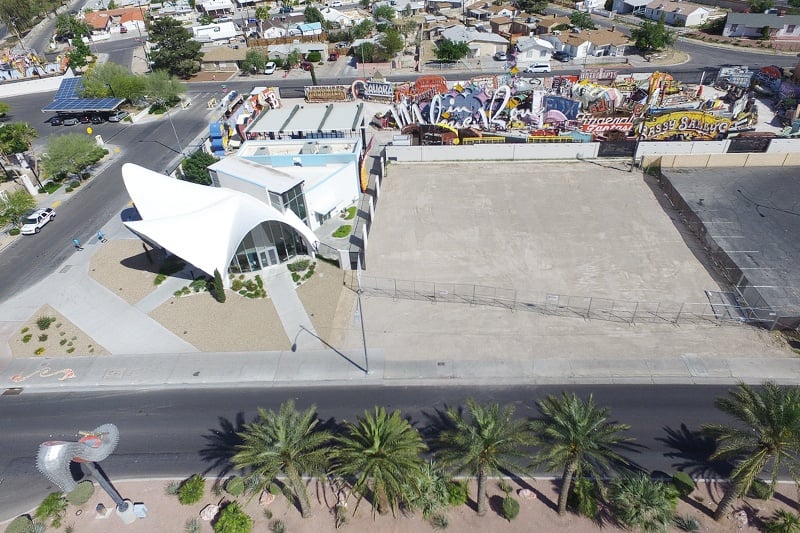 The signs are expected to include those from the Las Vegas Club, Spearmint Rhino, Longhorn Casino, Sahara Saloon, Opera House Saloon and Riviera.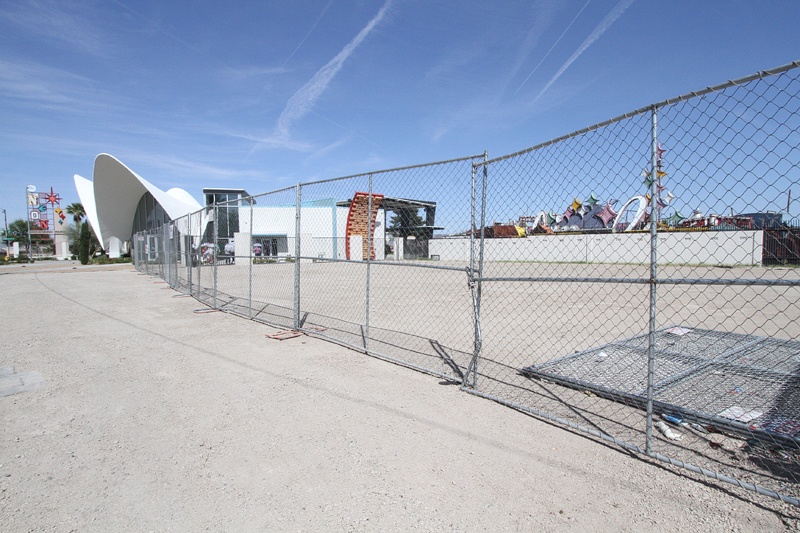 The Neon Museum expansion is happening due to a $425,000 grant from the City of Las Vegas.
Also planned for the new space is an open-air exhibit and events space.
Useless neon trivia: Neon was discovered after krypton and before xenon, and it's the fifth most abundant element in the universe.