Lucky Dude Hits $1.25 Million Jackpot at Circa
A lucky sonofabitch hit a $1.25 million jackpot at Circa Las Vegas on Sep. 18, 2022.
Sorry, "lucky fellow." Bloke? Hombre? Take your pick, he's one lucky sonofabitch. (Possibly "sumbitch.") If you can't handle the occasion bad word, you shouldn't be on the Internet.
Anyway, a fellow named Marc hit for $1,250,033.48.
Marc T., whose last name we are not sharing because we're trying to keep his freeloading relatives at bay, is from Cheyenne, Wyoming.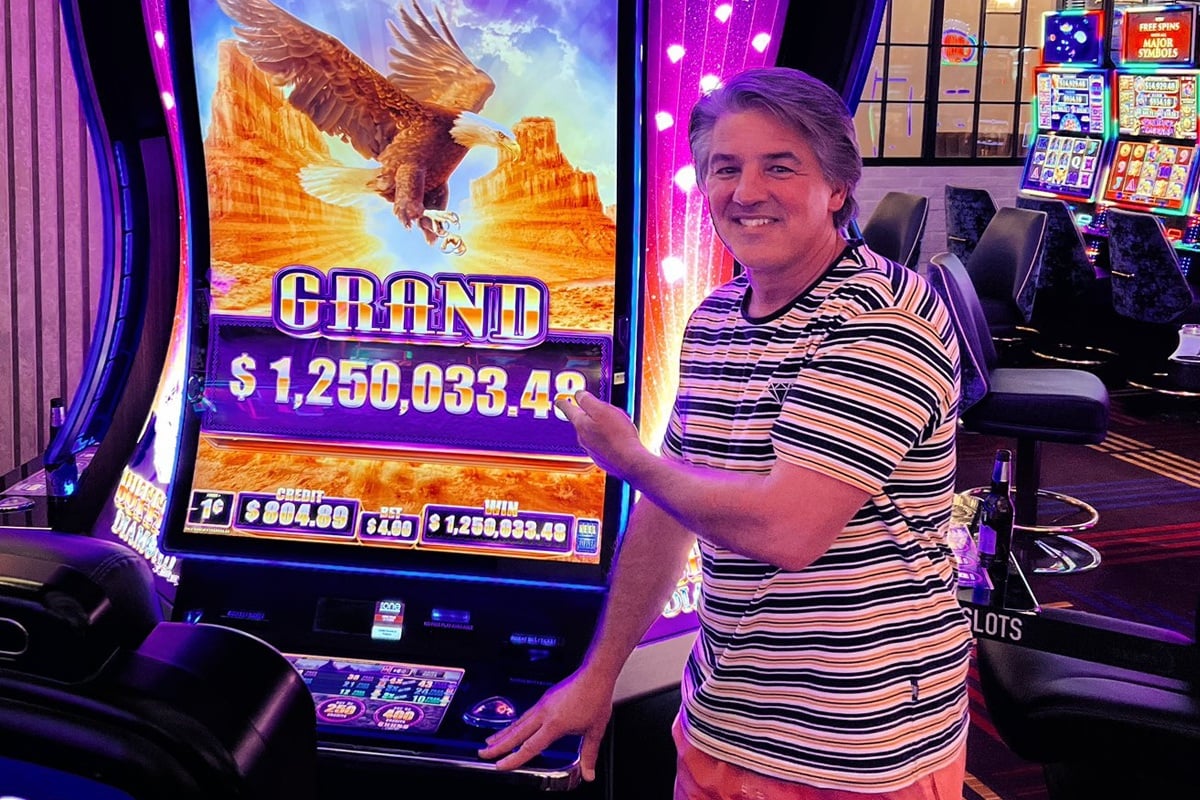 The machine was Buffalo Diamond.
If you just heard "Buffalooooo" in your head, you're probably Vegas enough.
This isn't the first million-dollar-plus jackpot at Circa. A player snagged $1,075,234.28 on Nov. 14, 2021.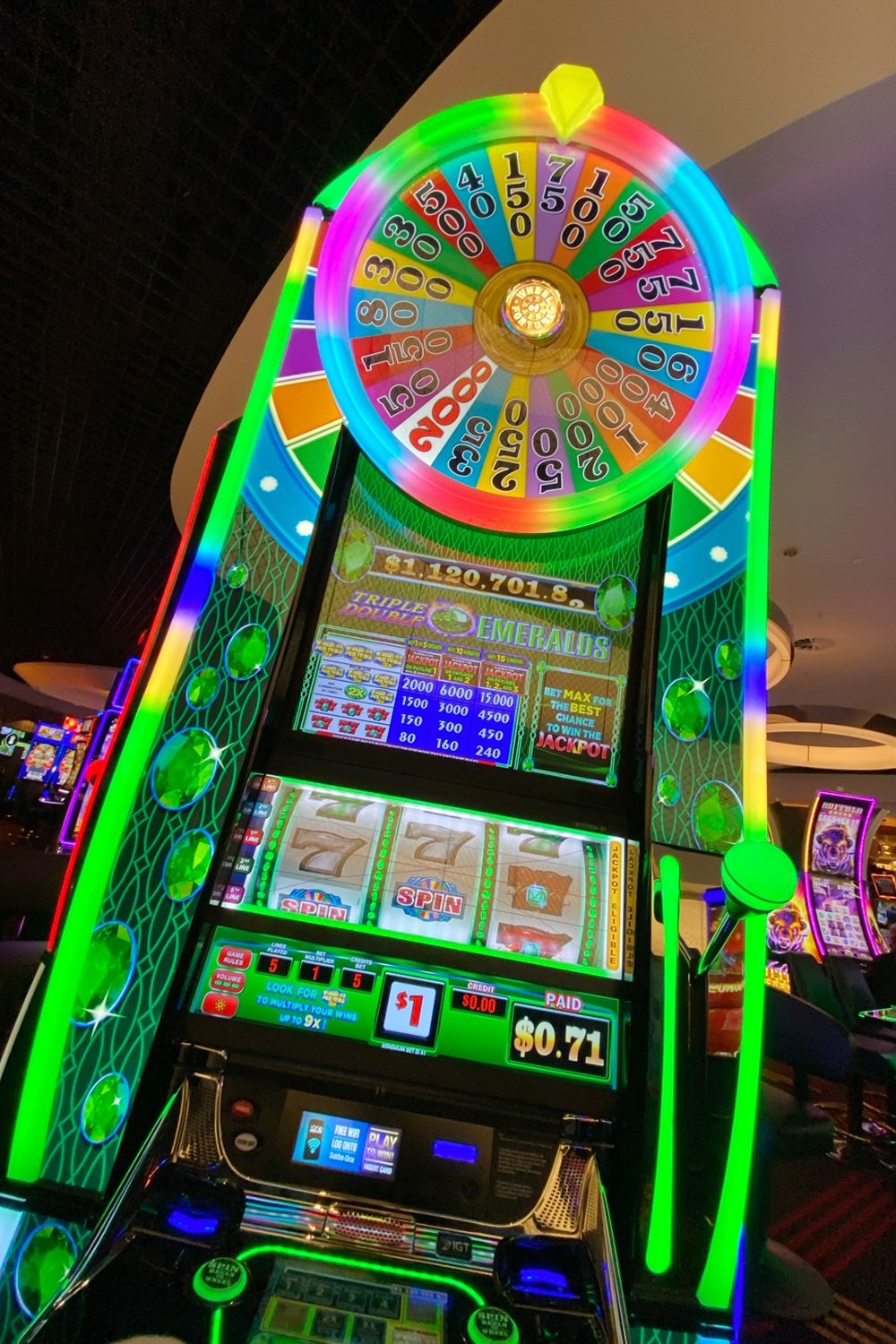 Because that's all the information we have about the jackpot until the news release drops, we'll share some perfunctory jackpot facts.
When a multi-million-dollar jackpot hits on a progressive machine, there is much revelry.
The revelry lasts for several minutes, until the slot manufacturer shows up and then it's all business. (Casinos don't generally pay progressives, it's the slot maker who pays.)
On a big win, 24% of the win is withheld for the IRS. She do take a bite, don't she?
The player has the option of taking a lump sum for the rest of the jackpot, or they can choose an annuity (annual payments).
Next, the player tips the slot attendant and cocktail server or bartender generously. Sometimes. Oh, all right, rarely. Let's not dwell on the awkward parts. Read more.
Winning a big jackpot is what keeps the Las Vegas dream alive, and it's always enjoyable to pretend to be happy for the lucky winner despite the fact we've dumped some serious money into slot machines and have yet to win a million dollars.
Fun fact: Circa is owned by the same folks at Golden Gate and The D. A player won $1.4 million at The D on May 4, 2022 and another lucky bastard won $1.3 million at Golden Gate on June 2, 2022.
We just so thrilled for all the winners of these giant jackpots, we can hardly keep from dancing around gleefully on their behalf. There is no place in Las Vegas for jealousy or resentment!
Good going, Marc. Please leave some for the rest of us.
Update (9/19/22): Since other media outlets are sharing more about the winner, we feel more comfortable doing so. Thayer owns a home and business security company in the aforementioned Cheyenne, Wyoming. Thayer had reportedly just sat down at the machine before his win. He won after just four tries. He'd just told his friend it would be great to win the jackpot. As we've shared in previous stories about progressive jackpots, it took about four hours for the game manufacturer to arrive for verification of the jackpot and start the paperwork process. On the day of his win, Thayer got a check for $63,000, with the rest of his winnings to follow. Hilariously, Thayer said, "I actually found out I have about 30 more relatives than I had the day before."
Want to explore more stories? Read about US gambling here:
You can also learn about online gambling in Canada here: