Light Nightclub Closes Abruptly at Mandalay Bay
Light Nightclub has closed permanently at Mandalay Bay.
Employees were informed of the closure today, Oct. 5, 2022.
Daylight Beach Club remains open, but will close for the season on Oct. 16. The dayclub will reopen spring 2023.
Light Nightclub was operated by Clique Hospitality.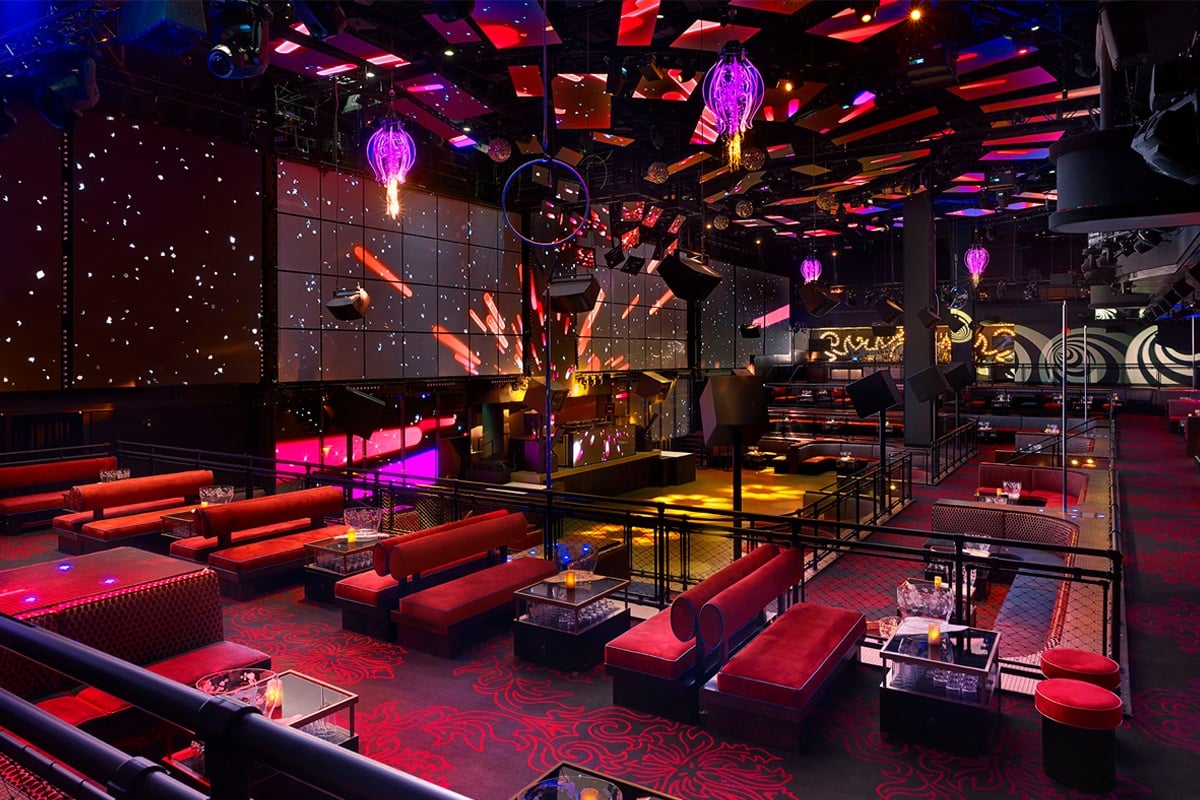 No other details are known about the closure at this time, but employees are being offered gigs at other Clique Hospitality venues.
Clique operates a number of other venues in Las Vegas, including Tailgate Social at Palace Station, The Still at Mirage, Gatsby's Cocktail Lounge at Resorts World, as well as Clique Lounge and The Barbershop at Cosmopolitan.
Clique Hospitality is also bringing the Proper Eats food hall to Aria.
Light Nightclub was closed for two years due to the pandemic, then reopened on Feb. 11, 2022. As far as we know, Light was the last major Las Vegas nightclub to reopen after the pandemic.
Light Nightclub originally opened at Mandalay Bay in 2013 (in the Rum Jungle space). Before that, Light was at Bellagio (later, it was the Bank). There will be a quiz.
There's been no announcement of what might follow Light at Mandalay Bay. The venue falls back to MGM Resorts, owners of Mandalay Bay, so we could see another nightlife partner step in.
Or Mandalay Bay could go in an entirely new direction with the space. As long as it's not sports-related, we're good. They already have Flanker Kitchen in the works, that's plenty.
When Light reopened in Feb. 2022, there was a lot of talk about Light's legacy. We are not a nightclub person, but it's always sad to see a once-successful concept shutter, as we then have to try and come up with some insight about the industry overall or the long term direction of nightlife in Las Vegas.
What we will say is Las Vegas nightlife is super competitive. The bottom line is only the strong survive, and Light never felt like it got its footing back following the pandemic closure.
Light has always been in a peculiar location. South Strip isn't really a nexus of club-hopping, which we understand is a thing.
There are lots of clubs in Vegas to choose from, so put on your little black dress and wildly uncomfortable shoes and get busy finding another place to see and be seen.
Want to explore more stories? Read about US gambling here:
You can also learn about online gambling in Canada here: