Light Nightclub To Reopen After Two Years
A beloved and storied nightlife institution is reopening in Las Vegas after being closed nearly two years due to the pandemic.
Light Nightclub at Mandalay Bay reopens Feb. 11, 2022.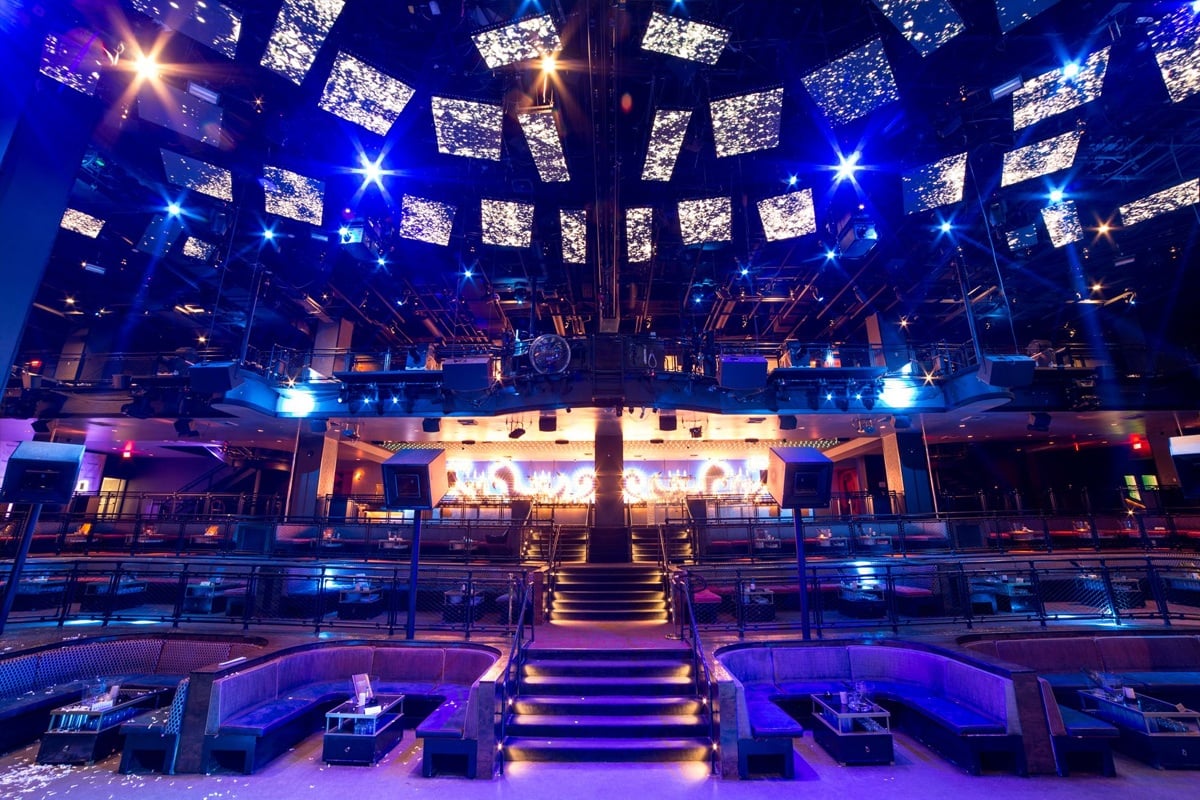 Light Nightclub has been around since 2013 at Mandalay Bay. Prior to being Light Nightclub, it was Rum Jungle.
The news release about the reopening was (wait for it) light on details, but Light is described as having "a world-class sound system and the most prominent LED
screens in town."
The release also says, "Light will reopen its doors, hosting DJs and live performances from some of the music industry's top entertainers providing the ultimate party."
In the release, Light is capitalized, which we hate, because it makes it sound like the place has anger issues.
Light says admission will be $20 for ladies and $30 for men, but who are we kidding? Attractive ladies don't pay for anything at nightclubs. Yes, it's sexist and unfair
and blah, blah, blah, that's just the way nightclubs work in Las Vegas.
Groups of ladies get the red carpet.
Ladies attract the men, the men pay for tables and bottle service. It's a tail as old as time.
That's not a typo.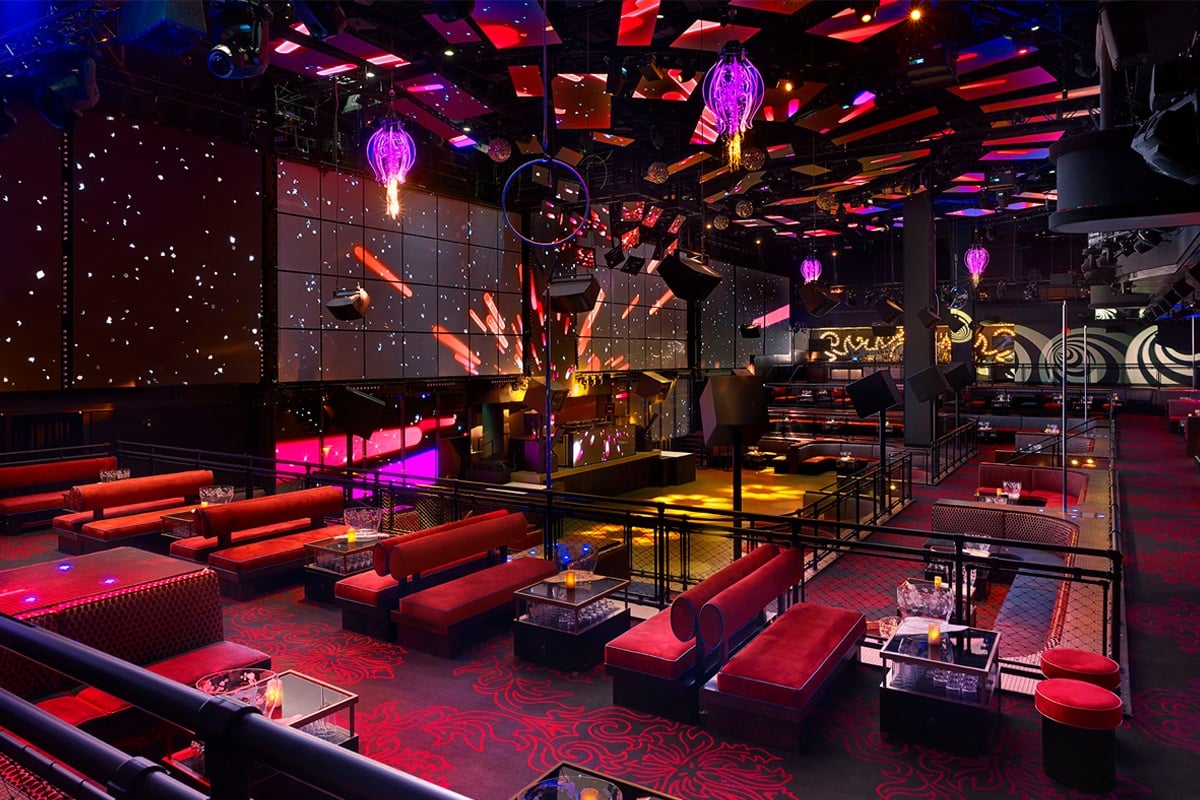 As with any self-respecting nightclub, "VIP bottle service and table reservations will also be available, offering guests a chance to experience VIP entry and access to a
private table with a dedicated server. Pricing for VIP service will be based on availability, the featured artist and holidays."
Our top tip for getting great deals on VIP entry, private tables and other perks? Be an attractive lady. See how this works?
Now is a great time to take another look at our wildly insightful story, "10 Surprising Things About Las Vegas Nightclubs We Learned Cramming for a Radio Interview."
Yes, we are sometimes asked to do interviews about things we know virtually nothing about, so we reach out to experts who give us the CliffsNotes.
During our crash course, we learned some eye-opening facts about nightclubs, like how some clubs bus in attractive people from L.A. to create more buzz, and a lot about the "bottle rat" culture, demands made by some hosts before giving comps and how about 70% of a nightclub's revenue comes from the aforementioned bottle service.
We also learned about how clubs "curate" their customer mix by giving marching orders to hosts. They closely monitor and adjust not only the male-to-female ratio (to avoid the perception of being a "sausage factory), but also the racial mix, which is as awkward and hush-hush as it sounds.
Las Vegas nightlife is a fascinating and mysterious world and clubs can generate massive amounts of cash for casino resorts, or help sink them.
Following the implosion of Kaos, it's unknown if the old formulas still work, but more nightlife spots continue to come online. Most recently, Zouk at Resorts World. (Circa and Virgin avoided the temptation of having nightclubs, although Virgin has Elia Beach Club.)
Also on the dayclub side, Tao Beach Dayclub recently announced it will reopen after a redesign and expansion.
The reopening of Light is great news, especially in conjunction with the opening of its new neighbor, S Bar from SBE. S Bar takes over the former Red Square space.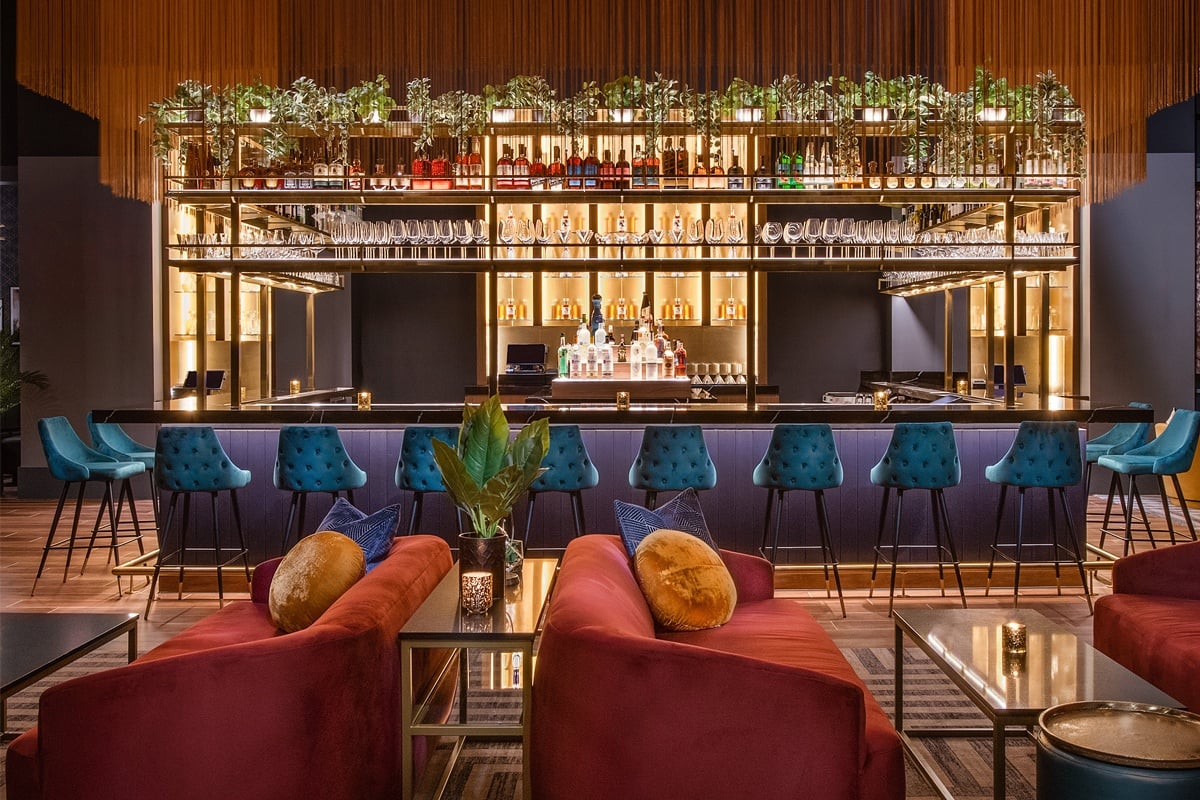 Of course, Vegas nightlife isn't back to being Vegas nightlife while there's still a mask mandate, but we're fast approaching the end of that buzzkill.
There's a Light at the end of the tunnel.
We heard that groan. Rude.