Flanker Kitchen + Sports Bar Coming to Mandalay Bay
A sports-friendly new restaurant and bar, Flanker Kitchen + Sports Bar, is reportedly set to open at Mandalay Bay in 2023.
Beyond the food and drink, Flanker is expected to offer sports viewing parties, DJs and live music, private karaoke rooms and a variety of sport simulators such as full swing golf, dodgeball and baseball.
We're also putting our money on "duckpin bowling," whatever that might actually be.
Flanker will be located at the entrance to The Shoppes at Mandalay Place.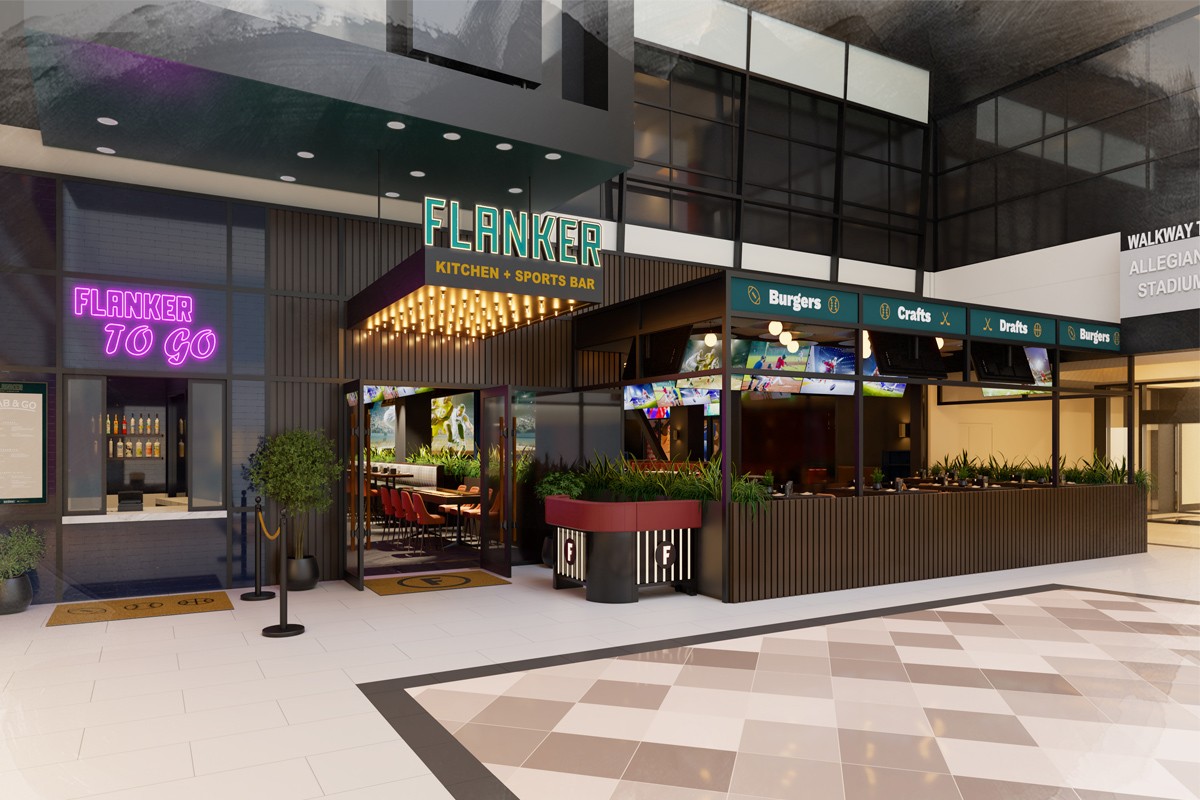 We got wind of this new offering from a popular Las Vegas Twitter account, @LasVegasLocally. The news was first shared by the official Flanker Las Vegas Twitter account.
Flanker Kitchen looks like a good time, and a conjoining of things many Las Vegas visitors tend to enjoy.
The original Flanker (called Flanker Kitchen + Sporting Club) is in Salt Lake City, Utah.
Here's a description: "Flanker Kitchen + Sporting Club…features a polished casual restaurant, three distinguished bars, 400-square-feet of LED screens, private
karaoke and sport simulator rooms, a central sporting club/nightclub and a cocktail lounge."
It's an absolute fact the best bars are "distinguished."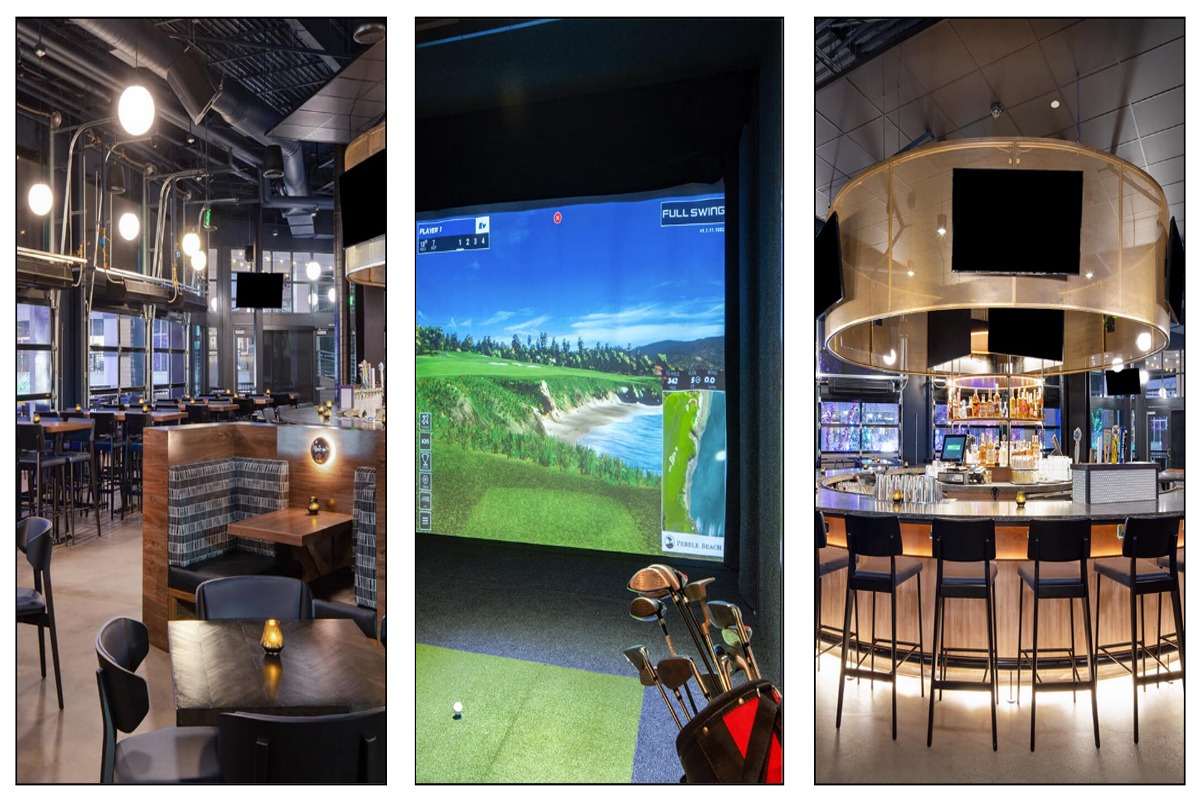 Here's the Flanker menu from the Utah location. We suspect to see many of the same items at the Mandalay Bay location.
We will now give our review of Flanker and its possible offerings, despite the fact it hasn't actually opened yet.

Restaurant: Yes.


Taverna Tots: Oh, yes.


Bar: Resounding yes.


LEDs: It's the law.


Karaoke: No.


Private Karaoke: Yes.


Sunset Yoga: WTF.


Duckpin Bowling: Yes, probably.


Golf Suites: Meh.


Nightlife: To each their own.
Flanker Kitchen + Sports Bar comes from Carver Road Hospitality, the folks behind Carver Steak at Resorts World. Carver Road's CEO is longtime Vegas mover and shaker, Sean Christie.
Overall, the Flanker brand looks like it knows its target customer, and delivers on the fun.
Learn more about Flanker at the official site.
Update (8/10/22): Flanker's official news release included further specifics about the space, "Flanker's five distinct dining areas include a 102-seat main dining room, 66-seat sports bar and lounge, 56-seat private dining room—which can be configured as one, two, or three private spaces, 19-seat hidden private karaoke/game day viewing and dining suite, and 24-seat patio." Which further supports our contention news releases are pretty much useless.