Aria Confirms Buffet Replacement: Proper Eats Food Hall
Some have bemoaned the permanent closure of Aria's buffet, but when has bemoaning ever gotten us anywhere? Vegas is about what's next, what's shiny and what's tasty AF.
The next tasty thing at Aria has been confirmed. The resort's former buffet is being replaced with the Proper Eats food hall.
Replacing loss leaders (buffets) with food halls (food courts) is sort of a thing in Vegas at the moment, so let's see what's doing.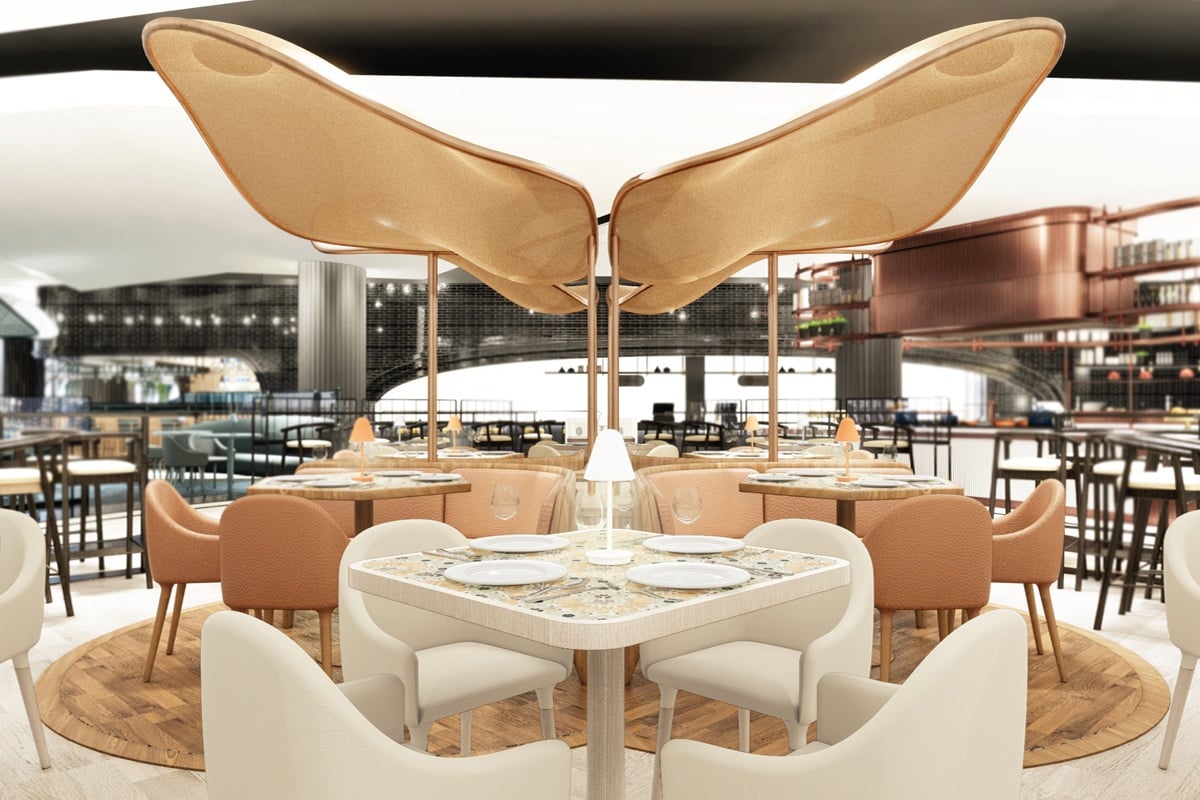 Proper Eats, which opens in early winter, comes from the good folks at Clique Hospitality.
Proper Eats sits on the second level promenade of Aria and spans 24,000-square-feet.
The food hall will have 12 concepts.
A bar is the centerpiece of Proper Eats, so we approve, naturally.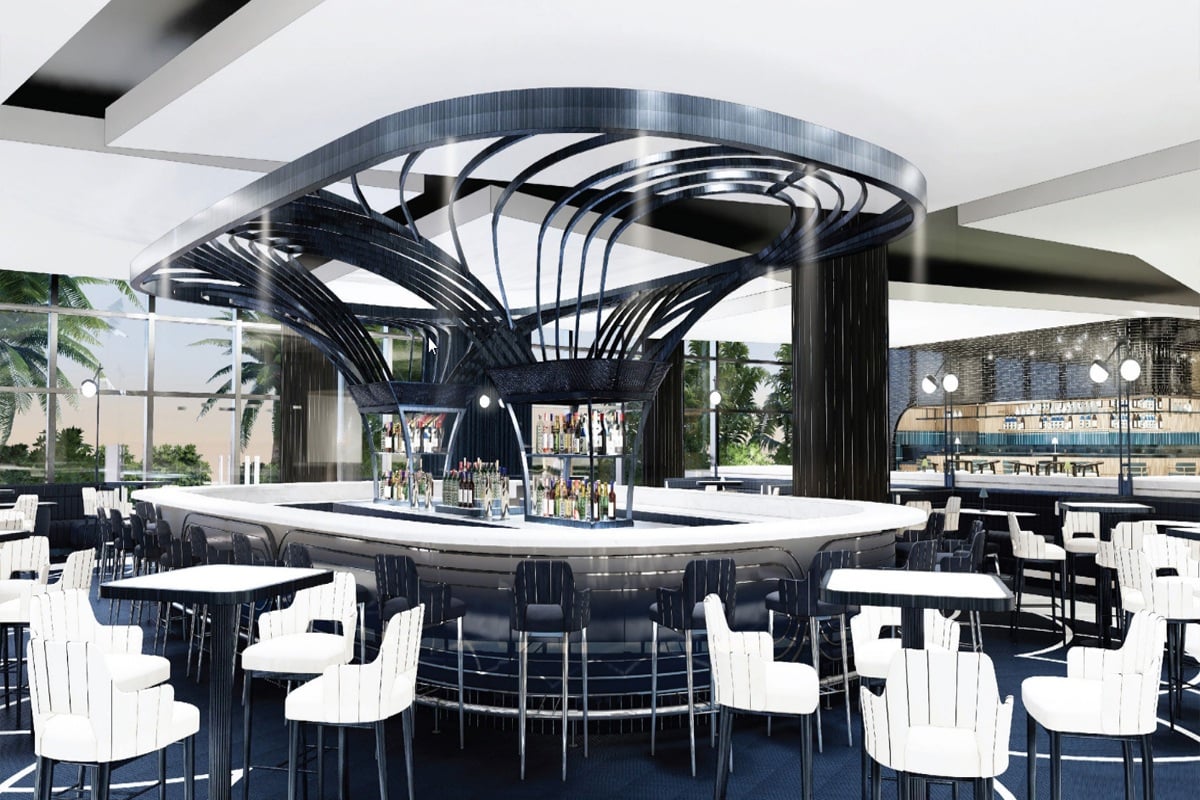 Confirmed offerings included Seoul Bird from London, Wexler's Deli from L.A., Egghead from Tao Group Hospitality and Temaki, a new concept from Clique.
As for Seoul Bird, the news release states, "Seoul Bird was created by Judy Joo and Andrew Hales, who have worked together for over 10 years to create a number of exciting restaurants. Inspired by both Judy's Korean American heritage and the duo's food tours across South Korea, which have seen them eat their way from Seoul to Busan numerous times, Seoul Bird is built on the foundations of Korean cooking and flavors. Their passion for Korean food, particularly Korea's famous fried chicken, led them to create this unique concept, serving high quality chicken bursting with flavor."
Here's more about Seoul Bird.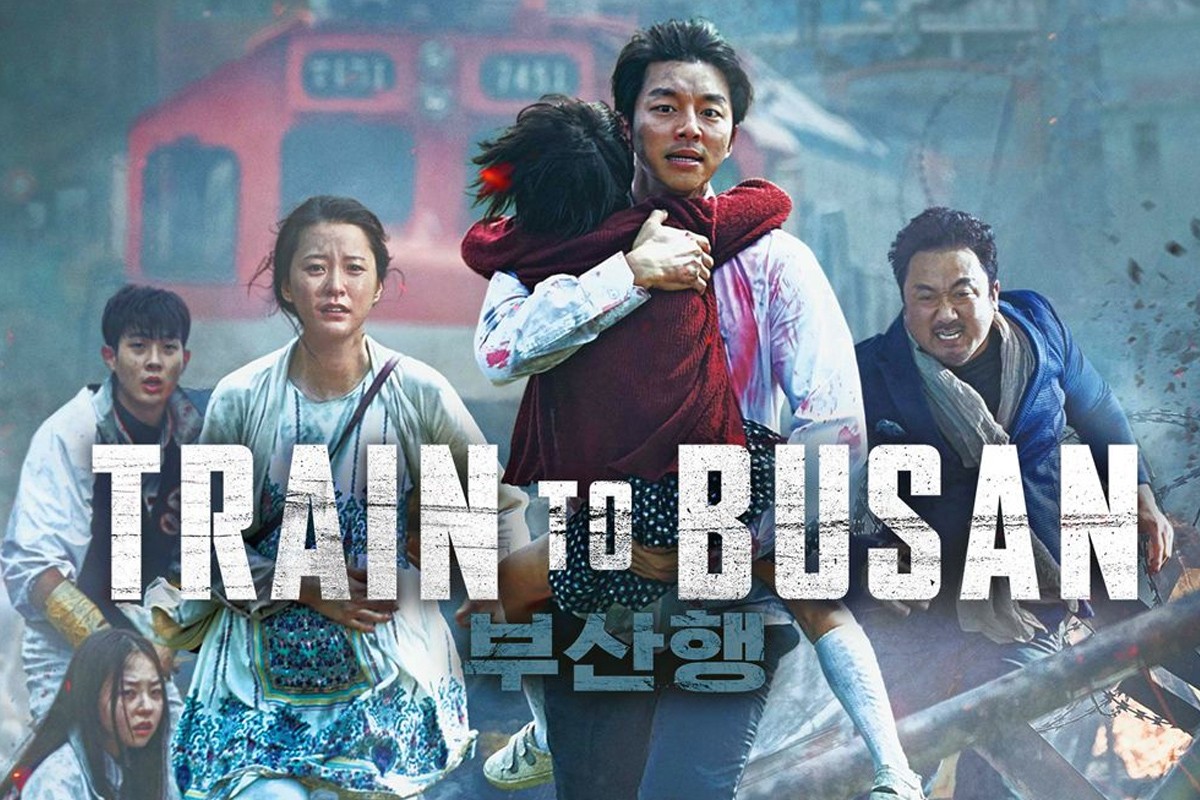 Wexler's Deli is well-known in L.A. According to the news release, "Famous for tradition, craftsmanship and quality, Wexler's Deli serves old-school Jewish deli classics. Known for their handcrafted pastrami and smoked salmon, Wexler's Deli is the only deli in Los Angeles to smoke and hand-slice all meat and fish in-house."
See more about Wexler's Deli.
Egghead appears to have all your breakfast cravings covered, despite breakfast being weird. Just wait a few minutes and you can have lunch, you know, real food.
Anyway, Egghead: "Bringing delicious egg-centric sandwiches from Manhattan to Las Vegas, Egghead offers a modern spin on the classic breakfast. Reflecting a nerdy, almost fanatical approach to the ideal egg sandwich, the signature dish is made on fresh-baked potato brioche bread, paired with eggs and cheese. Bolstered by an all-day menu of classic, contemporary comfort food, Egghead appeals equally to hotel guests and locals."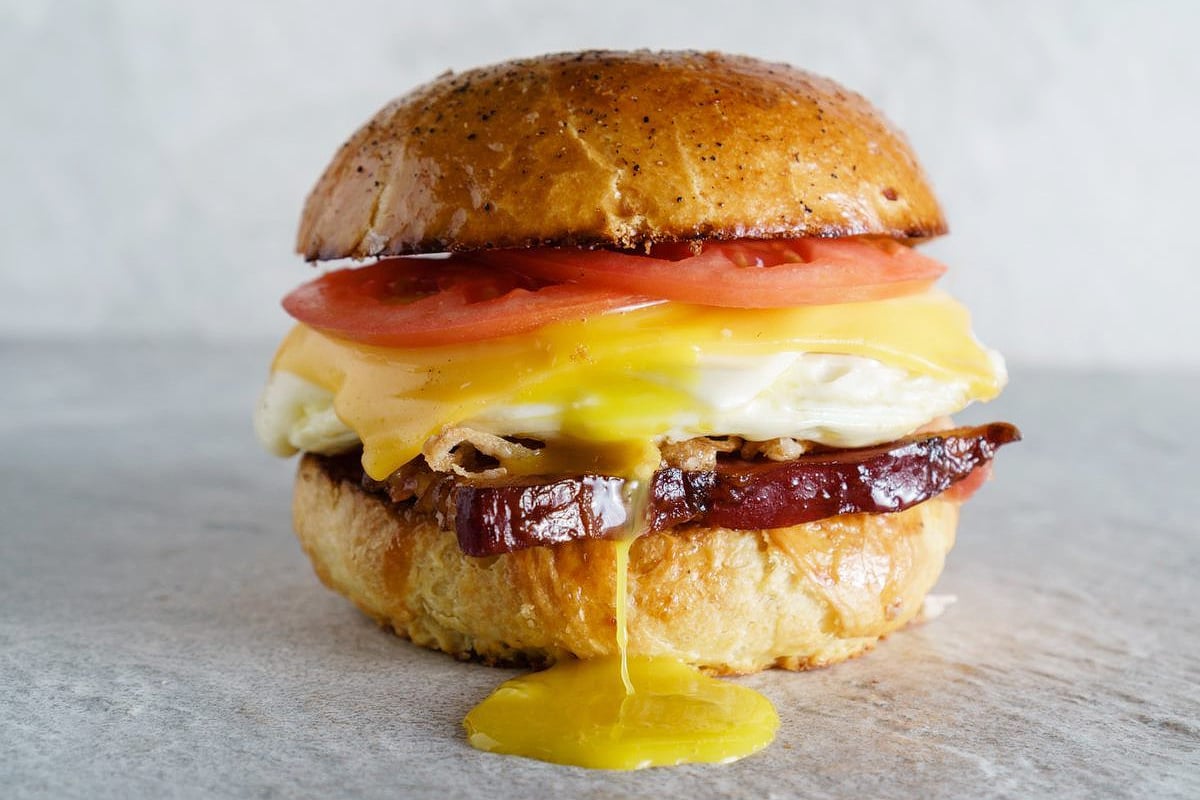 Temakiwise: "Inspired by the tradition of enjoying handrolls as they are prepared so the rice is warm and the fish is chilled, Temaki offers fresh sushi, made to order, highlighting sustainably caught seafood."
No, fish, "sustainable" doesn't apply to you. We are the top of the food chain, so suck it.
There's another Temaki in Encinitas, California. Here's more.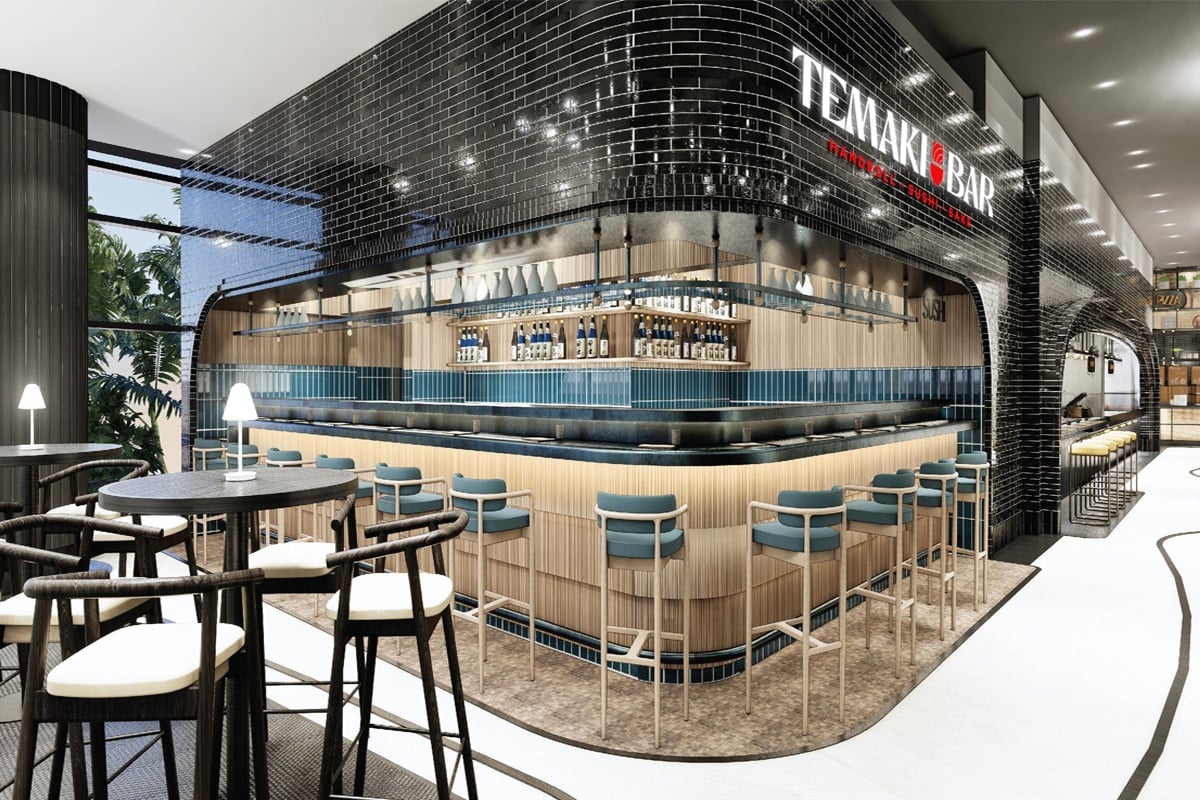 The Temaki space is gorgeous, as is the entirety of Proper Eats. The interior design comes from Italian Canadian designer Alessandro Munge (he goes by Munge) and his award-winning firm, Studio Munge.
From the renderings, it appears Proper Eats can rightfully be deemed a food hall, as "food court" doesn't really do it justice.
If you're still longing for the Aria buffet, think of Proper Eats this way: Rather than buffet stations, food halls are entire restaurants built around popular cuisines. It's more of the things you love, but less in quantity, which we all should've been paying more attention to, anyway.
The bottom line: Less waste, less waist.
Yes, you'll pay more than you would at a traditional Las Vegas buffet. The cost of buffets were subsidized by casino revenue back in the day. That's no longer a thing. Except at South Point or Palms, maybe. Mostly, though, that's no longer a thing.
We look forward to making our way through all 12 concepts at Proper Eats when the food hall opens at Aria this winter.
Update (10/20/22); Three more venues have been announced for Proper Eats: "Portland, Oregon favorite Shalom Y'all, Steve Aoki's Pizzaoki and Lola's Burgers." The new food hall is still on track to open winter 2022.