Las Vegas Loses Its Mind Over NHL Expansion Team
Las Vegas has been so desperate for so long to get a professional sports team, when it was announced the city will have an NHL expansion team, people went nuts, clearly overlooking the fact the "h" in NHL stands for "hockey."
This blog is not a sports person, so we're not entirely objective about this news, but we're passing it along because people who are into sports seem to think it's a huge deal.
So, on June 22, 2016, the worst-kept secret in Las Vegas history was announced officially. Las Vegas will get an as-yet-unnamed pro hockey team.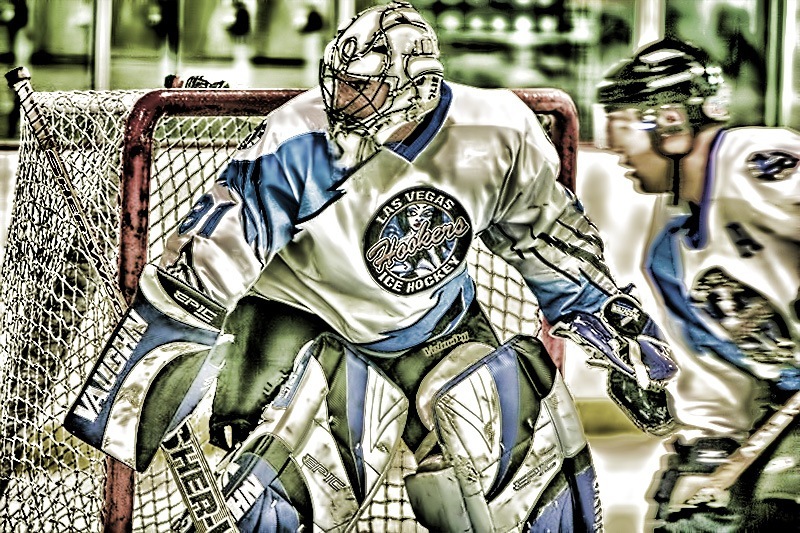 The Las Vegas franchise will mean the National Hockey League will now have 31 teams, which is truly irksome to those of us with OCD.
The team will begin play during the 2017-2018 season and will be in the league's Pacific Division, whatever that might actually be.
Las Vegas bajillionaire Bill Foley will pay $500 million for the privilege of bringing an NHL team to Las Vegas.
The new Las Vegas team will play in the new T-Mobile Arena. The arena has a capacity of 17,368 for hockey teams. Yes, exactly 17,368.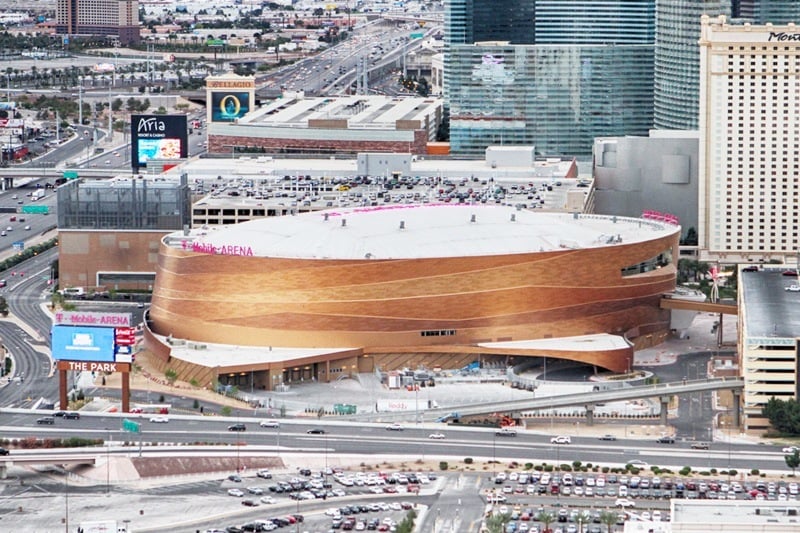 What took so long for a professional sports team to come to Las Vegas? Paranoia, basically. Sports leagues have feared that if you have a sports team associated with Las Vegas, people might start betting on sports. Or worse, there might be game-fixing.
The good news is that the chances of malfeasance related to betting on hockey is mitigated by the fact so few people care about hockey, very few people place wagers on it.
Nobody really knows why the paranoia has subsided now, although did we mention the expansion fee to get an NHL team here is $500 million? The $500 million will be distributed among the 30 existing NHL teams. Yes, the vote by the NHL's Board of Governors was unanimous. Shocker!
Here are more official answers to all your NHL expansion team questions from, you know, the actual NHL.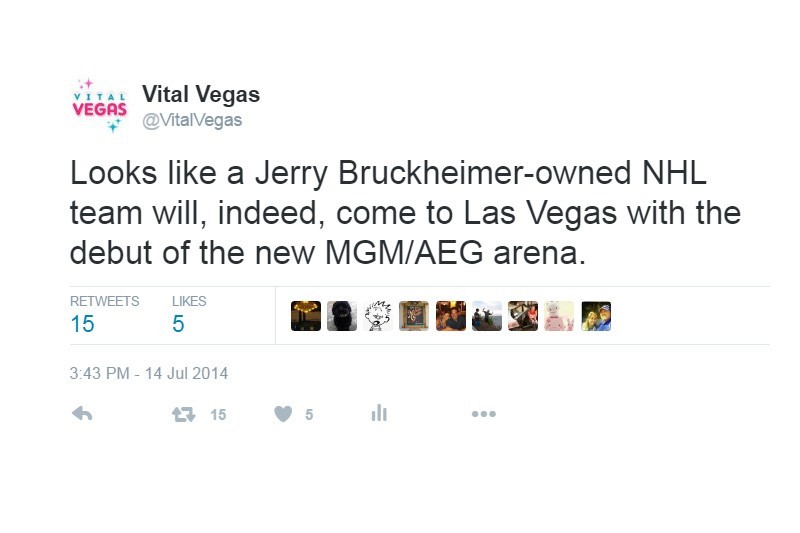 So, what does it all mean for Las Vegas? Who knows. Hockey is certainly a sport, but whether it's the kind of sport that will succeed, nobody knows. Lots of sports teams have tried to make a go of Las Vegas and failed, including an array of minor league hockey teams like the Gamblers, the Outlaws, the Aces, the Thunder and the Ice Dice. We are not making this up.
Our prediction? No, you didn't ask, but you also haven't stopped reading, have you? Well, our prediction is it won't take long for everyone to realize putting a deposit down on hockey season tickets isn't the same thing as purchasing season tickets. A successful professional team takes sustained support, and again, it's hockey. In a town where there are lots of competing forms of entertainment involving people beating each other to a pulp.
We're not naysaying in a vacuum, by the way. People actually into sports think our new Vegas team may have some challenges, to say the least.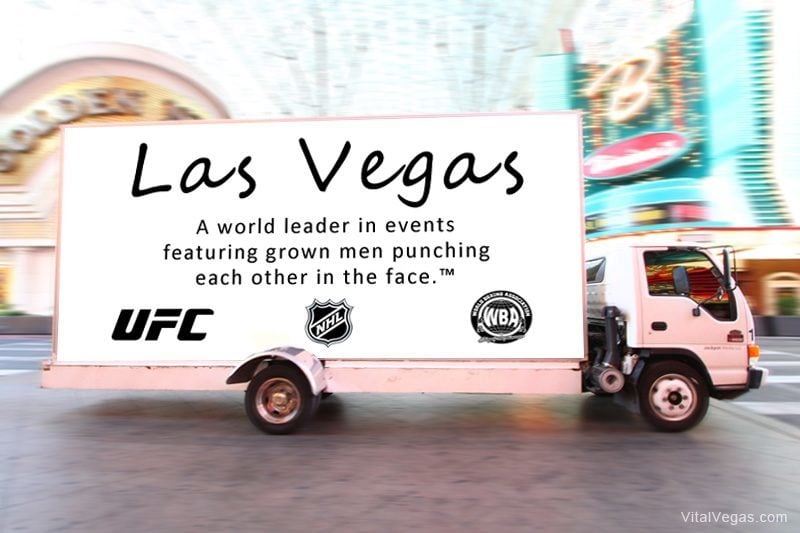 In the NHL, teams play 82 games a season, 41 of those at home. The average ticket price for an NHL game is $62.18. Not only do we not personally care for hockey, we also don't care for math, but that seems like an expensive hobby. The 14,000 people who put down deposits for season tickets paid a mere $150, by the way.
It goes without saying that, of course, we want this enterprise to succeed! A pro hockey team could mean a whole new crop of people visiting Las Vegas who have never been here before.
Another benefit of having professional athletes in Sin City on a regular basis is our Las Vegas strip clubs will be more popular than ever.
Perhaps the biggest perk of the NHL deciding to bestow a team upon Las Vegas is it opens the door for other sports we don't particularly care about, too. The gloves are off, as it were.
More professional sports in Las Vegas means more visitors. More visitors means more revenue for Las Vegas businesses, including hotel-casinos. More revenue means new amenities we can all enjoy. Now, that's a hat trick we can get behind.
Differing opinions welcome! That's why the sports gods invented comments sections on blogs. Probably.